Next Generation Computing
Verified Research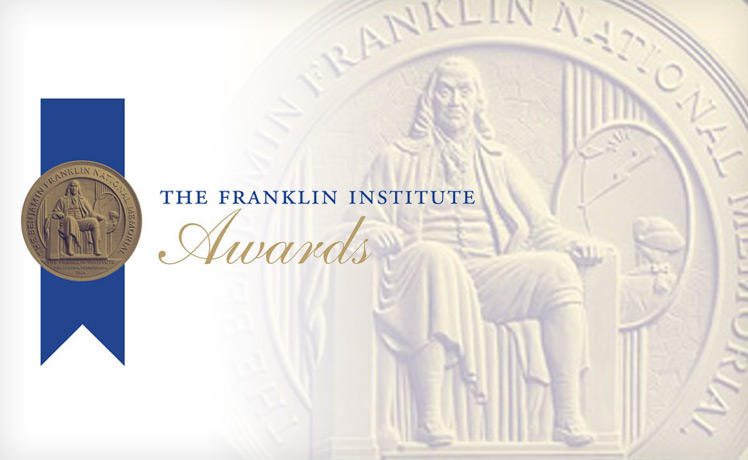 Carnegie Mellon University's Edmund M. Clarke has led the way for quality assurance processes in the computing industry for more than 30 years.

His innovative techniques for automatically verifying the correctness of computer systems is also used in transportation, communications and medicine.

The prestigious Franklin Institute will recognize Clarke for his work with the Bower Award and Prize for Achievement in Science on Thursday, April 24, in Philadelphia.
Submit a Story
|
Story Archives