Health & Wellness
Genetic Success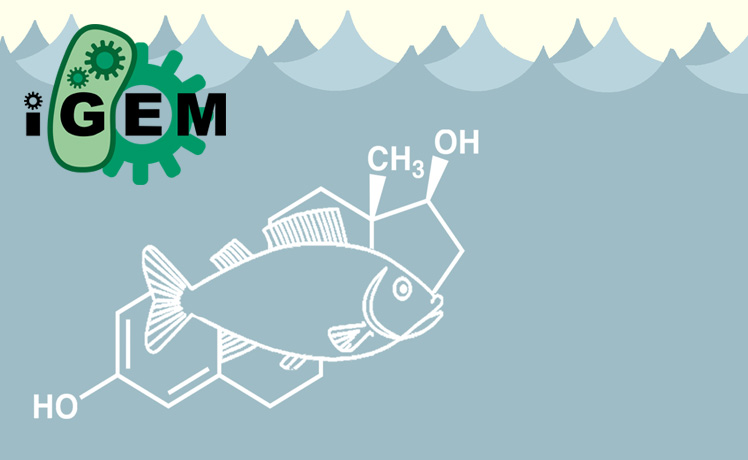 As anyone with a big box of Legos knows, the possibilities as to what you can make are endless.

Students who participate in the International Genetically Engineered Machine (iGEM) competition — the premier undergraduate synthetic biology contest — are presented with a similar challenge.

Carnegie Mellon University's team rose to the occasion, becoming the most decorated U.S. undergraduate team this year.
Submit a Story
|
Story Archives