Creativity & the Arts
'Ready For The Journey'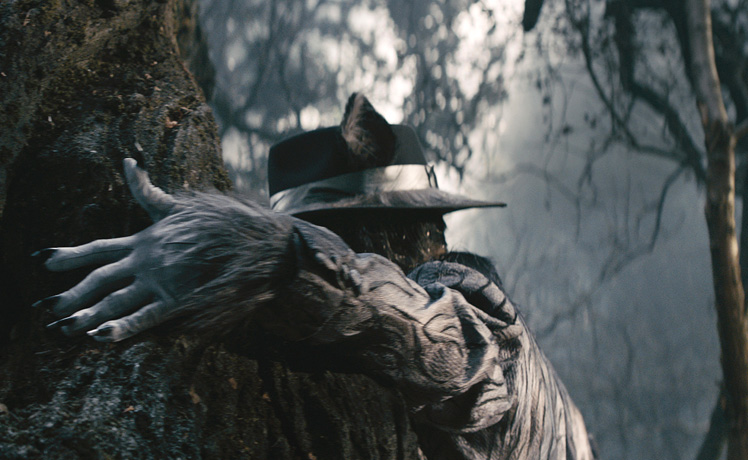 When Rob Marshall (A'82) selects new film projects, he looks for things that are "fresh and new and scary."

His latest, "Into the Woods," stars Meryl Streep and Johnny Depp and translates an iconic musical from stage to screen. To tackle that challenge he relied on his Carnegie Mellon University training.

"Carnegie gave me everything, it was the foundation for my work today," Marshall said.
Johnny Depp as The Wolf
Submit a Story
|
Story Archives