Global Society & Economy
Google VP Named CMU Dean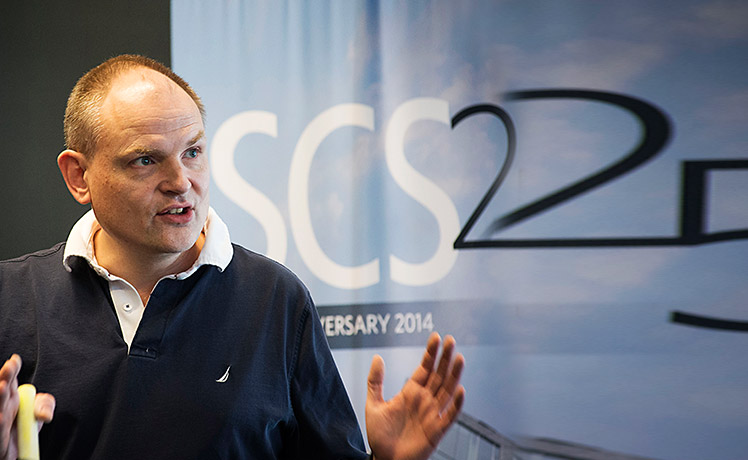 Google Vice President Andrew W. Moore has been selected as the new dean of the renowned School of Computer Science (SCS) at Carnegie Mellon University, effective this August.
Moore, a distinguished computer scientist with expertise in machine learning and robotics, served as a professor of computer science and robotics at CMU before being named founding director of Google's Pittsburgh engineering office in 2006.
Andrew Moore, newly named dean of CMU's School of Computer Science, is ready to "build the technology for the future."
Submit a Story
|
Story Archives