Next Generation Computing
Hamming It Up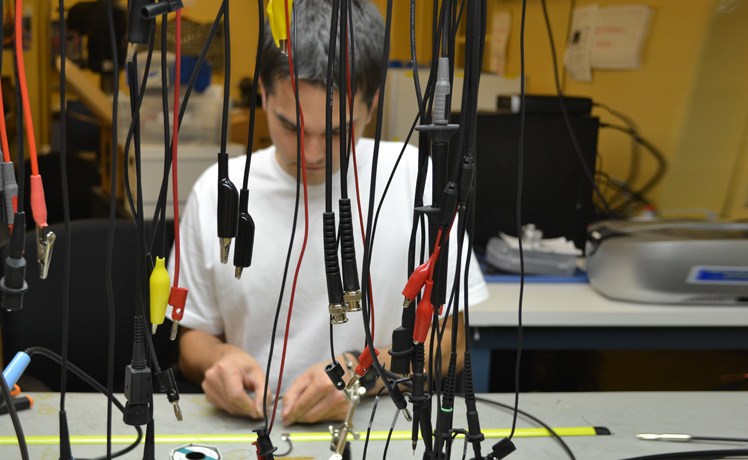 Radio technology may have been around for more than a century, but that doesn't mean the old dog can't do new tricks.

Carnegie Mellon University "hams" — the popular shorthand for amateur radio operators — are sharing their expertise with a new generation of enthusiasts in Silicon Valley.

CMU's Moffett Field classrooms are a hotbed of radio activity that includes new research into mobile technology and connected embedded systems.
Submit a Story
|
Story Archives