Global Society & Economy
Heart & Home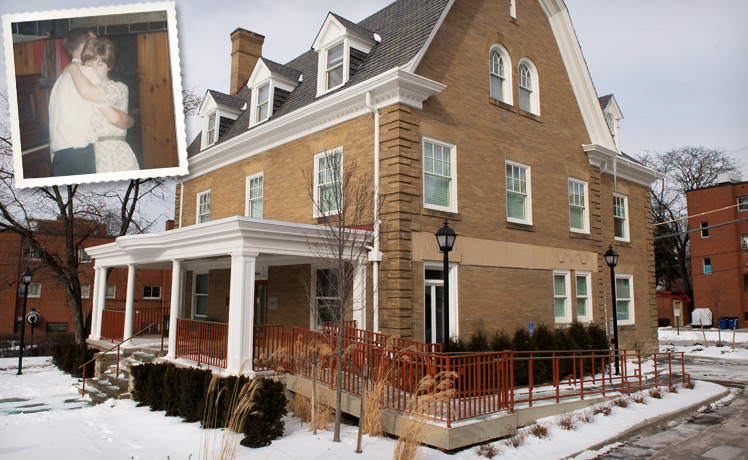 It was February 1966 when Lonna (Holstein) Smith (A'69) and Michael Smith (E'68) shared their first dance in the party room of Theta Xi fraternity house.

Known in more recent years as Alumni House to the Carnegie Mellon University community, the building has just undergone a renovation to better serve visiting alumni.

To the college sweethearts, now married nearly 45 years, the house still feels like home.
Watch video
Alumni House. Inset: Michael & Lonna Smith.
Submit a Story
|
Story Archives