Next Generation Computing
Storage Science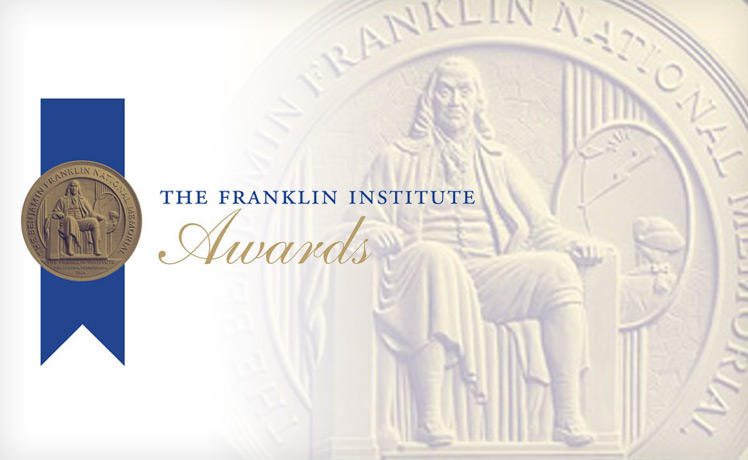 Hard disk drives can store over a million times more data today than the drives that were first introduced in the 1950s.
The dramatic increase in storage capacity is largely responsible for the computer revolution, and Carnegie Mellon University's Mark Kryder made it happen.

The prestigious Franklin Institute will recognize Kryder with the 2014 Benjamin Franklin Medal in Electrical Engineering, today in Philadelphia.
Submit a Story
|
Story Archives