Next Generation Computing
#OriginStory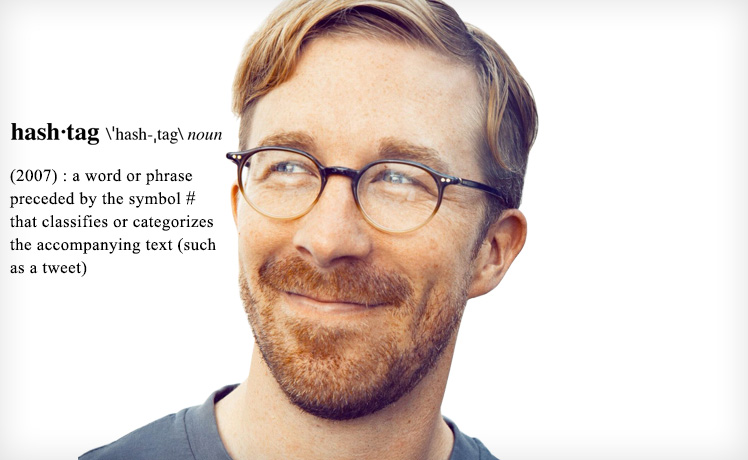 When Carnegie Mellon University alumnus Chris Messina (A'03) first suggested using a hashtag (#) sign on Twitter on Aug. 23, 2007, he was just trying to help people group together topics.

What he did was create a cultural phenomenon, one that extends beyond social media to include tattoos, album covers and Super Bowl ads.

"I'm always happily surprised when I discover an unexpected use of the hashtag," Messina said.
Chris Messina. Photo by Kat Borlongan.
Submit a Story
|
Story Archives