Health & Wellness
Liquid Innovation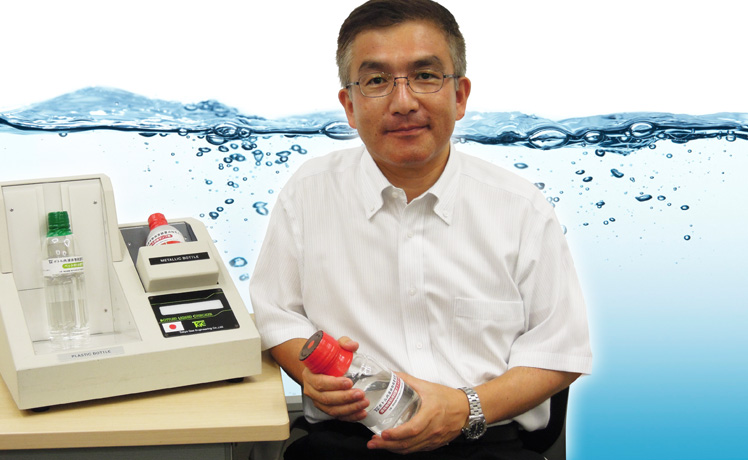 On Japanese domestic flights, fliers no longer have to worry about packing 3-ounce liquids. After sending bags through an X-ray machine, carry-on liquids are screened in a matter of seconds.

It began when a Japanese airline asked local engineers if it was possible to quickly test liquids. Many said no.

But Carnegie Mellon University alumnus Takeshi Abe (E'92,'95) had an idea.
Takeshi Abe and his Bottled Liquid Checker
Submit a Story
|
Story Archives