Health & Wellness
Smart Jewelry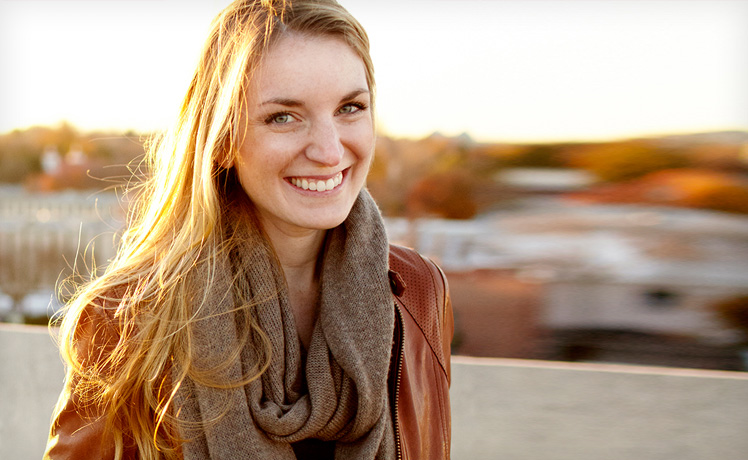 A cocktail ring has stepped in to replace clunky phones and intrusive ringtones.

Ringly, a N.Y.-based company, offers a ring that vibrates and emits a small colored light when its wearer receives a call, text, email or other alert.

Founder and CEO Christina Mercando (CMU'04) graduated with a BFA/BHCI degree from Carnegie Mellon University.
Submit a Story
|
Story Archives