Global Society & Economy
International Entrepreneurs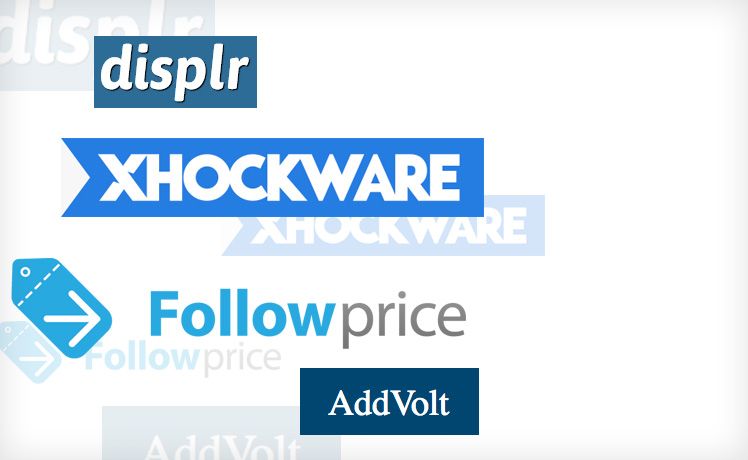 Carnegie Mellon University's innovative ecosystem is influencing entrepreneurs in Portugal.
 
CMU Portugal Program has created inRes, a very early stage startup acceleration program that brings resources from both sides of the Atlantic together.
 
Four early-stage Portuguese companies are now embedded in CMU's startup community in Pittsburgh as part of the immersion experience.
Submit a Story
|
Story Archives