Global Society & Economy
"The Last Lecture"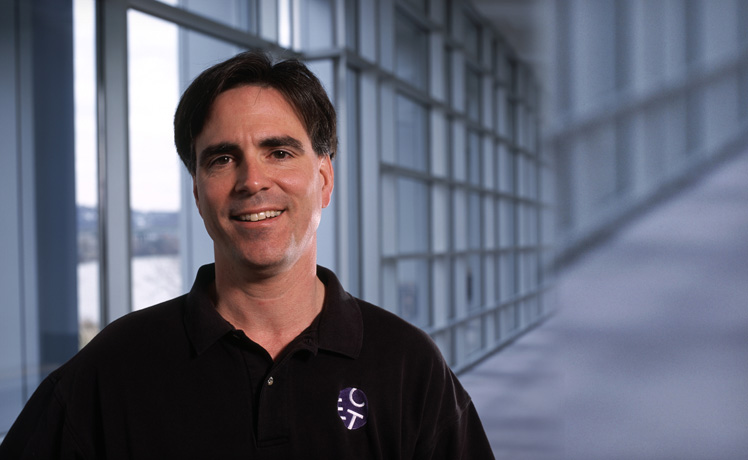 Carnegie Mellon University alumnus and professor Randy Pausch's timeless message is reaching a new era of students.

High schools are now requiring reading "The Last Lecture," based on Pausch's Sept. 18, 2007 lecture called "Really Achieving Your Childhood Dreams."

"What better message to give impressionable high school students?" said Adam Fine, principal of East Hampton High School in New York.
Randy Pausch
Submit a Story
|
Story Archives