Creativity & the Arts
Sound in 3-D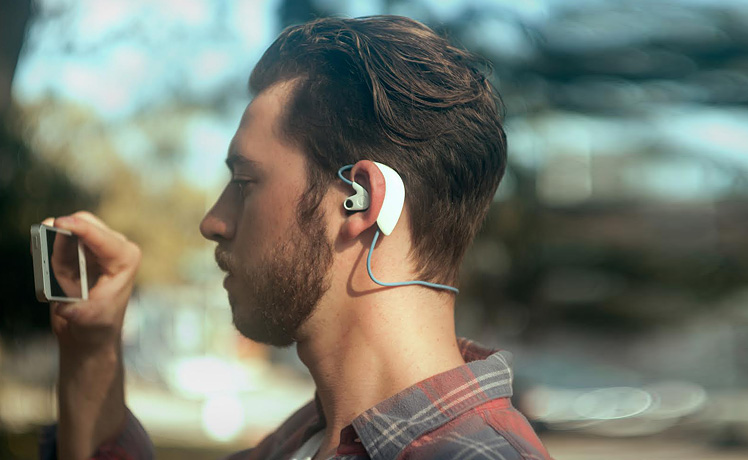 Anthony Mattana (A'11) had a problem. When the Carnegie Mellon University alumnus was trying to capture the sound designs he'd created for live theater events to use for his portfolio, they always came out sounding flat.

The recording equipment he'd need to capture the immersive experience of hearing a live event would cost thousands of dollars.

When he couldn't find an economical solution, he decided to create one. Enter Hooke.
Anthony Mattana
Submit a Story
|
Story Archives