Health & Wellness
Celebrating Brains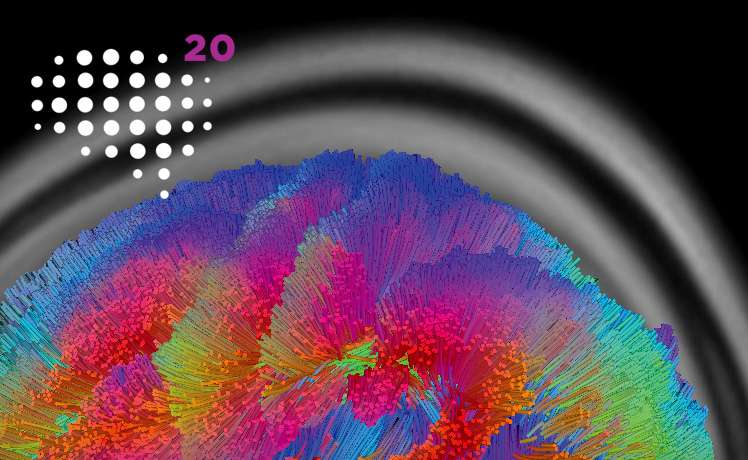 This weekend marks Carnegie Mellon University's 20 years of advancing brain research through its Center for the Neural Basis of Cognition — a joint venture with the University of Pittsburgh.

As part of the festivities, CMU's Miller Gallery is displaying an art exhibit featuring work in and around the brain.

This celebration further emphasizes CMU's commitment to BrainHub℠, an initiative that is harnessing the technology to help the world explore brain and behavior.
Submit a Story
|
Story Archives