Global Society & Economy
Congrats, 2013 Graduates!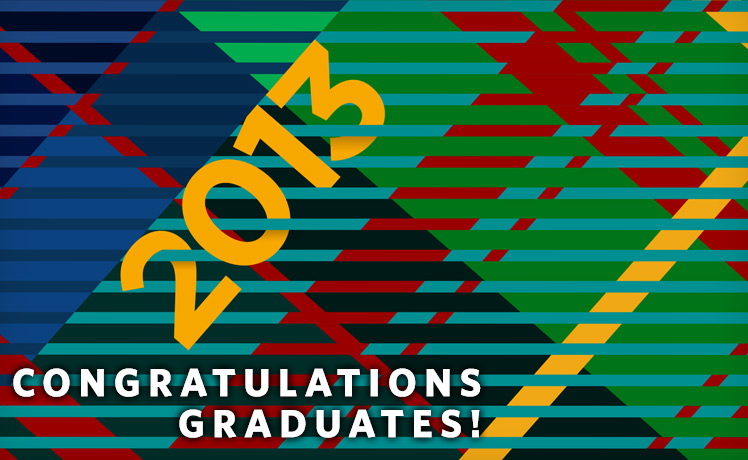 Today at Carnegie Mellon University's 116th Commencement Ceremony, more than 4,200 students officially joined the ranks of the many outstanding CMU alumni making an impact in the world.

Alumnus Aron Ralston (E'97), who saved his own life while trapped in a Utah canyon, and CMU President Jared L. Cohon, who is stepping down on June 30, gave keynote addresses.
Submit a Story
|
Story Archives