Scholarships and grants are a form of financial aid awarded to students for the purpose of paying all or part of their college expenses. They can be awarded on the basis of academic merit, financial need, or a combination of both. Unlike loans, scholarships and grants do not have to be repaid by the student.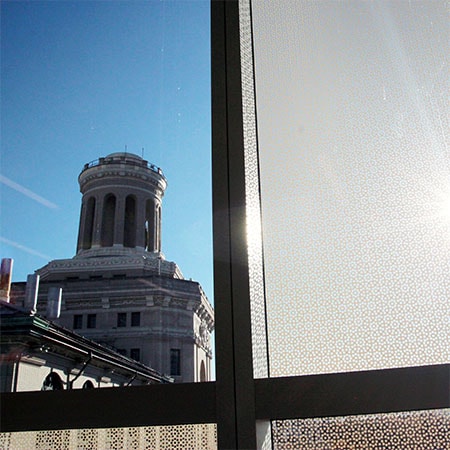 For many students and families, educational loans are a necessary resource for paying for college. Student Financial Aid certifies loans for students, as well as Federal Direct Parent PLUS Loans for parents of undergraduates and Federal Direct Grad PLUS Loans for graduate students. Our highly knowledgeable staff in The HUB are available to counsel students and families about loan types and application instructions.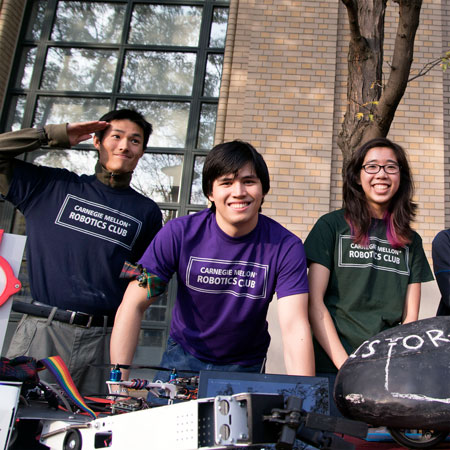 The Yeknik Student Loan Fund is endowed by Wayne M. and Nancy Yeknik. It is an institutional loan awarded to students who are sophomores, juniors and seniors, have a cumulative 3.0 QPA, and have exceptional financial need.
Private loan programs offer competitive interest rates and borrower benefits. To increase chances of approval and possibly improve the rate you receive, students are strongly recommended to apply with a creditworthy co-signer.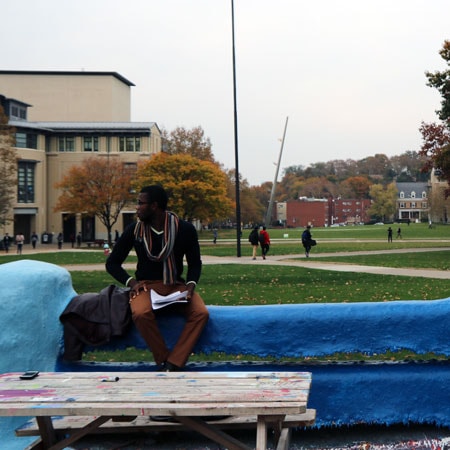 The Fostering Independence Tuition Waiver Program provides a waiver for tuition and mandatory fees charged by most postsecondary institutions located in the Commonwealth of Pennsylvania for youth who are or were in foster care.