RoboTutor's team has international expertise:
Jack Mostow
, RoboTutor Team Leader and Emeritus Research Professor of Robotics, Machine Learning, Language Technologies, and Human-Computer Interaction at Carnegie Mellon University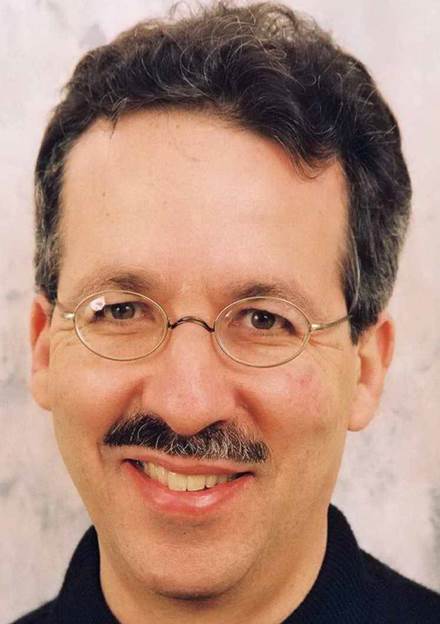 Prof. Jack Mostow:
Founder and Director of

 

Project LISTEN to develop an automated Reading Tutor that listens to children read aloud, included in NSF's Nifty Fifty
Harvard University AB

 

cum laude

 

in Applied Mathematics
Carnegie Mellon University PhD in Computer Science
Voting member, Society for the Scientific Study of Reading
Steering Committee, Carnegie Mellon University's PIER (Program in Interdisciplinary Education Research)
Past President, International Artificial Intelligence in Education Society
Allen Newell Award for Research Excellence

Over 200 publications in artificial intelligence, educational data mining, intelligent tutors, user modeling, machine learning, and speech and language technologies
Amy Ogan
, world expert on cultural aspects of education technology, Jacobs Foundation Early Career Fellow, and 
Thomas and Lydia Moran Assistant Professor of Learning Science
at Carnegie Mellon University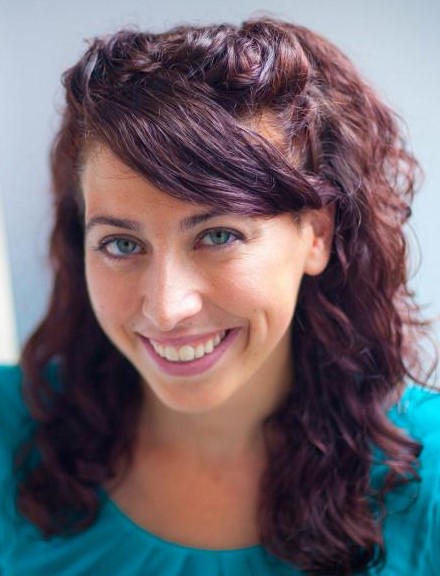 Dr. Amy Ogan is an educational technologist focusing on ways to make learning experiences more engaging, effective, and enjoyable. Her training spans many disciplines, with undergraduate degrees in Computer Science and Spanish, and a Ph.D. in Human-Computer Interaction supported by a fellowship from the Institute of Education Sciences (IES). She has been named a Rising Star in EECS by MIT, a World Economic Forum Young Scientist, received the McCandless Chair and the Thomas and Lydia Moran Professorship in Learning Science, and been awarded the Jacobs Early Career Fellowship to study the use of educational technologies in emerging economies. Dr. Ogan has been a visiting researcher at USC's Institute for Creative Technologies and the Pontificia Universidad Católica de Chile, and has conducted field research on the deployment of educational technology across many international sites including in Cote d'Ivoire, Tanzania, Morocco, Chile, Mexico, Costa Rica, and more. Her research is supported by the National Science Foundation, Google, the McDonnell Foundation, and the Jacobs Foundation.
Leonora Anyango-Kivuva
, PhD, voice of RoboTutor; Language, Education and Culture consultant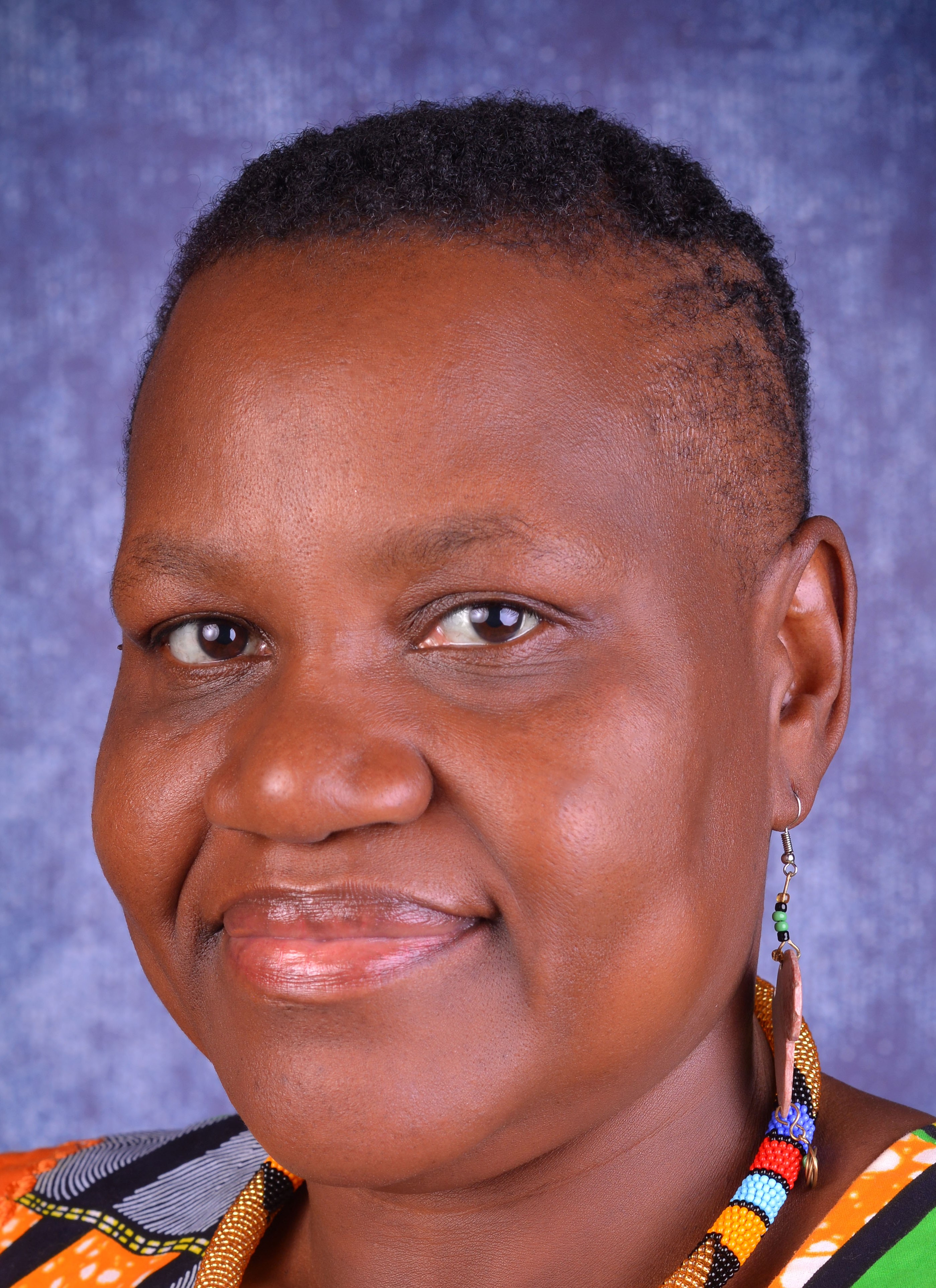 Dr. Leonora Anyango-Kivuva is a language, culture and education expert of international repute.  She specializes in language learning and multilingual writing. She invests in working with diverse groups of students to use language as a tool to advance their scholarship. She recently received the Faculty Fellow Award from the University of Pittsburgh's Honors College for her Swahili language and culture mentorship of students for International Scholarships, including the Rhodes.  Dr. Anyango-Kivuva has a vast knowledge and understanding of multiple languages including Japanese and Kiswahili. Her breadth of experience includes teaching, consulting, interpreting, and translating work in higher institutions of learning, communities, and organizations, including the World Bank. She currently consults for the National Foreign Language Center as a Swahili Language Expert. Her involvement in curriculum development for students of different ages and her knowledge of East African cultures and learning styles were great assets to RoboTutor. Being the voice of RoboTutor has been a humbling experience for her, especially knowing that she is giving back to the children of the continent that raised her. Dr. Anyango-Kivuva earned her Ph.D.  in Social and Comparative Analysis in Education (International and Development Education) from the University of Pittsburgh. She also has a Ph.D. in English (Composition and Teaching English to Speakers of Other Languages) from Indiana University of Pennsylvania. Her research focuses mainly on language education for students with limited and/or interrupted formal education. 
Kevin DeLand
, Master of Education Technology and Learning Sciences, software architect/developer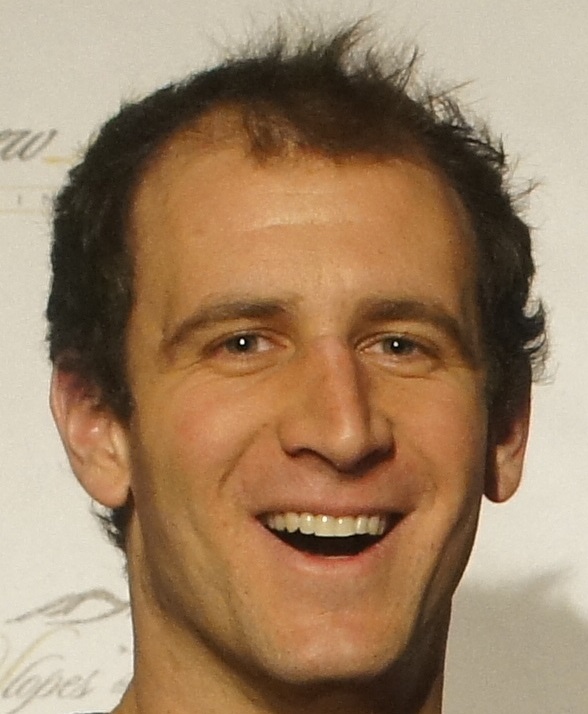 Kevin DeLand is the lead software engineer and architect of RoboTutor.  He improved children's learning experience by developing code for new tutors, improving interactions, reordering curriculum, and fixing bugs. He also consulted field researchers and learning experts to design and implement new tutors that addressed learning goals. In addition to leading the design, legacy code refactoring, integration, scaffolding, and documentation of new elements of RoboTutor from different team members, he has worked with the XPRIZE field team and beta-testing site teams to deploy code to over 450 Android tablets in Tanzania.   Prior to joining RoboTutor, Kevin was a development lead for Renaissance Learning, and a software engineer for several years at IBM supporting the Bluemix onboarding process. Kevin holds a BS in Electrical and Computer Engineering from Duke University, and a Masters of Educational Technology and Applied Learning Science from Carnegie Mellon University.
Judy Kendall
, Founder and Director Anchor of Hope Charities, supporting 50,000 children in Zambia with clean water, food, and education programs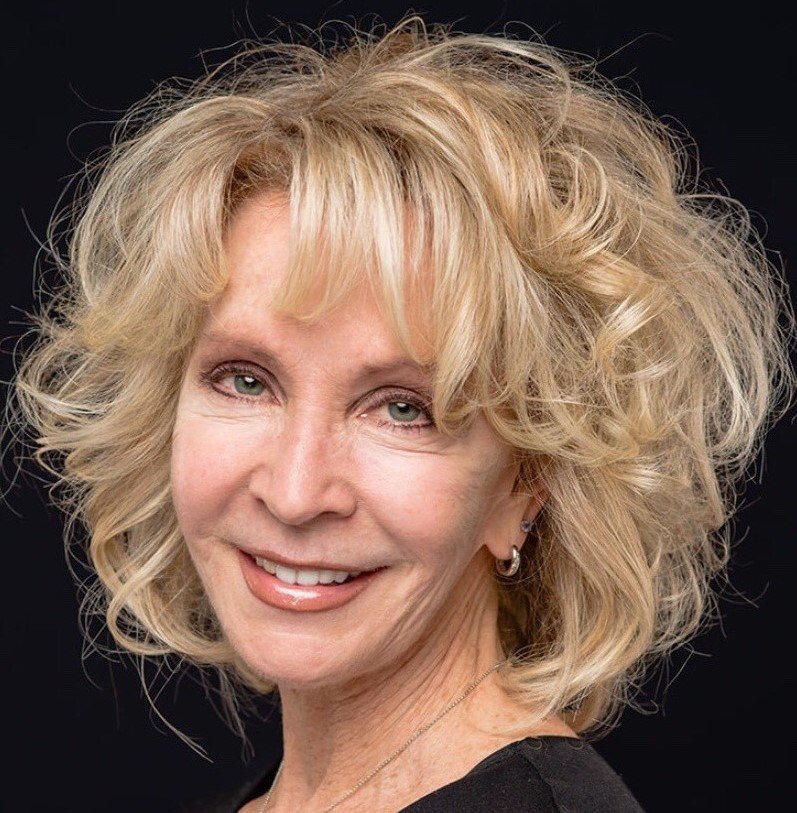 Judy Kendall founded Anchor of Hope Charities, a 501(c)3 not-for-profit in 2007 to support educational programs for children in Africa. Her current focus is in Zambia, Africa where she works to support over 50,000 children with clean water, food, shoes and education programs. With the help of over 180 volunteers, she has built and deployed sustainable programs for 13 years with great success, increasing school attendance rates by 63%, decreasing childhood illnesses by 43%, and increasing scholastic scores by 60%. To date Anchor of Hope Charities has provided 1,600,988 meals, clean water for 8,000 people, education programs for 45,000 children, and 1,000,000 pairs of shoes, and has a presence in all provinces of Zambia. Supported by strong relationships within Zambia, Judy has eliminated all barriers to entry at the government, cultural, and grassroots levels.  Judy resides in Indianapolis and is surrounded by her 3 children, their spouses,  and 7 grandchildren. She has a bachelor's degree from Indiana University Bloomington, and is a certified PMP (Project Management Professional).
Janet Mostow
, Enterprise Architect, RoboTutor LLC board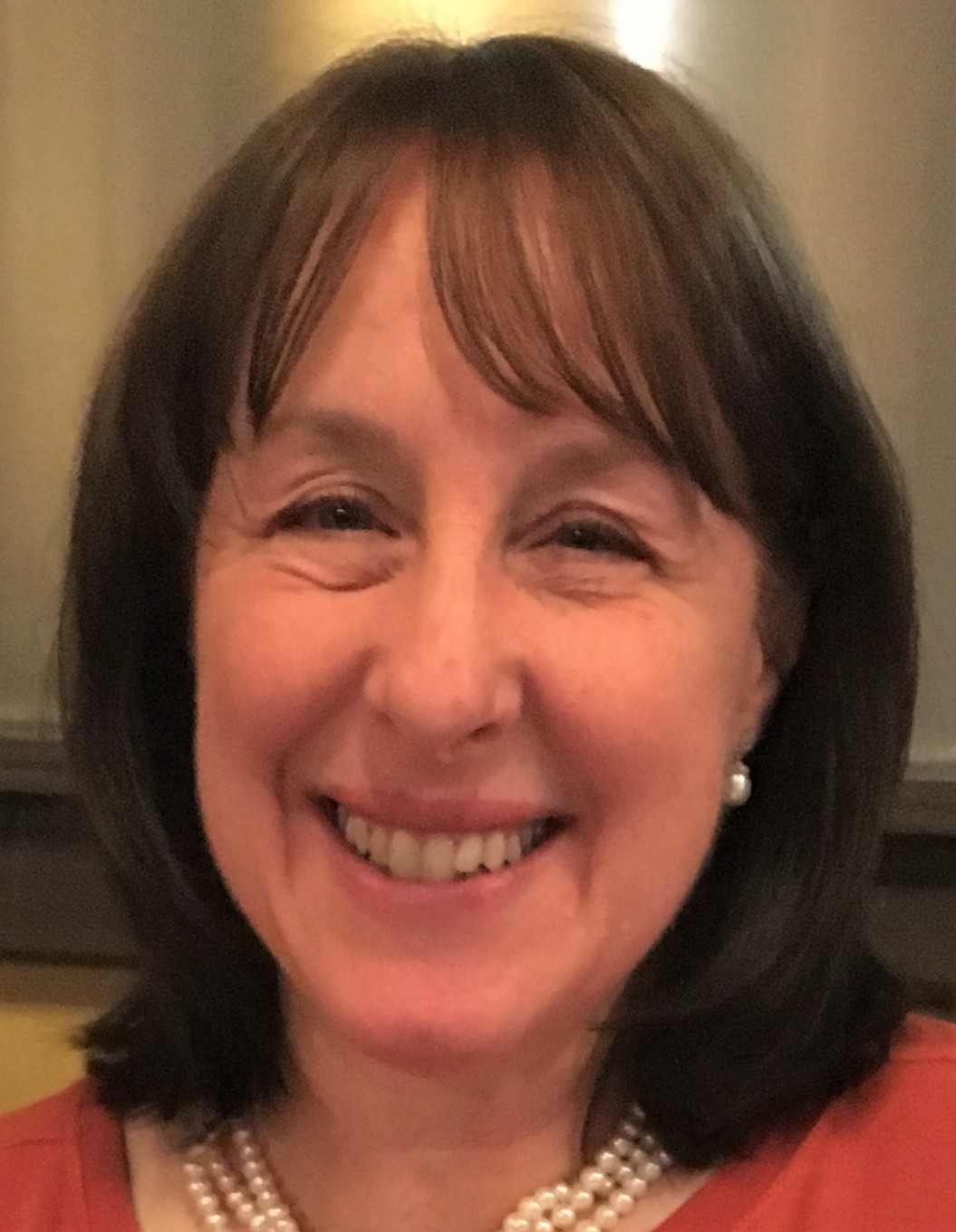 Janet Mostow has worked on RoboTutor behind the scenes since its inception.  She assists her husband, Prof. Mostow, in planning, budgeting, and operations.  She has been an Enterprise Architect and an Executive IT Architect for IBM, Oracle, and Salesforce.  She has worked in all aspects of the software engineering lifecycle, primarily focused on architecture, design, and testing.  Janet holds a BA in Economics and a Masters of Engineering in Systems Engineering from the University of Virginia.
Judith Uchidiuno
, project manager and doctoral candidate in Human-Computer Interaction at Carnegie Mellon University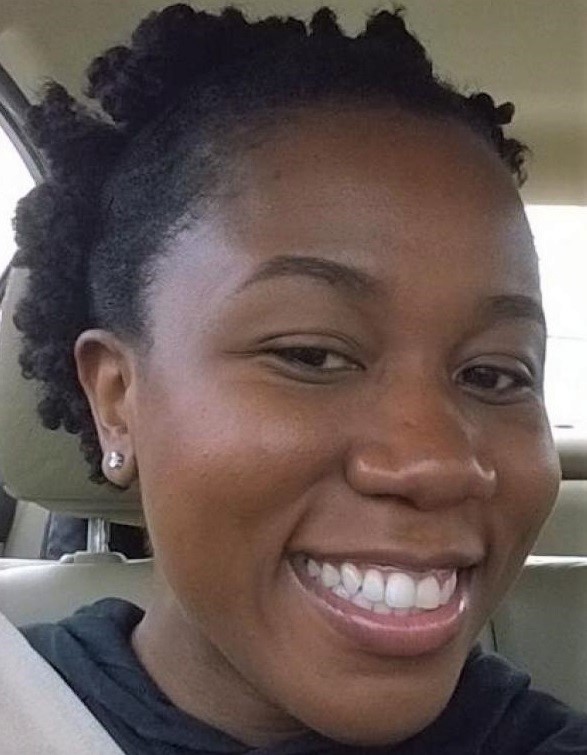 Judith Uchidiuno is currently a PhD student studying Human-Computer Interaction at Carnegie Mellon University, and is advised by Amy Ogan and Ken Koedinger. She is extremely passionate about under-represented communities, and how cost-effective and accessible technologies can be used to improve the quality of formal and informal education they receive. Her current research is focused on how to design culturally appropriate early learning technologies for children in rural villages in Tanzania.
Over 180 students, faculty, and staff at Carnegie Mellon University and elsewhere have also contributed, as well as children and teachers at Tanzanian beta sites in Bagamoyo and Mugeta.