Travel Risk Management Program
Travel Safely by Registering Your Travel and Learning About Travel Risks Using International SOS
Four (4) Easy Ways to Register Travel
1. Use 

CMU's Preferred Provider 
Collegiate Travel Planners (CTP)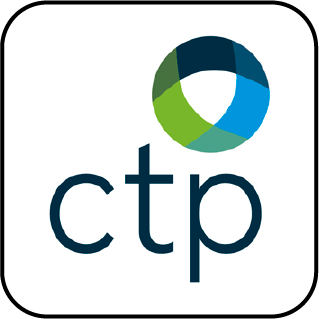 Access your Concur (CTP's online tool) profile through the 'Log in to SMART Portal/Concur' link on the CMU Travel Information page . After registering your travel with CTP, ISOS will automatically receive your travel itinerary. No further action is necessary.
---
2. Download the ISOS Assistance App
3. CMU MyTrips

Submit your travel itinerary so you can easily connect with your organization in the case of an incident or emergency.
---
4. Register Travel via Email
Forward your itinerary to CMUTravel@itinerary.internationalsos.com to automatically upload your travel information to ISOS.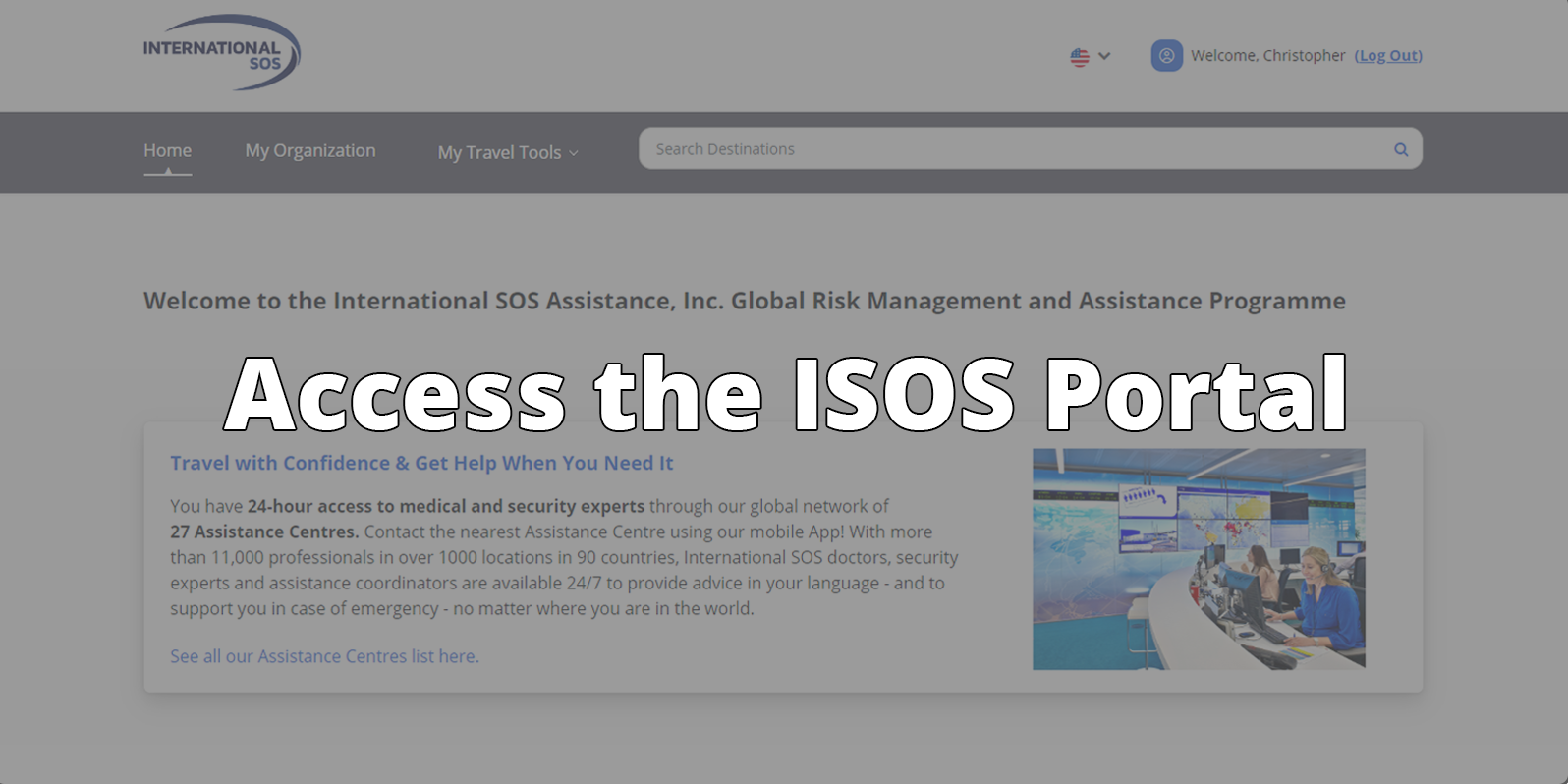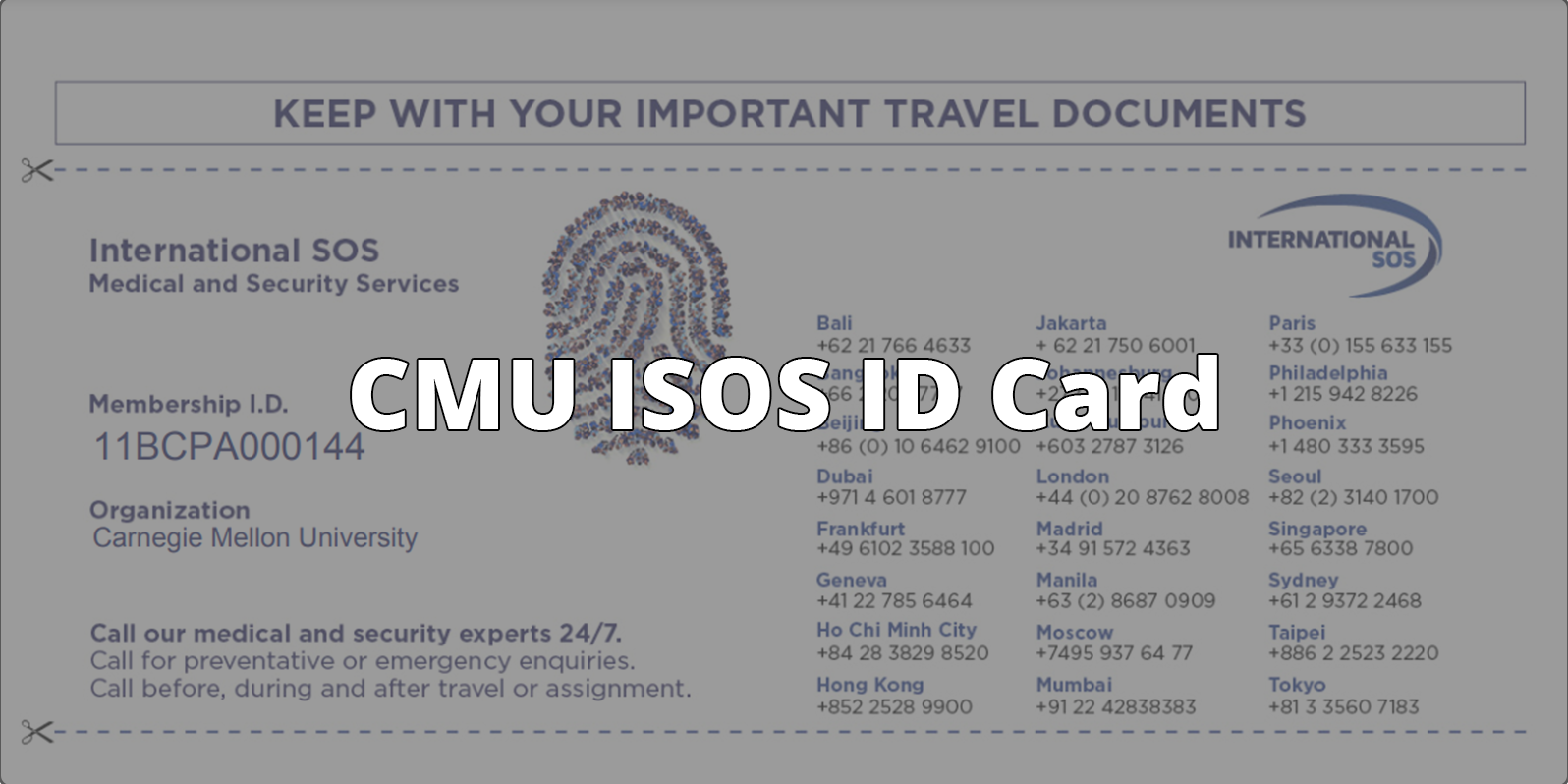 ---
Key Features of the ISOS Portal include:
Medical and Travel Assistance (Dedicated Scholastic Line, Travel health information, Assistance App with LiveChat)

Security Assistance (Arrange evacuations, Legal referrals, 24 hour access to International SOS

Security specialists)

Online Tools (Online Scholastic membership website, Country guides, Email alerts)

Contact ISOS for medical and travel security assistance: use the ISOS assistance app for one-click dialing, or refer to your ISOS ID card for in-country and dedicated CMU phone numbers
Multilingual assistance is available 24/7/365

 
International SOS (ISOS) Resources
State Department Resources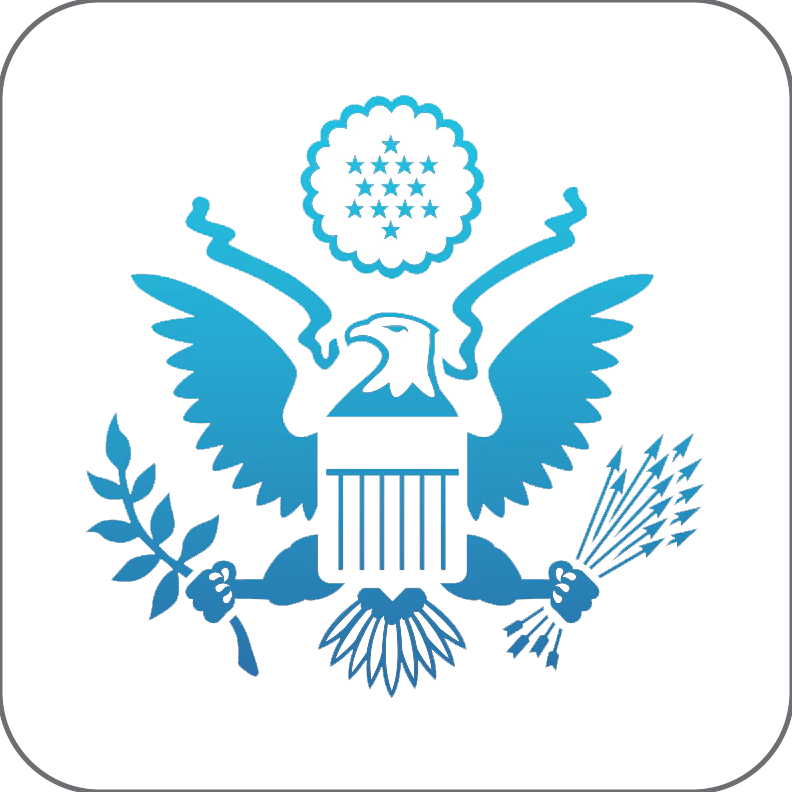 Other Resources
CMU Resources
CMU Offices
CMU's Commitment to Environmental, Social, and Governance (ESG)
CMU established a new commitment to mitigate greenhouse gas (GHG) emissions from university-funded air travel. The program went into effect at the start of the fiscal year (July 1, 2021) and applies to all university-related travel reservations using Collegiate Travel Partners. The university's commitment for air-travel offset builds on more than two decades of climate action. One innovative aspect of the CMU program is providing the offsets at no cost to the traveler or department – the carbon offsets have been centrally procured by Facilities Management and Campus Services. With this unique feature, CMU can include travel paid for by grants. Many other institutions charge fees and are required to exclude those flights, as many grants currently prohibit the use of grant funds for carbon fees. CMU's centralized procurement strategy has also enabled the university to source high quality carbon offsets that are local to Pennsylvania.