March 22, 2023
Personal Mention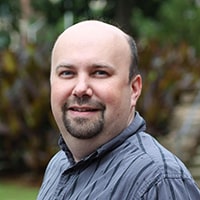 Chemistry professor Olexandr Isayev and his research group recently won Phase 1 of the National Air Force Research Laboratory Grand Challenge. They developed a machine learning artificial intelligence system that can help researchers quickly find appropriate experimental conditions for optimizing and discovering new synthetic compounds using multi-system approaches. The team was co-led by Frank Leibfarth, an associate professor of chemistry at UNC Chapel Hill, allowing the cross-university team to collaborate and innovate together. Read the story.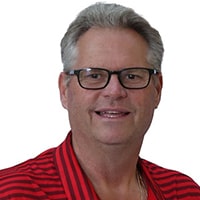 Gary Aldrich, CMU's head men's and women's track and field coach, was honored as the Men's Mid-Atlantic Coach of the Year for the second straight year by the U.S. Track & Field and Cross Country Coaches Association. Aldrich guided the Tartans to a runner-up finish at the University Athletic Association (UAA) Men's Indoor Track and Field Championship while three athletes captured individual association titles and five others were runners-up. Throughout the indoor season, four school records were set and 21 top-5 all-time Carnegie Mellon performances were recorded. This recognition adds to the successful resume of accolades for Aldrich, as he received the same award for the indoor season in 2014, 2016, 2019 and 2022, with outdoor honors coming in 2019, 2021 and 2022. Read the story.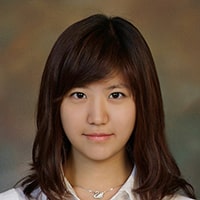 So Yeon (Tiffany) Min, a third-year Ph.D. student in machine learning, has been named a 2023 Apple Scholar in Artificial Intelligence and Machine Learning. She is one of 22 students selected for the fellowship based on their innovative research, record as thought leaders and collaborators, and commitment to advancing their respective fields. Min's research focuses on embodied AI and she is interested in creating robust multimodal spatial representations and deploying robots for real-world impact. Read the story.
The Finance Division is saying a fond farewell to two longtime employees who are retiring.
          Mary Jean Nejak is retiring on April 3 after more than 20 years of dedicated service to the university. She has worked in various positions within the Finance Division, spending the most time with Sponsored Projects Accounting. In her current position of accounting assistant, she has demonstrated her collaborative nature by always being willing to assist whenever needed to reach common goals.
          Patrick J. Roach will retire on March 31 after nearly 35 years with the university. Pat began his career with University Planning before transitioning to Property Accounting in his current position of assistant manager. A 2006 recipient of the Andy Award for Citizenship, Pat has devoted his career to the development and meticulous maintenance of the university space database. Pat is well-known and respected for his work with space and property, having proudly worked with people from every organization at CMU.
          Both Mary Jean and Pat will be missed by their friends and colleagues. They are wished much happiness as they pursue this next chapter in their lives.
Who's New at CMU?
Carnegie Mellon welcomes the following new staff members this week.
Nikole Singer, Administrative Coordinator, Information Communication Technology Institute

Anna Roc Martinez, Office Assistant, Office of International Education
Did You Know?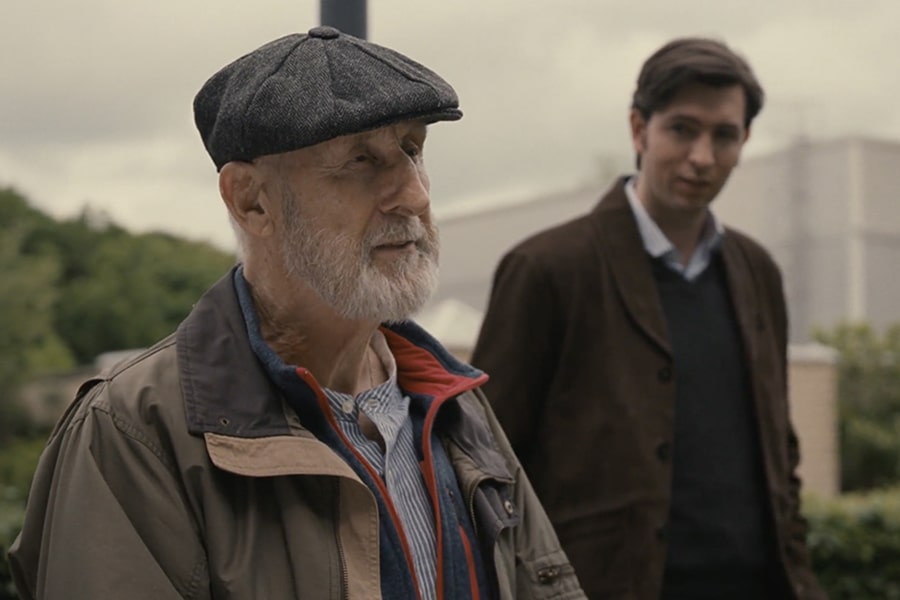 Ewan Roy, portrayed by James Cromwell, stands with Cousin Greg, portrayed by Nicholas Braun, in the season 2 episode "Dundee" of the show "Succession."
Carnegie Mellon alumnus James Cromwell portrayed Ewan Roy, brother of the main antagonist Logan Roy and grandfather of "Cousin Greg" Hirsch in the show "Succession." Cromwell graduated from the Carnegie Institute of Technology in 1964 with a degree in dramatic arts. His robust career has continued to this day with roles in film and television including in "Jurassic World: Fallen Kingdom," the show "Angels in America" and "American Horror Story: Asylum," for which he won an Emmy Award.