February 15, 2023
Personal Mention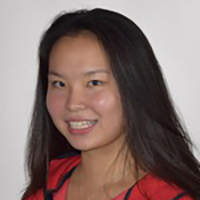 First-year student Savannah Xu recently won her second University Athletic Association swimming championship. She placed first in both the 200-yard and 400-yard swimming races, becoming the first women's swimmer for the Tartans to win two UAA titles since 2000. Her time in the 200-yard event topped her own school record and is now fifth in the nation and was nearly two seconds faster than the second-place finisher. Xu cut more than five seconds off her 400-yard time and is ranked eighth in the nation. Read the story.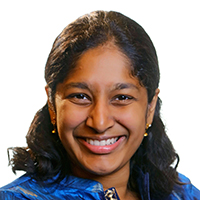 Alumna Priya Donti has been named the recipient of the 2022 ACM SIGEnergy Doctoral Dissertation Award. SIGEnergy established the annual award to recognize an outstanding Ph.D. thesis in the field of energy systems and informatics. She was recognized for her thesis on bridging deep learning and electric power systems. Donti received her Ph.D. in Computer Science and Public Policy from Carnegie Mellon University, co-advised by Zico Kolter and Inês Azevedo. She is the Co-founder and Executive Director of Climate Change AI, a global non-profit initiative to catalyze impactful work at the intersection of climate change and machine learning. Read the story.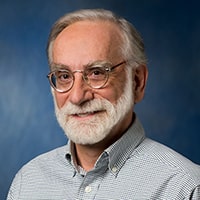 Robert Kraut, a professor of human-computer interaction, recently earned a Lasting Impact Award for his paper on scientific research collaboration and how emerging technologies could be used to support teamwork. His paper was recognized by the ACM Conference on Computer Supported Cooperative Work and Social Computing, which annually honors a paper at least a decade old that's left an indelible mark on the field. More than three decades later, the team's work still has a huge impact on how researchers think about technologies that allow people to work remotely with colleagues and teammates. Read the story.

Who's New at CMU?
Carnegie Mellon welcomes the following new staff members this week.
Khairunisa Dalwai, Student Affairs Administrative Coordinator, Administration – CMU Qatar;

Kelly Rembold, Associate Director, Advancement Communications and Marketing, Advancement Resources and Engagement Programs;

Lauren McIlvenny, Technical Director - Threat Analysis, CERT Division, Software Engineering Institute

Savannah Hunt, Early Child Educator HR Operations; and

Vicente Malave, Data Science Course Developer, Language Technologies Institute