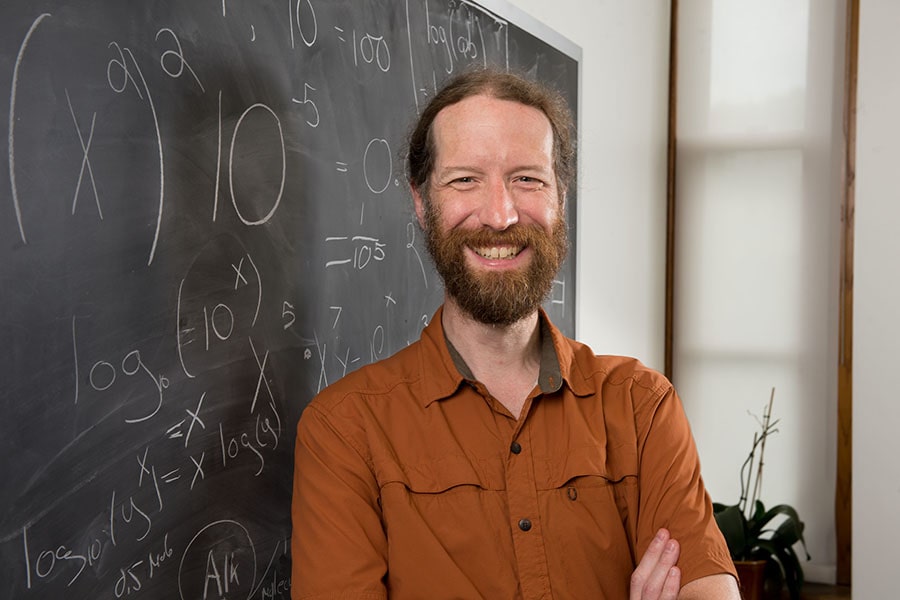 September 14, 2022
Personal Mention
Neil Donahue,  the Thomas Lord Professor of Chemistry and Professor of Chemical Engineering and Engineering and Public Policy, has been selected to receive the 2023 American Chemical Society (ACS) Award for Creative Advances in Environmental Science & Technology. The award recognizes creativity in research and technology or methods of analysis to provide a scientific basis for informed environmental control decision-making processes. Donahue is being recognized for developing the "Volatility Basis Set," which has become one of the main tools to understand and describe the chemistry and physics of organic aerosols in the atmosphere. "The VBS came out of collaboration between experimental and modeling colleagues across CMU — Allen Robinson in mechanical engineering, Spyros Pandis in chemical engineering, and Peter Adams in civil and environmental engineering as well as engineering and public policy," Donahue said. "Their really different perspectives stirred the pot, and the VBS emerged in large part from me trying to understand it all. The award is a huge honor, and it is a real testament to the power of collaborative research." Donahue directs the Steinbrenner Institute for Environmental Education and Research. Donahue's research examines the behavior of organic compounds in Earth's atmosphere, studying what happens to compounds from both natural sources and human activity when they are emitted into the atmosphere. Donahue will be honored at the ACS award ceremony March 28, 2023, in Indianapolis. Learn more about Donahue.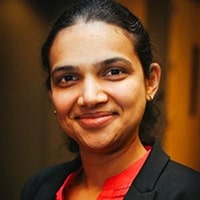 Rashmi Vinayak, an assistant professor in the Computer Science Department, earned a 2022 Meta Research Award for work on silent data corruptions at large scales. As part of the award, she will receive $50,000 to devise solutions for identifying data errors in large-scale computing systems. Silent data corruption occurs when computational errors in data go undetected and then present as application-level problems. Vinayak's work will develop tools inspired by coding theory to efficiently detect silent data corruption to increase the reliability of hyperscale computing systems, like that used by Meta. "We take it for granted that if we ask a computer to perform a computation, we get the correct answer," Vinayak said. "But there are certain operating conditions where the answer may not be correct. This is a problem because most applications assume what the computer returns back is correct." Companies the size of Meta depend on massive computing infrastructures, with billions of users who rely on the computer to be correct and efficient. Current processes for identifying data errors are inefficient for such large-scale setups. Vinayak's project aims to find a solution that will increase reliability while remaining efficient for such massive computing systems. Learn more about Vinayak.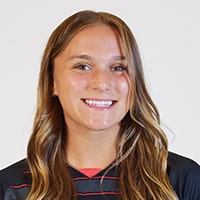 Breana Valentovish, a junior midfielder on the women's soccer team, was named the Tartans' Student-Athlete of the Week for scoring two goals and adding an assist in a victory and tie last week. Valentovish scored the final tally in a 3-0 win over Wittenberg and opened the scoring for the Tartans in a 2-2 tie against ninth-ranked Johns Hopkins. She also had an assist against Hopkins. Valentovish played defense as well, helping to keep Wittenberg scoreless and stopping several Johns Hopkins scoring opportunities. Valentovish is majoring in business and statistics. The Tartans visit Marietta Sunday, September 18, before hosting Baldwin-Wallace at 7 p.m. next Friday, September 23. Learn more about the Tartans.