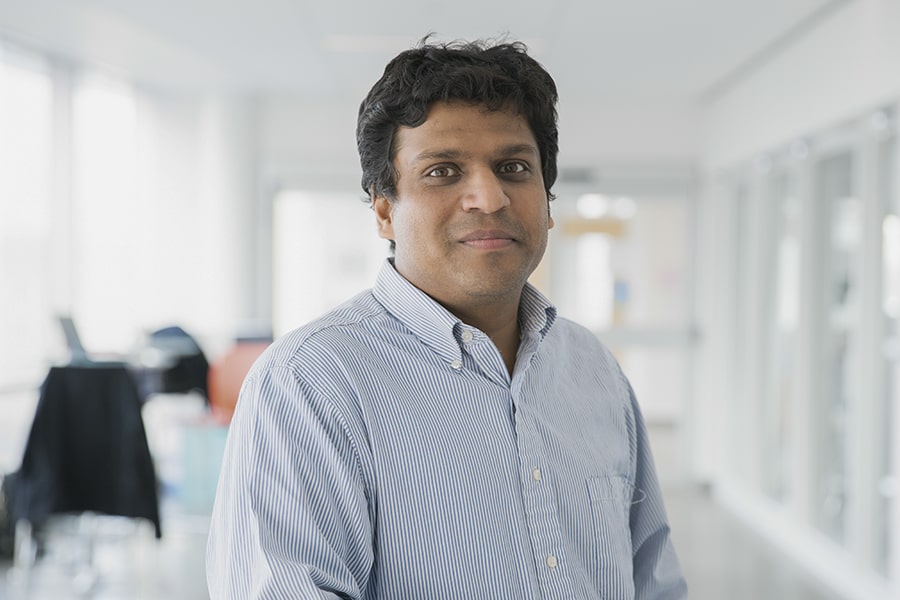 October 26, 2022
Personal Mention
Yuvraj Agarwal, an associate professor in the School of Computer Science's Software and Societal Systems Department and the College of Engineering's Electrical and Computer Engineering Department, shared CyLab's latest research into providing information to consumers about the privacy and security of connected devices during a summit with the White House. "Consumers have smart doorbells, smart thermostats, voice assistants as well as other IoT devices in their homes, and are growing increasingly concerned about the security and privacy risks," Agarwal said. "We need to provide consumers with readily accessible information to help them make informed decisions about what they bring into their homes." Find out more.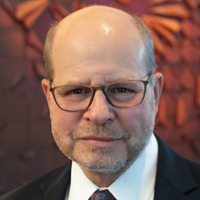 Jon Cagan, the George Tallman and Florence Barrett Ladd Professor in Engineering, will be the new head of the Department of Mechanical Engineering, effective November 1. Cagan succeeds Allen Robinson, director of CMU-Africa and the Raymond J. Lane Distinguished University Professor. Since joining the faculty in 1990, Cagan has made a tremendous impact in research and education with expertise in engineering design automation and methods. This includes merging AI, machine learning and optimization methods with cognitive science problem-solving. He has also successfully transferred his research to industrial practice. In the classroom, Cagan invites his students to push traditional boundaries with new courses like Integrated Product Development, and product innovation courses looking at grand challenges and future emerging (Fourth Industrial Revolution) technologies. He is a recipient of CMU's Robert E. Doherty Award for Sustained Contributions to Excellence in Education. Learn more about Cagan.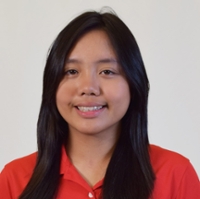 Sense Sangkagoon, a sophomore on the women's golf team, was named the CMU Student-Athlete of the Week for her performance at the Golfweek DII Fall Invitational in Miramar Beach, Florida, last week.  Sangkagoon tied for fourth in a field of 120 golfers at the 54-hole event as she recorded rounds of two-under par 70, 74 and 73 for a 217. Her 217 tied the school record for the lowest individual 54-hole score. Sangkagoon led the Tartans to third place in the 24-team field. She is majoring in mechanical engineering. Learn more about the women's golf team.