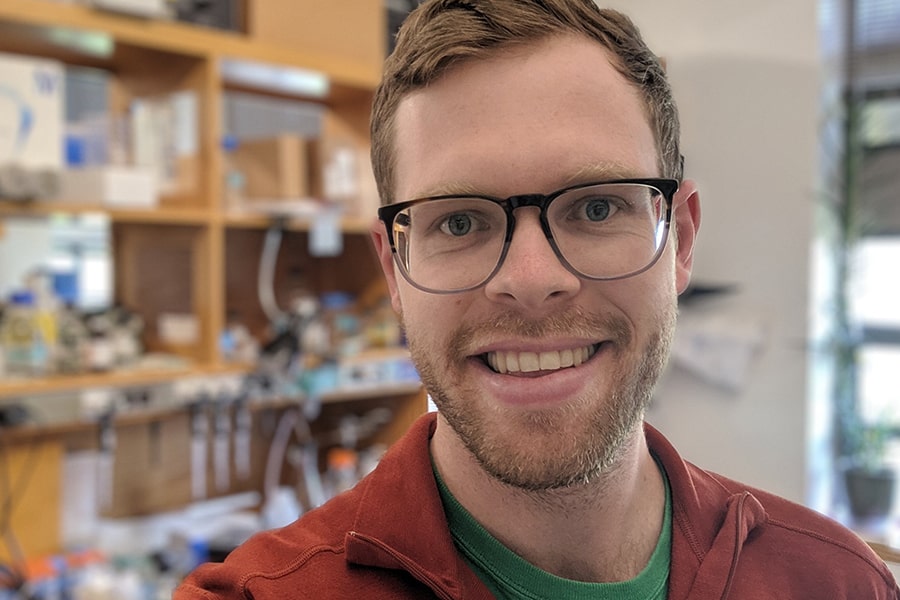 October 12, 2022
Personal Mention
Andrew Bridges, an assistant professor of biological sciences, was selected as a finalist for the 2022 Blavatnik Regional Awards for Young Scientists. Bridges, who joined CMU this fall following a postdoctoral fellowship at Princeton University, was recognized for pioneering studies on the lifecycles of bacterial biofilms. Biofilms are surface-attached, multicellular communities of bacteria that offer protection from antimicrobials and assist in the transmission of bacterial diseases. He pioneered a novel microscopy assay whereby he can visualize, in real-time, the biofilm lifecycle of V. cholerae, the bacteria that causes the global disease cholera. By incorporating molecular and genetic techniques, Bridges identified three important steps that drive V. cholerae biofilm dispersal. These steps include signal transduction via a previously uncharacterized molecular signaling pathway, digestion of the components that hold cells together in the biofilms and bacterial locomotion. His discoveries could lead to new strategies to control biofilm dispersal with the potential to halt the spread of disease. Learn more.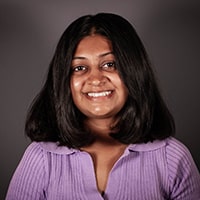 Labdhi Kagdi, a Ph.D. student studying civil and environmental engineering, has been selected as a fellow of the Higher Education Climate Consortium (HECC) to help advance its 2022 strategic planning effort. The mission of the Higher Education Climate Consortium of Pittsburgh is to actively collaborate to reduce greenhouse gas emissions from Pittsburgh's higher education institutions. Its vision is to strengthen the region's position as a leader in climate action by achieving carbon neutrality. Current HECC members include CMU, Carlow University, Chatham University, Community College of Allegheny County, Duquesne University, Pennsylvania State University's Pittsburgh Center, Robert Morris University and the University of Pittsburgh. Kagdi is still working out her research project but is looking at potential green practices across the universities and their carbon emissions over the years. "I would like to thank my advisor Dr. Greg Lowry for his guidance and support," she says. "I'd also like to thank Deborah Steinberg [CMU's green practices and sustainability manager] for helping me through the process and for this opportunity." Kagdi received her bachelor's degree in environmental engineering from Lalbhai Dalpatbhai College of Engineering, India.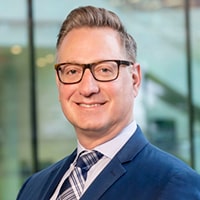 Nicholas Scibetta, vice president for University Communications and Marketing, has been nominated by his peers to serve on the Association of American Universities (AAU) Public Affairs Network (PAN) Steering Committee. PAN is composed of the senior communications and marketing leaders from across all AAU institutions. Founded in 1900, the AAU comprises 65 of America's leading research universities, which collectively help shape policy for higher education, science and innovation; promote best practices in undergraduate and graduate education; and strengthen the contributions of leading research universities to American society. In his role at CMU, Scibetta oversees media relations, internal communications, social media, integrated marketing, digital strategy, creative services and production. He is leading the development and execution of an integrated communications and marketing strategy to enhance CMU's reputation and advance the university's goals, including those of its schools, colleges, libraries, units and worldwide locations.