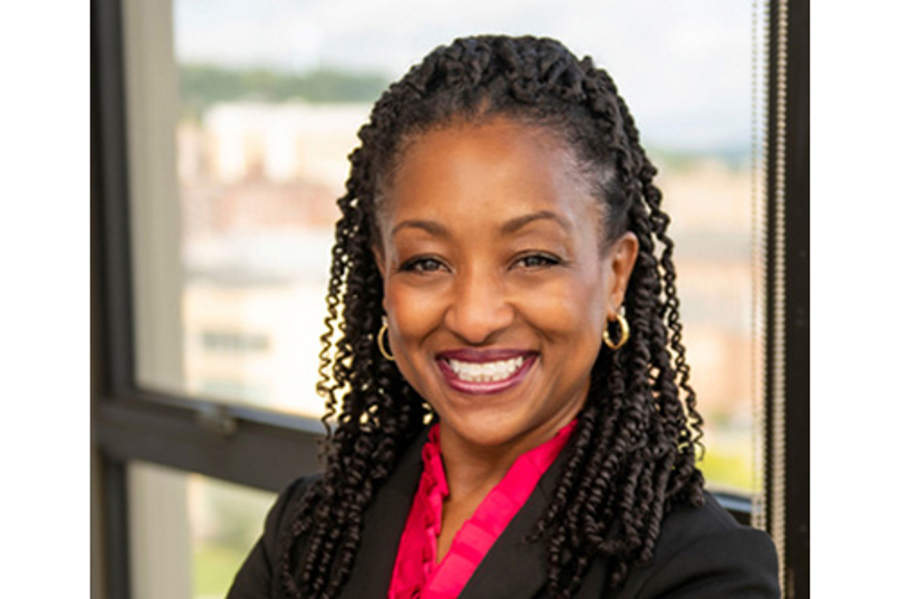 November 02, 2022
Personal Mention
Angela Blanton, CMU vice president for Finance and chief financial officer, will be among 25 honorees at the Pittsburgh Business Times C-Suite Awards celebration Nov. 10 at the Westin downtown. The C-Suite Awards honor executives who have demonstrated vital leadership and business savvy to guide their companies to success. As CFO, Blanton provides strategic leadership for the university's business and finance functions, as well as for the management of its financial and capital resources. She has over two decades of experience in finance, project management and engineering disciplines within the higher education, financial services and manufacturing industries. Blanton, a Tepper School graduate, serves on the board of the global asset management firm GCM Grosvenor, which became a public company in 2020. She is chair of Pittsburgh Public Theater's Board of Trustees, and volunteers on several other nonprofit boards, including the Black Economic Advancement Mobility Collaborative and the National Association of College and University Business Officers. Additionally, Blanton serves on the Inclusive & Equitable Economy Committee for the Pennsylvania Economy League of Greater Pittsburgh. Blanton will be featured in the Nov. 4 issue of the Pittsburgh Business Times.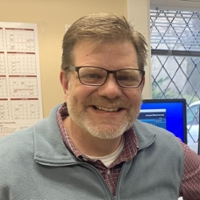 Rich Noullet, a team lead and principal engineer for the Audio Visual Design and Development Group in Computing Services, has earned the highest level of distinction in the audio visual industry as a Diamond Creston master programmer. One of only 29 Diamond Creston master programmers worldwide, Noullet earned his master certification through years of attending master classes and passing exams at each level. He leads the audio visual design, development, engineering and programming for teaching and learning at CMU, developing programs for video conferencing rooms and spaces, which enable seamless integration with the audio visual equipment in that space. Noullet has been with Computing Services for more than 25 years.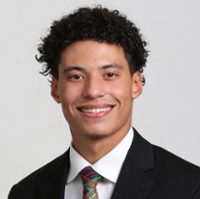 Adrian Williams, a junior defensive back on the football team, was named the Presidents' Athletic Conference Defensive Player of the Week for his three interceptions in a 30-12 victory over Saint Vincent College last Saturday. His three interceptions tied the single-game record for the Tartans. He also had two additional pass breakups and four total tackles. CMU recorded six interceptions in the win and now leads the nation with 20 on the season. The Tartans are now 9-0 with a 16-game winning streak — the longest in the country in all divisions – dating back to last year. Williams is majoring in mechanical engineering. Learn more about the Tartans football team.