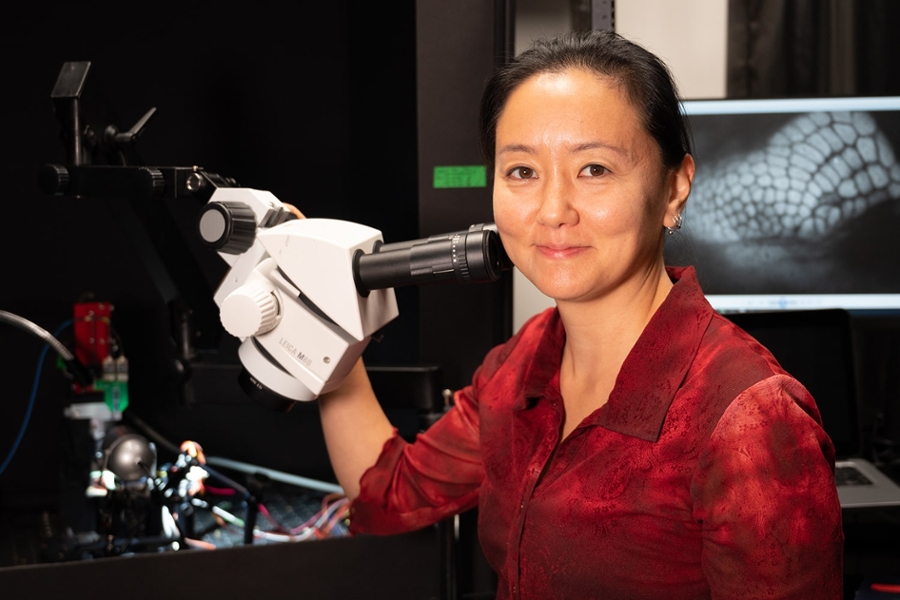 November 16, 2022
Personal Mention
Kate Hong, an assistant professor of biological sciences and a member of Carnegie Mellon's Neuroscience Institute, has received a Simons Foundation Autism Research Initiative grant for research into the interaction between sensory processing and decision-making in individuals with autism spectrum disorder (ASD). "The vast majority of individuals diagnosed with ASD exhibit altered sensory abnormalities," Hong said. "The inability to tune out repeated stimuli, such as the ticking of a clock, or the continued awareness of sensing a textured shirt on the skin, can be overwhelming for some individuals with ASD." Hong's research is primarily focused on interactions between cortical and subcortical areas for sensory processing. Learn more about Hong's work.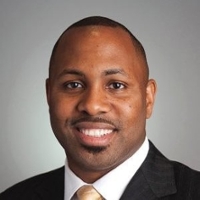 David Major, associate professor of professional practice in global strategy at the University of Miami Herbert Business School, is joining the Tepper School of Business as its inaugural associate dean of Diversity, Equity, Inclusion and Belonging (DEI&B), effective Feb. 1, 2023. As the DEI&B associate dean, Major will work to advance the school's commitment to DEI&B and contribute to making the school a more welcoming and inclusive environment for all to thrive. "His role is charged with delivering vision, strategic direction, coordination, and implementation on DEI&B throughout the Tepper School," said Dean Isabelle Bajeux-Besnainou in a message to the Tepper community. "He will support efforts to recruit, develop and retain diverse faculty, staff and students. Major will advance efforts to strengthen the sense of belonging at the Tepper School and develop ways to foster engagement." Major will also join the faculty as a teaching professor of strategy at the Tepper School. Major earned his bachelor's degree in industrial management with a minor in economics at Carnegie Mellon in 1994. He earned an MBA from the Tepper School in 1996.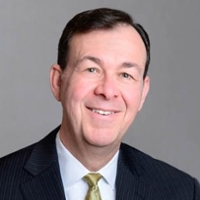 Gregory J. Touhill, director of the Software Engineering Institute CERT Division, recently was recognized for his service to the country as the recipient of the third annual General Michael V. Hayden Lifetime Achievement Award for Public Service. The award recognizes Touhill's long career serving and protecting the United States, including his current role leading the CERT Division, which is known for its culture of cyber innovation. As director of the SEI's world-renowned CERT Division, Touhill leads a diverse group of researchers, software engineers, security analysts and digital intelligence specialists to research security vulnerabilities, contribute to long-term changes in networked systems, and develop cutting-edge information and training to improve the practice of cybersecurity. Touhill was appointed by former President Barack Obama to be the first chief information security officer of the United States government. Previously, he served in the Department of Homeland Security as deputy assistant secretary in the Office of Cybersecurity and Communications. Before joining the SEI, he was president of Appgate Federal, a provider of cybersecurity products and services to civilians.