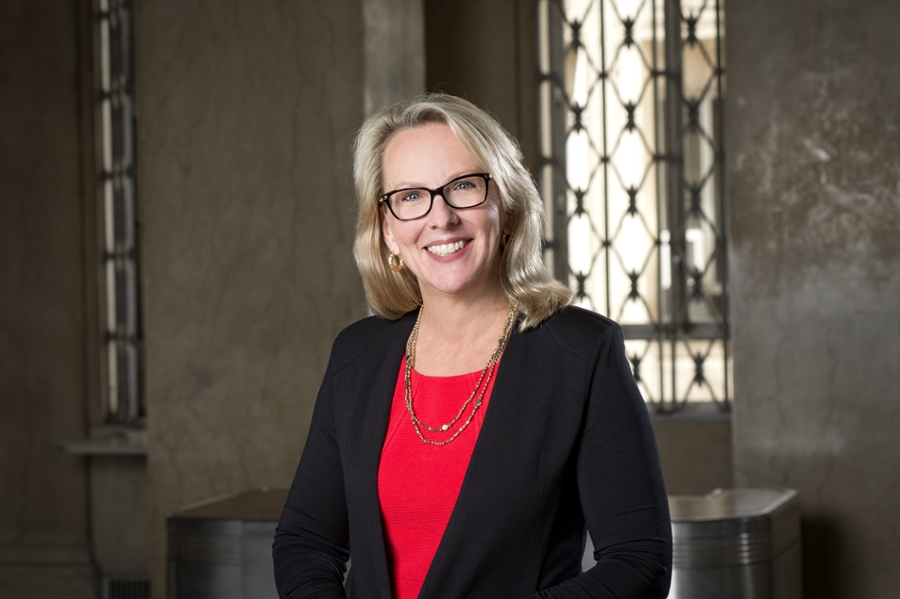 November 09, 2022
Personal Mention
Rebecca W. Doerge, the Glen de Vries Dean of the Mellon College of Science, has received the YWCA Greater Pittsburgh Ally Award for her role as an ally, advocate and champion to women of color and her contributions to bringing equity to Pittsburgh. "Since becoming dean of the Mellon College of Science, I have made it a priority to create opportunities for underrepresented minorities in both the college and in science. Diversity in all forms is so important to any organization, and I am proud of the college's commitment to do more and do better," Doerge said. Since arriving at CMU in 2016, Doerge has made diversity, equity and inclusion a priority for the Mellon College of Science. She made increasing diversity part of the college's strategic plan, and instituted programs for recruiting and supporting students from underrepresented minority groups and for hiring a more diverse faculty and staff workforce. Most notably, she hired Michael Young, the college's first associate dean for diversity, equity and inclusion. Doerge also created a variety of programming aimed at educating and engaging the college's community around issues of diversity, equity and inclusion. This included a series of workshops on issues in diversity and community events for Black History Month and Hispanic Heritage Month. Doerge is a champion for diversity at the university, serving as an adviser to the Sankofa Alliance, an employee resource group dedicated to supporting career and personal development for Black employees.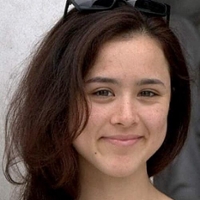 Sophia Robert, a Ph.D. student in the Psychology Department studying cognitive neuroscience, has been awarded the Neuroscience Institute's Carnegie Student Fellowship. In her research, Robert uses behavioral, neuroimaging and artificial intelligence methods to understand the neural and computational principles that drive the functional organization of visual cortex. As part of the fellowship, Robert will visit the lab of NYU's Marisa Carrasco, this year's winner of CMU's Carnegie Prize in Mind and Brain Sciences. Robert, who is advised by University Professor Marlene Behrmann, already has connections to the Carnegie Prize in Mind and Brain Sciences. The first lab she worked in was that of Leslie Ungerleider, the first recipient of the prize. There, she met Tong (Tina) Liu, the first Carnegie Student Fellowship winner. Liu was then a Ph.D. student in Behrmann's lab. "I've already witnessed the kind of personal and professional networking opportunities that this kind of award has afforded others. I have been able to learn from these trailblazing women and get advice about how to navigate my own career," Robert said. Learn more about this year's Carnegie Prize in Mind and Brain Sciences.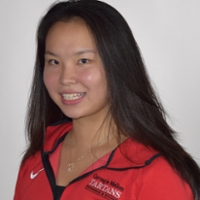 Savannah Xu, a first-year swimmer on the women's swimming and diving team, was named CMU's Student-Athlete of the Week for winning two events and being a member of two winning relay teams in the Tartans' 187-75 victory over Gettysburg College last Saturday. Xu won the 100-yard butterfly in 56.86, which is the sixth-best time in the nation thus far, and also won the 200-yard freestyle in a team-best time of 1:55.69. Xu led off the 200-yard freestyle relay and swam the butterfly leg of the 200-yard medley relay. Xu is majoring in information systems.