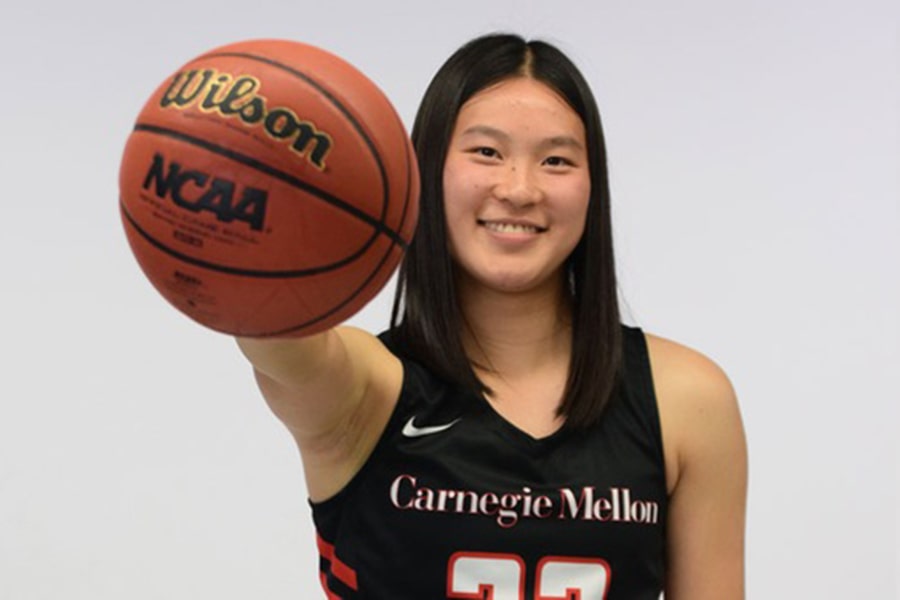 March 30, 2022
Personal Mention
First-year guard Catherine Or has been selected to the Eastern College Athletic Conference All Women's Basketball (ECAC) Second Team. Or led the Tartans in four major statistical categories this year, including points per game (14.4), field-goal percentage (50%), assists per game (3.4) and steals per game (2.2). She was second on the team with 7.8 rebounds per game. Or led the Tartans to a 14-11 overall record, including a win over Penn State-Behrend to win the ECAC Championship. She scored 17 points in the ECAC title game. Or is a mechanical engineering major from Los Angeles.  Learn more about the women's basketball team.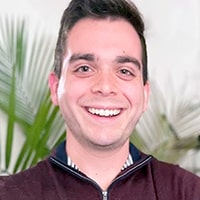 Kevin Mott, a Ph.D. student at the Tepper School, has been awarded a Tata Consultancy Services (TCS) Presidential Fellowship Award for his research on cryptocurrency exchange design. Mott studies the innovation occurring in today's new financial exchanges: those governing Bitcoin contracts. These large exchanges (constituting tens of billions of dollars in daily trading volume) bend the contracting rules of traditional exchanges, but he is able to glean deep insights regarding the nature of these contracts. In particular, his research explores the effects of insurance on prices and trading volume. "Kevin's research is modeling the understanding of new markets. It is the kind of work that helps us work toward a more intelligent future," said Associate Professor of Finance Bryan Routledge. "We are excited about Kevin's potential and are thrilled that this prestigious fellowship will enable him to continue to explore his research." Learn more about Mott and the fellowship.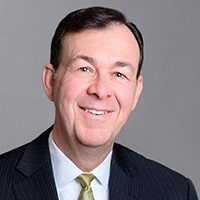 Gregory J. Touhill, director of the CERT Division at the Software Engineering Institute, recently was honored by two organizations for his contributions to the practice of cybersecurity and his leadership of the SEI CERT Division, one of the world's pre-eminent cybersecurity research and development programs. Security magazine, a digital publication for enterprise security leaders, included Touhill in its second annual Top Cybersecurity Leaders program for 2022. The magazine recognized a dozen enterprise information security executives who have made and continue to make significant contributions in the cybersecurity space to their organizations and the security profession. The Foundation for the Malcolm Baldrige National Quality Award also chose Touhill as one of the recipients of the Baldrige Foundation Leadership Awards in the cybersecurity sector. The foundation's Leadership Awards will be presented at the annual Quest for Excellence Conference near Washington, D.C., on April 5.