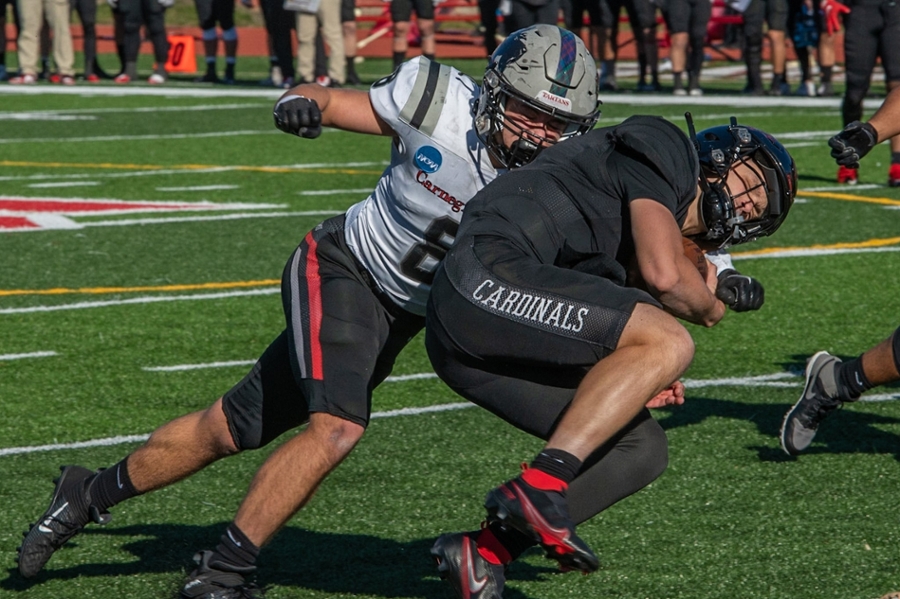 December 14, 2022
Personal Mention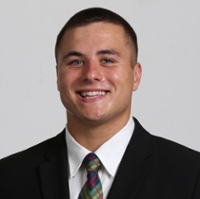 Robert Coury, a junior linebacker on the Carnegie Mellon football team, was named a first-team Division III All-American by the American Football Coaches Association. Coury is the seventh player in program history to earn first-team All-American honors. Coury helped lead the Tartans to an 11-1 overall record, their second straight Presidents' Athletic Conference championship and an NCAA Division III playoff win. The junior led the team in tackles (99) and tackles for a loss (18), while ranking second with 8.5 sacks. Coury is majoring in mechanical and biomedical engineering.  Learn more about Coury and the Tartans.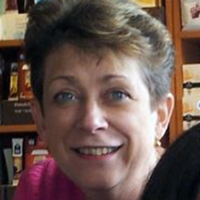 Kenya Dworkin, associate professor of Hispanic Studies, has completed the English translation of the children's book "El niño que no quería dormir" ("The Child Who Wouldn't Sleep") by Liliana Villavicencio, making it gender neutral so any child could see themselves in the main character. Dworkin was born in Havana, Cuba, raised in New York City and has been a professor of Hispanic Studies at CMU since 1993. Her Ph.D. is from the University of California, Berkeley, and her research interests include Cuban, U.S. Latino, and Latin American Jewish and Sephardic literary and cultural studies. In Pittsburgh, she is currently executive director of Coro Latinoamericano, president of the Latin American Cultural Union and founder of CubaCivica.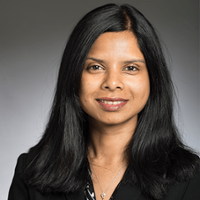 B. Reeja Jayan, an associate professor of mechanical engineering, has authored a chapter titled "Nonlinear Pathways into Mechanical Engineering" in the book "Women in Mechanical Engineering: Energy and the Environment." The accomplished researcher is brutally honest about the challenges that led her to where she is today. Growing up, Jayan said she disliked math but was fascinated with the science fiction of Star Trek and Robocop. Finding inspiration in what could be possible with science, she went on to graduate first in her university class. As an engineer with the Indian Space Research Organization, she was introduced to research at the intersection of electromagnetism and materials, a field she continues to investigate today for energy-efficient manufacturing and materials synthesis. Among Jayan's accomplishments are the National Science Foundation CAREER Award, the Army Research Office Young Investigator Award, the Air Force Office of Scientific Research Young Investigator Award and the Dean's Early Career Fellowship in Engineering. She was also named to Pittsburgh Magazine's 40 Under 40. "I realized that it was important for me to share my story, not just for women going into the STEM fields but for all women," Jayan said.
Who's New at CMU?
Carnegie Mellon welcomes the following new staff members this week.
Rebekah Suber, Temporary Employment Service, HR Operations;
Stephanie Gabriel, Early Childhood Educator, HR Operations;
Sarah Kirkland, Health Service Medical Receptionist, Community Health & Well-Being;
Marveline Dandin, Temporary Employment Service, HR Operations;
Joseph Rankin, Sr. Financial Analyst, University Budget and Financial Planning; and
Imani Emanuel, Laboratory Assistant, Biomedical Engineering.