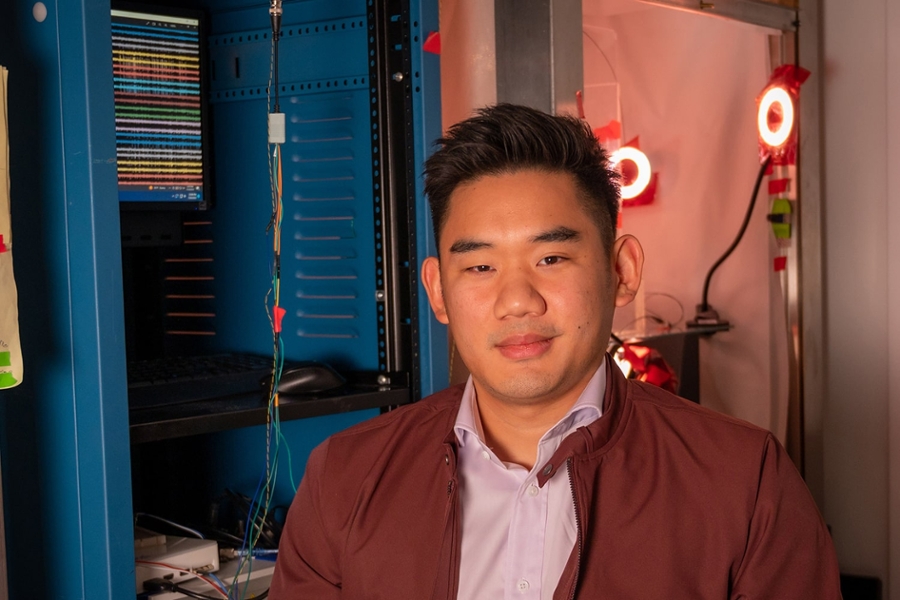 November 30, 2022
Personal Mention
Alexander (Alex) Hsu, a doctoral candidate in Carnegie Mellon's Department of Biological Sciences, was awarded the Glen de Vries Fellowship for the Biological Sciences for his research using computational methods to analyze neuroscience data. "It has always been my plan to learn how to analyze big data better and establish where machine learning can benefit neuroscientists," Hsu said. "I wanted to basically learn how to analyze big data with machine learning." As part of the Yttri lab, Hsu has created software to process large behavioral data to find correlations in neuroscience data. He records multiple points of data from mice, monitoring neural activity in their motor cortex while recording their actions 24 hours a day. The data is fed into a computer application he created, which makes connections to determine which neural impulses cause which movements. Hsu and Yttri want to apply their research to Parkinson's disease patients. By recognizing what impulses cause which movements, they could find a way to target and limit those impulses. Learn more about Hsu.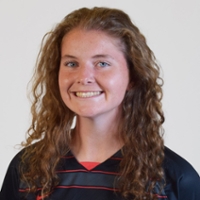 Rachel Legg, a senior on the women's soccer team, has been named the University Athletic Association (UAA) Women's Soccer Defensive Player of the Year, a first for a Tartan. Legg also earned first-team All-UAA honors. Legg started every game for the Tartans during the regular season and played the most minutes on the team with 1,310 minutes played. As a center defender, she was integral in the team's nine shutouts and 0.75 goals against average. The UAA honor is the second for Legg who was named to the second team in her freshman campaign. The Tartans ended the year with a 14-3-2 record following their 2-1 loss to Washington University in the NCAA playoffs. Legg is majoring in design.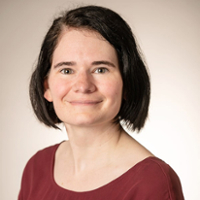 Meggan Lloyd, assistant director of Student Life, Involvement and Community Engagement (SLICE), was selected to be a part of the 2022 Codesigner Cohort for Ask Every Student, a national organization dedicated to voter engagement. As part of the cohort, she created a Student Voting Ambassador program that was published in an online toolkit and shared nationwide. The goal of the project was getting students involved in voter engagement efforts on campus who might only have a few hours during the semester to help. The program also helps to generate excitement for voter engagement and capacity building for student voter groups. SLICE received a $5,000 grant from Ask Every Student to support voter registration efforts on campus. Learn more about the voting ambassador program.