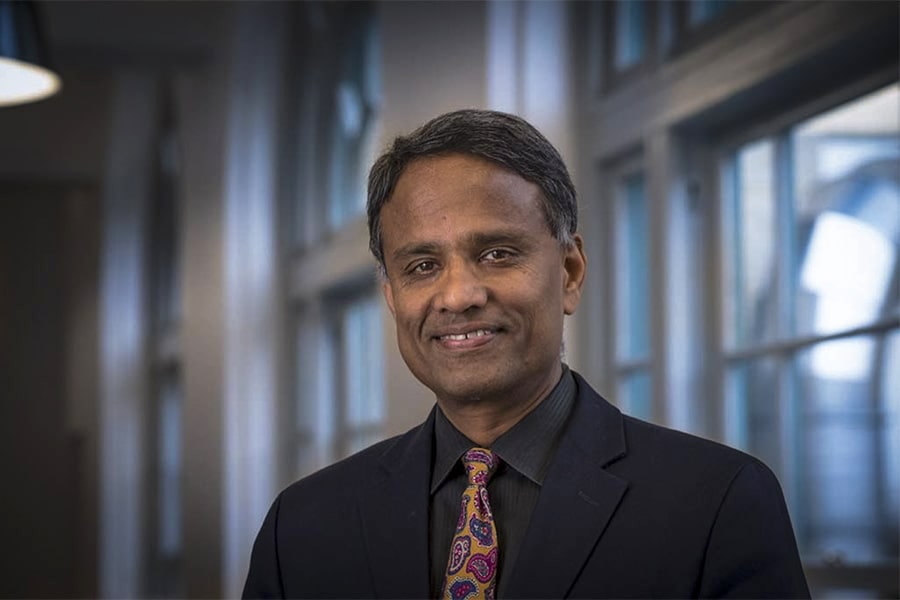 April 20, 2022
Personal Mention
Ramayya Krishnan, dean of the Heinz College, has been appointed to the U.S. Department of Commerce's National Artificial Intelligence Advisory Committee (NAIAC). The appointment recognizes his leadership, expertise and ground-breaking work at the university, which is considered the birthplace of artificial intelligence (AI). Krishnan and 26 other experts are the first appointments to the recently created committee, which will advise the president and the National AI Initiative Office on a range of issues related to the field. "At Carnegie Mellon, there is a strong focus on the ethical development, deployment and adoption of AI and how it can be harnessed for social good," Krishnan said. "I am honored to be among the experts appointed to the NAIAC, and I look forward to contributing to a process that will allow the United States to lead innovation in this space and improve the quality of life for everyone." As faculty director of CMU's Block Center for Technology and Society, home to CMU's Responsible AI Initiative and to the innovative cross-disciplinary work on educational technologies and workforce futures, Krishnan was recognized for his leadership and innovative work in the field. The center's initiatives bring together researchers and educators spanning computer science, engineering, decision sciences, philosophy, arts, economics, psychology, public policy, statistics and business to ensure that AI is designed, developed and deployed in a manner that ensures accountability and transparency. Learn more about Krishnan and the NAIAC.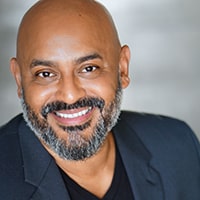 Robert Ramirez has been named the new head of the School of Drama, effective August 1. Ramirez joins CMU from the Department of Theatre and Dance at the University of Texas at Austin (UT), where he served as professor and chair. Ramirez joined UT in 2014 as associate professor and head of acting. He later was named professor of acting and, in 2016, became head of the Performance Division. He was named senior associate chair and interim chair of the Department of Theatre and Dance prior to his appointment as department chair in March 2020. During his tenure as chair, Ramirez brought his extensive professional career experience to bear, in order to benefit the student experience, as well as benefit the roles of faculty and staff in the department. He worked to transform hiring practices at UT, resulting in the addition of five full-time tenure-track faculty members of color in the last two years. He also created the role of a department intimacy director, who addresses production needs, as well as curricular and pedagogical imperatives. "I've admired Robert's leadership for years and could not be more delighted that he will be joining us at CMU. I'm absolutely convinced that he is the right person to take the School of Drama forward, in community and in this exact moment," said Mary Ellen Poole, dean of the College of Fine Arts. Learn more about Ramirez.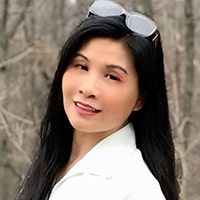 Sue-mei Wu, a teaching professor of Chinese Studies in the Department of Modern Languages, helped to organize and lead the Chinese Language Teachers Association (CLTA) 2022 Annual Conference and 60th Anniversary Celebration, which was held virtually April 6-10. The conference attracted around 500 Chinese educators and featured approximately 200 presentations on Chinese language and culture education. Wu is the executive director of the CLTA, the premier association for Chinese language teachers in the United States, and brought CLTA headquarters to the Department of Modern Languages at CMU. She has also been a pioneering leader in incorporating DEI issues into K-16 Chinese education. Learn more about Wu.