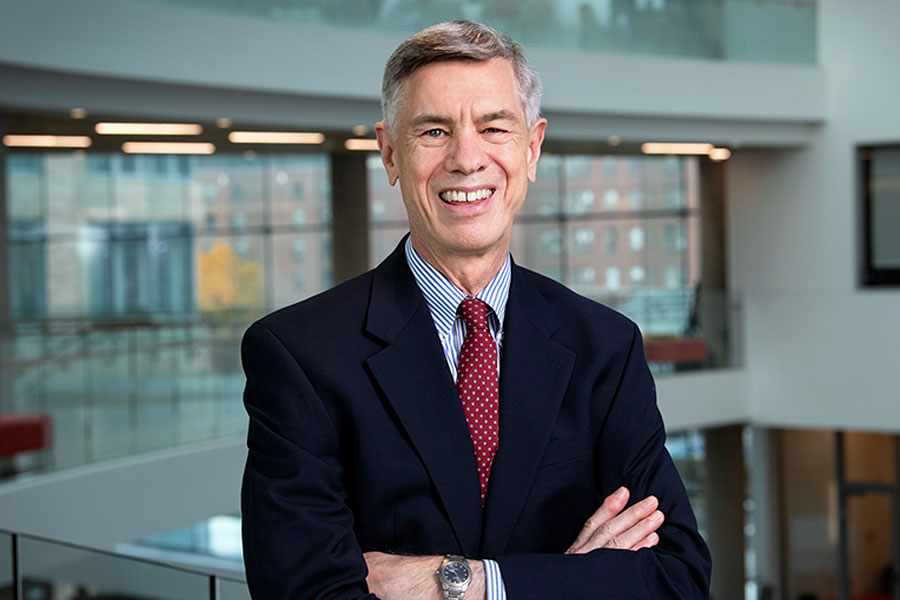 September 29, 2021
Personal Mention
Robert Kelley, Distinguished Service Professor of Management at the Tepper School of Business and best-selling author of "How to Be a Star at Work," has authored a new book, "The Critical Path Manifesto." As a public service, "The Critical Path Manifesto" is released on Kelley's blog, free-of-charge in a serial format, with new chapters available each week. In his new book, Kelley outlines how employers can define their own critical path, encourage employees to align themselves with and add value to that path, and how employees can become star performers by dedicating themselves to that critical path. "'The Critical Path Manifesto' reveals that great companies and great employees dedicate themselves to the critical path between their customers and their own company as the supplier," Kelley said. "Every action taken in a company must be in reference to its impact on this path." Kelley further illustrates what connects a successful company to its customers and finds that the best companies obsessively focus on making that critical, connecting path shorter, faster, smarter, better, more effective, and more profitable so that customers make the company their supplier of choice. Likewise, the best employees, or star performers, get on the company's critical path, focusing almost exclusively on the company's economic success, adding value and making themselves indispensable. Find out more about Kelley and his latest book.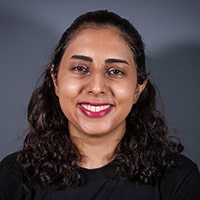 Maryam Hakimzadeh, a Ph.D. student in civil and environmental engineering, has been named a Steinbrenner Research Fellow. The graduate fellowship program in the Steinbrenner Institute for Environmental Education and Research provides support to exceptional, second-year Carnegie Mellon students who work on cutting-edge environmental research. Hakimzadeh's work looks at the challenges and opportunities that global climate change and warming oceans present in terms of undersea energy exploration, newly available shipping routes, climate modeling and sustainability of built infrastructure in the Arctic region.  She is being advised by Professor Kaushik Dayal and Assistant Professor David Rounce. "I am greatly honored and thankful to be awarded the Steinbrenner Graduate Fellowship," Hakimzadeh said. "This award will support my Ph.D. research and help me in pursuing a doctoral degree in civil and environmental engineering. Also, I would like to thank my advisors, Dr. Kaushik Dayal and Dr. David Rounce, for their continuing support and encouragement."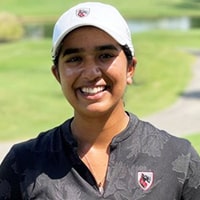 Sriya Mupparaju, a first-year player on the women's golf team, was named the University Athletic Association (UAA) Women's Golf Athlete of the Week following her play at the Montgomery Country Club Intercollegiate Tournament in Gaithersburg, Maryland, earlier this month. In her first collegiate event, Mupparaju claimed individual medalist honors with a a six-under par 138 (70-68) over the 5,632-yard course. She broke the lowest individual 36-hole total in the program's history by eight strokes. She carded 10 birdies for the tournament and shot a four-under 68 in the final round, which is the third lowest 18-hole round for a Tartan. Learn more about the women's golf team.