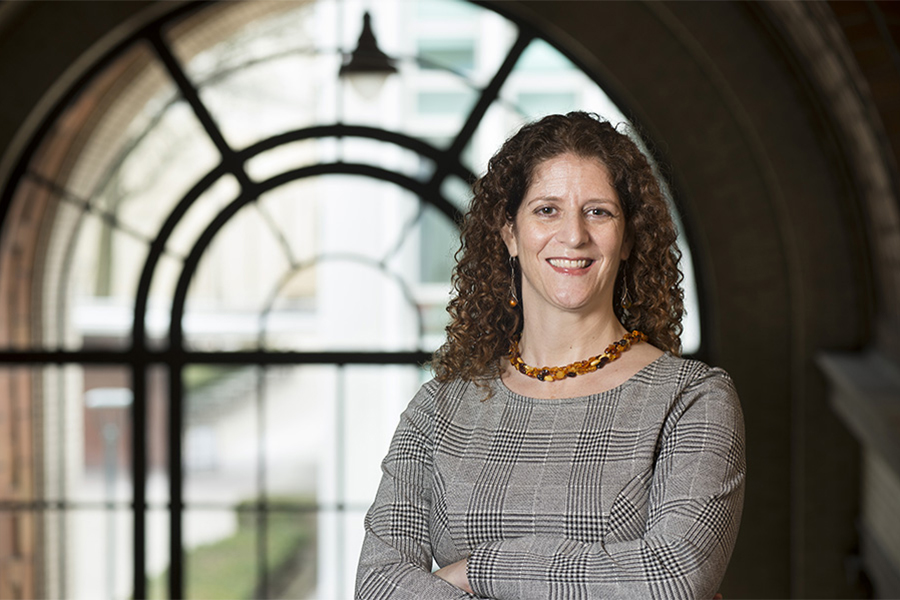 May 06, 2021
Personal Mention
Michal Rose Friedman is the inaugural recipient of the Jack Buncher Endowed Chair in Jewish Studies, established by a gift from the Jack G. Buncher Charitable Fund for CMU. The new professorship is closely connected with Centropa, an archive of photos and oral histories that document Jewish life in Europe throughout the 20th century. Friedman plans to craft innovative educational experiences and exhibitions as well as conferences and publications for use by students and educators around the world expanding knowledge and appreciation of Jewish communities, lives and traditions. "I take this as a unique opportunity to bring Jewish Studies to Carnegie Mellon University as a collaborative, dynamic and publicly engaged endeavor," Friedman said. "I look forward to building Jewish Studies not only within the Department of History, but through partnerships with other faculty in Dietrich College and across the university, as well as off campus in Pittsburgh and beyond." Learn more about Friedman.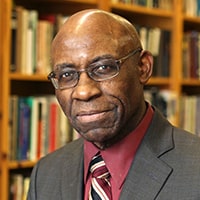 Joe W. Trotter, Jr. has authored "Pittsburgh and The Urban League Movement: A Century of Social Service and Activism."  His latest book explores the Urban League of Pittsburgh (ULP), a branch of the National Urban League, to provide new insights into the organization and its impact. In the face of injustice, activists formed the ULP in 1918 to combat prejudice and support the city's growing African American population. Surveying issues including housing, health care and occupational mobility, Trotter underscores how the ULP -- often in concert with the Urban League's national headquarters -- bridged social divisions to improve the lives of black citizens of every class. He also sheds new light on the branch's nonviolent direct-action campaigns and places these powerful grassroots operations within the context of the modern Black Freedom Movement. Trotter is the Giant Eagle University Professor of History and Social Justice and director and founder of CMU's Center for Africanamerican Urban Studies and the Economy (CAUSE).  Read what Trotter has to say about his latest book.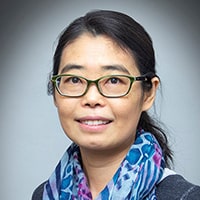 Jessica Zhang, a professor of mechanical engineering and biomedical engineering, was named editor-in-chief of Engineering with Computers, an international journal for simulation-based engineering. As the new editor-in-chief, Zhang will emphasize and promote novel cutting-edge research and algorithm-based software development. Zhang works on image-based geometric modeling, mesh generation and finite element analysis (FEA) with broad engineering applications, which integrates image processing, geometric modeling and mechanics simulation to solve problems in computational biomedicine, material sciences and engineering. Her latest research focuses on three main areas: image-based mesh generation for complex domains, isogeometric analysis, as well as biomedical, material sciences and engineering applications. She joined CMU in 2007 as an assistant professor, and was promoted to an associate professor in 2012 and a full professor in 2016. Learn more about Zhang.