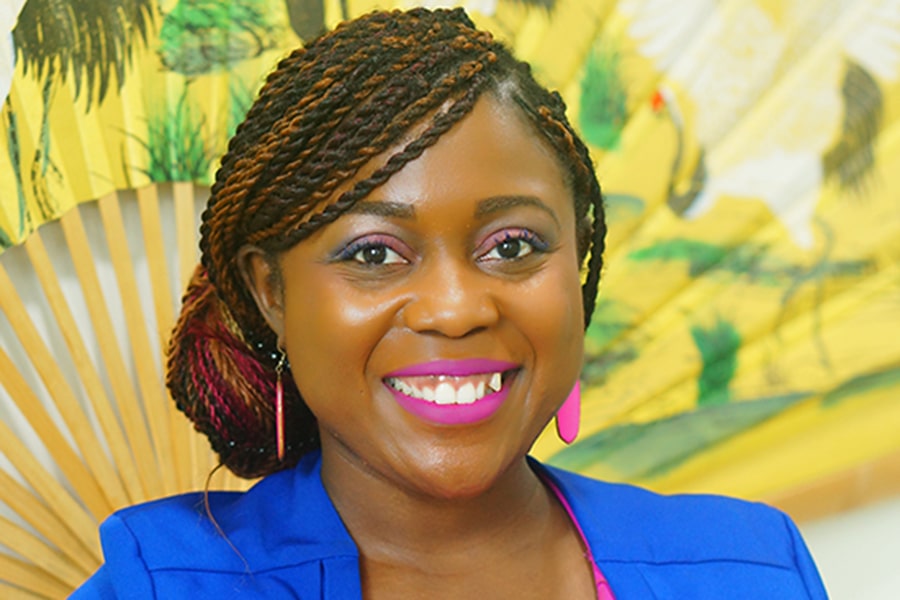 March 03, 2021
Personal Mention
Gbemi Disu has joined Carnegie Mellon University in Africa as executive director. As a member of the leadership team, Disu will work in partnership with the director of Carnegie Mellon Africa to provide administrative, strategic and operational leadership, and will develop and implement strategies to grow CMU-Africa's global reputation and impact. Disu will engage closely with the Government of Rwanda, the Mastercard Foundation and other CMU-Africa partners in implementing CMU-Africa's vision of educating the next generation of African technology leaders and supporting the acceleration of the inclusive digital transformation of Africa. She will provide high-level oversight of business operations, partnership relations and student affairs and services. She also will advance relationship building within the CMU-Africa community, which fosters collaboration, innovation and networking. Disu comes to Carnegie Mellon with 15 years of experience in higher education, financial services and energy sectors in several countries across four continents. Learn more about Disu.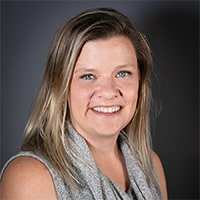 Professor Sarah Christian has been named the American Society of Civil Engineers (ASCE) Pittsburgh Section 2020 Professor of the Year. An expert in structural engineering and sustainable materials, Christian has a deep commitment to her students and to education. During her five years in the Civil and Environmental Engineering Department, she's developed many innovative courses that have enhanced the department's undergraduate curriculum, and had a key role in formulating a distinctive project-course sequence. The Professor of the Year Award recognizes Christian's established reputation in structural engineering and sustainable materials, her dedicated guidance to students, and her advancement of the field. Christian's accomplishment will also be featured in the Engineers' Week special coverage section of the Pittsburgh Business Times. Learn more about Christian.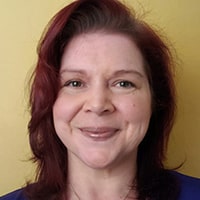 Veronica Peet has been named the School of Computer Science's first assistant dean for undergraduate experience. Peet joined SCS nearly two years ago as a senior academic advisor to first-year students, working with Tom Cortina, then the assistant dean for undergraduate education. Her new position emerged from departmental restructuring that saw Cortina elevated to associate dean for undergraduate programs. "My role very much focuses on the transition from high school to full-fledged college student, and all of the special things that take place during that transition," said Peet, who will continue advising first-year students. Peet has spent eight years at CMU, beginning as an academic advisor for the Mellon College of Science.  There, she worked with first-year students and the school's pre-college initiative before shifting her focus to the Science and Humanities Scholars Program. She later moved moved to SCS. Find out more about Peet.