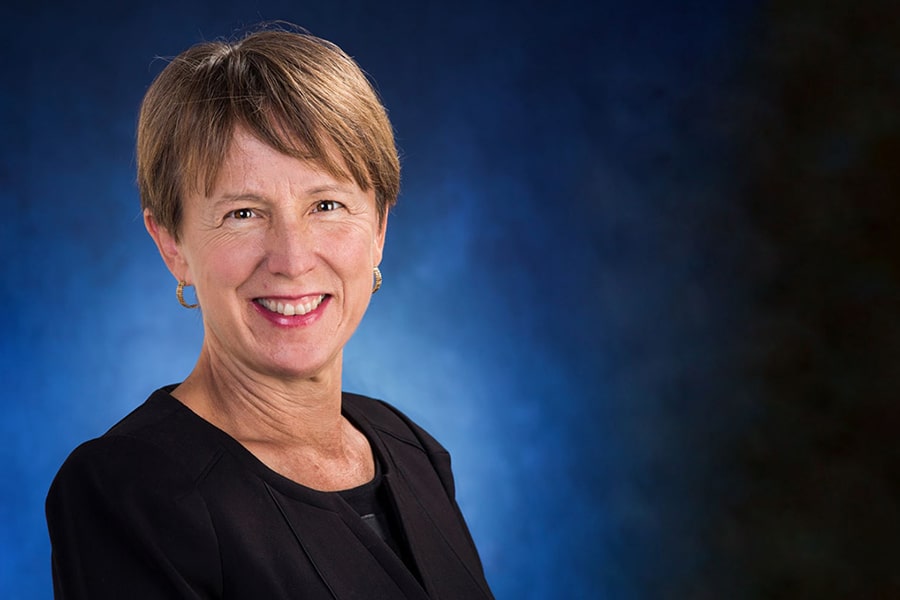 January 20, 2021
Personal Mention
Kathryn Roeder, the UPMC Professor of Statistics and Life Sciences, was named one of the world's most highly cited researchers in the sciences, according to a list published by Clarivate Analytics. Roeder's work focuses on developing new statistical tools to explore large genetic datasets to identify causal genes that increase the risk for genetic disorders, like autism and schizophrenia. Her work spans bioinformatics, biostatistics, clustering and unsupervised methods, high-dimension statistics, neuroscience, nonparametric methods and statistical machine learning. "I have made a career of communicating complex ideas as simply as possible. People are impressed by complicated papers, but they cite work they understand," Roeder said. "For me it is more important that my work make an impact on the broader scientific community." Christopher Genovese, head of the Department of Statistics & Data Science, said Roeder has had an enormous impact on many fields. "She has helped to identify the genetic variations that lead to complex diseases and has developed fundamental statistical methods that allow biologists to draw sharper inferences from genetic data," Genovese said. Learn more about Roeder.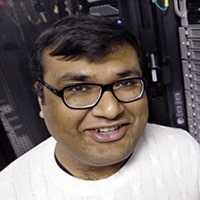 Abhinav Gupta, associate professor in the Robotics Institute, is the winner of the 2020 J.K. Aggarwal Prize, which is presented every two years by the International Association for Pattern Recognition (IAPR) to a scientist under age 40 who has had a major impact on computer vision, pattern recognition and image processing. The IAPR is honoring Gupta "for pioneering contributions to unsupervised and self-supervised learning in computer vision and robotics." Gupta, a CMU faculty member since 2011, is also research manager at Facebook AI Research. His work focuses on scaling up learning by building self-supervised, lifelong and interactive learning systems. Specifically, he is interested in how self-supervised systems can effectively use data to learn visual representation, common sense and representation for actions in robots. Learn more about Gupta.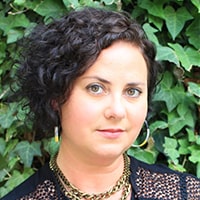 Lauren Shapiro's newest poetry collection, "Arena," was featured among the Best Poetry of 2020 in the New York Times. Arena explores themes related to mental illness, grief and public spectacle and uses the narrative thread of a father's several attempts at suicide to engage with the process of grieving as well as the idea of death and trauma as spectacle. Arena received high praise. "Arena touches that place where we thought we were safe in our untouchedness. [These] poems are so fluid, fast, dark, witty, and rueful," said Darcie Dennigan, a poetry and creative writing professor.  Debra Weir said, "Shapiro never flinches from suffering; no one should read this book without being prepared to be dragged up and down and through the rage and suffering suicide delivers." Shapiro is an associate professor in the English Department. See what others had to say.