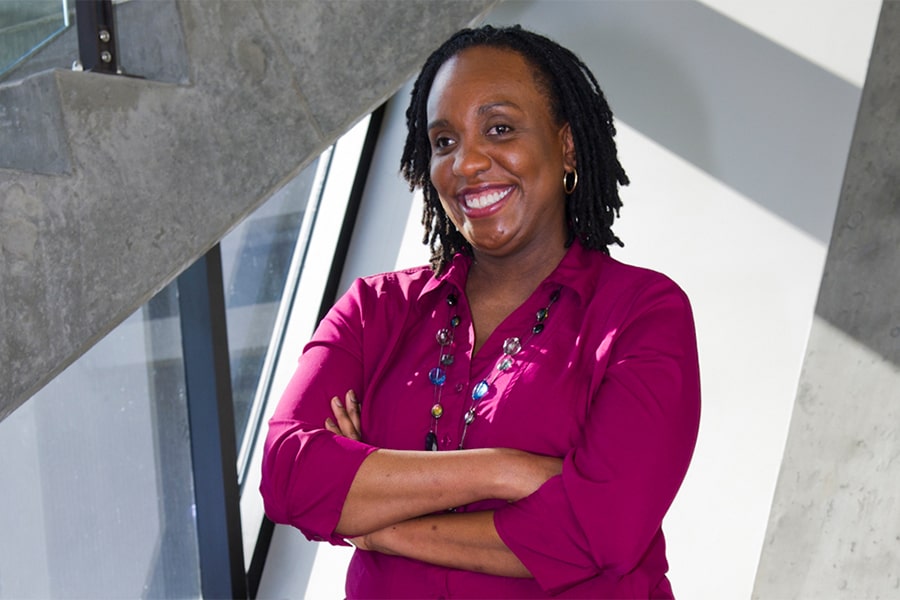 January 13, 2021
Personal Mention
Alaine Allen will join the College of Engineering as Associate Dean for Diversity, Equity and Inclusion. As CMU Engineering's new full-time chief diversity officer, Allen will foster an inclusive environment and welcoming culture to advance the college and university mission in DEI. She will also work closely with Engineering department heads and their department DEI committees, supporting department-level DEI initiatives and developing anti-racist practices. Allen joins the college from the University of Pittsburgh's Swanson School of Engineering, where she has held a variety of leadership roles focused on broadening participation in science and engineering for individuals from historically underrepresented groups. She most recently served as the director of educational outreach and community engagement for the school and co-PI of the NSF INCLUDES Alliance: STEM Pathways for Underrepresented Students to HigherEd (PUSH) Network. "We are excited for Alaine to build on the college's diversity, equity, and inclusion initiatives to date and bring her considerable experience to bear on our DEI goals in this new and critical role in the College of Engineering," said Engineering Dean Bill Sanders. Allen will begin her new role Feb. 1.  Find out more.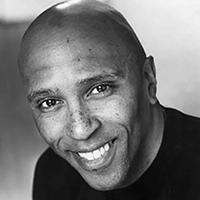 Tomé Cousin, School of Drama associate professor of dance, has been awarded a $10,705 grant through Advancing Black Arts in Pittsburgh, a joint program of The Heinz Endowments and The Pittsburgh Foundation. The initiative stems from a commitment by both organizations to create a vibrant and inclusive cultural life in the Pittsburgh region. Cousin will use the funding to hold a three-week workshop in Pittsburgh for his one-act movement play inspired by Harlem Renaissance photographer James Van Der Zee's works. Cousin was the recipient of the 2020 Association for Theatre in Higher Education's (ATHE) prestigious Ellen Stewart Career Achievement in Professional Theatre Award. The award is one of ATHE's two most prestigious accolades, named in honor of Ellen Stewart's profound legacy to the profession and the academy. Learn more about Cousin.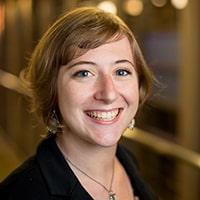 Justine Sherry, an assistant professor in the Computer Science Department, is the winner of the 2020 VMWare Systems Research Award in recognition of her seminal contributions to the field of networking. VMWare presents the award each year to an early-career faculty member who is within their first five years of their first tenure-track appointment. It includes a $125,000 award to support her research. Sherry is known for early and influential work to identify and drive a research agenda around network "middleboxes." Middleboxes are deployed to perform in-band packet processing functions ranging from network address translation to security inspection to load balancing to firewalling. As recently as a decade ago, the role of middleboxes was underappreciated, but her research showed that they comprise as much as a third of deployed infrastructure. One of her key contributions was the idea that middlebox function could be deployed in the cloud rather than in dedicated physical components. "Network Functions Virtualization," or NFV, has since become a $12 billion market and she continues to make well-rounded contributions to the field. Learn more about Sherry.