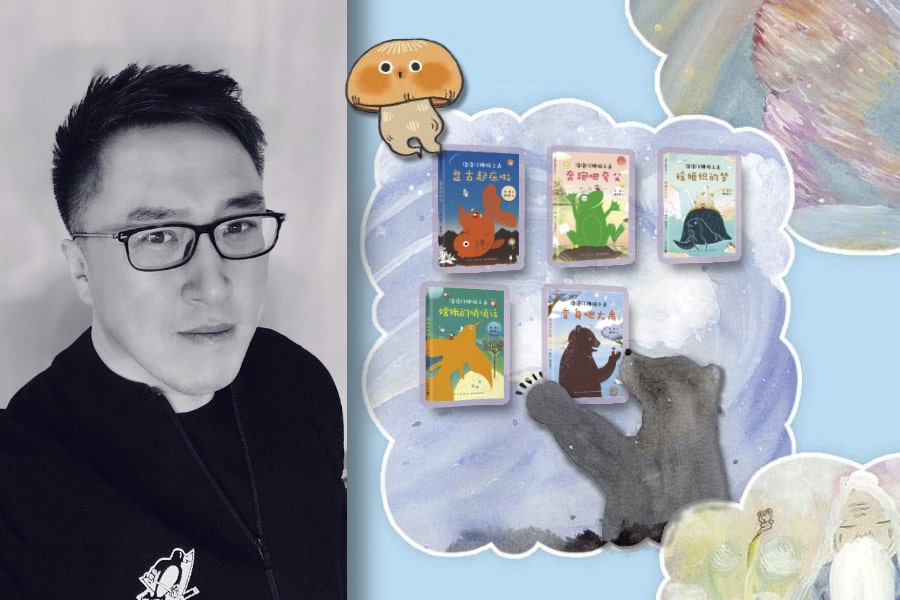 February 03, 2021
Personal Mention
Gang Liu, an associate teaching professor of Chinese Studies, has authored a newly published children's series titled "Luoluo Ting's Adventure into Chinese Mythology." Targeting 5- to 10-year-old Chinese children as well as non-native learners with some proficiency, Liu's work provides education and entertainment. "The books can be used in classrooms for teaching Chinese mythology or traditional Chinese culture," said Liu, who describes Luoluo Ting as "kind-hearted — she likes to imagine and loves to interact with people." Liu said his daughter is the inspiration for Luoluo Ting. With cover art featuring bright colors, dancing flowers and other natural elements, the series explores myths related to animals and nature. Liu's journey writing and publishing the series spanned over four years. After switching publishers halfway through, Liu almost threw in the towel when struggling to find the right illustrator. "It takes patience, belief and perseverance to accomplish something, even something small," Liu said. Find out more about the series.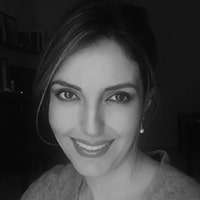 Nazbanou (Bonnie) Nozari has received an award for Distinguished Scientific Early Career Contributions to Psychology in the area of human cognition and learning from the American Psychological Association (APA). Nozari, an associate professor of psychology in the Dietrich College of Humanities and Social Sciences, has focused her research on how the brain translates abstract thoughts into words and sentences. "Dr. Nozari's unique interdisciplinary approach to cognition and language production combines neuropsychological testing with cutting-edge cognitive models of language processing," said Michael Tarr, the Kavčić-Moura Professor of Cognitive and Brain Science and head of the Department of Psychology. "The breadth of her work and her interest in connecting language production to other cognitive mechanisms gives our program and Dietrich College a world-class foundation from which to study human language." Nozari is an associate editor for the Psychonomic Bulletin and Review, and has recently joined the leadership team for Women in Cognitive Science.  Learn more about Nozari.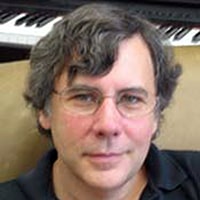 Peter Spirtes has been appointed head of the Department of Philosophy, effective July 1. Spirtes will succeed David Danks, who has served as department head since 2014. "I am excited to work with Peter in this new role," said Richard Scheines, the Bess Family Dean of the Dietrich College of Humanities and Social Sciences. "He is not only a founding member of what is acknowledged to be one of the best philosophy departments in the world, but also a scholar of enormous impact, a faculty member of remarkably sound judgment and a person of enormous integrity." Spirtes conducts research at the intersection of philosophy, statistics, graph theory and computer science. His work over the past several decades has focused on the TETRAD Project, a collaboration with Clark Glymour, Joe Ramsey, Richard Scheines and others in the Department of Philosophy. Through this project, the researchers work to specify and prove under what conditions it is possible to reliably infer causal relationships from background knowledge and statistical data not obtained under fully controlled conditions. Their approach to causal discovery constituted a breakthrough in fundamental methods in artificial intelligence (AI).  Learn more about Spirtes.