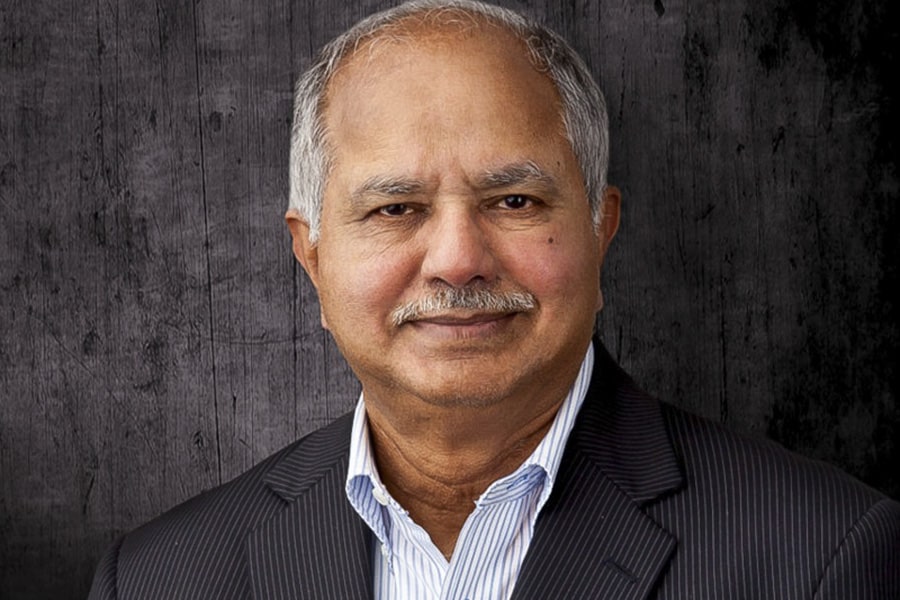 February 24, 2021
Personal Mention
Raj Reddy, the Moza Bint Nasser University Professor of Computer Science and Robotics, has received a 2021 Fellow Award from the Computer History Museum. CHM's Fellow Awards recognize extraordinary individuals for a lifetime of achievement in computing and technology. A visionary in artificial intelligence and robotics, Reddy has focused his career on how technology can serve society, particularly in education and in developing societies. The founding director of CMU's Robotics Institute and a former dean of the School of Computer Science, Reddy developed the first system capable of recognizing continuous speech, and his research team developed many of the concepts underlying modern commercial speech recognition technology. These ideas were adopted in a variety of applied artificial intelligence systems. His research interests extend beyond speech recognition to include robotics, human-computer interaction, innovations in higher education and efforts to bridge the "digital divide," particularly for people in developing nations. He initiated CMU's autonomous vehicle program, which subsequently has spawned numerous innovations. "Being selected to be a fellow of the Computer History Museum seems like you have become an antique," Reddy said. "I guess when you have been working with computers for over six decades you do become ancient!" Learn more about Reddy.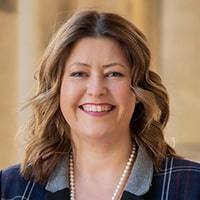 Gwen Stanczak, an alumna of CMU's Heinz College and longtime CMU staff member, has joined the Mellon College of Science as the inaugural director of graduate programs. Stanczak's role is part of a coordinated effort to provide central college-wide services for all of MCS's graduate programs. Working closely with Associate Dean for Faculty and Graduate Affairs Manfred Paulini and current graduate program heads and coordinators, Stanczak is excited to learn about the culture and processes of each individual program and department and find ways to create a more unified experience for graduate students while maintaining individual identities. Stanczak has two decades of experience in enrollment services, undergraduate advising, advancement and graduate admissions. Most recently, she served as the director of admissions for CMU's top-ranked Master of Science in Computational Finance (MSCF) program, for which MCS is a partner college. During her five years with the MSCF program, Stanczak built an internal admissions team from the ground up while developing a comprehensive admissions strategy. Find out more about Stanczak.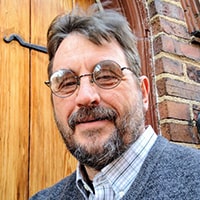 Scott Hudson, a professor in the Human-Computer Interaction Institute (HCII), is this year's winner of the Lifetime Achievement Award in Research presented by the Association for Computing Machinery's Special Interest Group in Computer-Human Interaction (SIGCHI). The award recognizes the best, most fundamental and influential research contributions accomplished over a lifetime of innovation and leadership in the field of human-computer interaction. Hudson, who received the SIGCHI Lifetime Service Award in 2017, is best known for creating tools and enabling technologies necessary for building interactive systems. This work began with software tools for implementing graphical user interfaces and later expanded to include the use of sensors in interactive devices and the application of machine learning techniques in HCI. Hudson joins fellow HCII faculty members Sara Kiesler, Robert Kraut and Brad A. Myers, who are previous recipients of SIGCHI Lifetime Achievement Awards. Learn more about Hudson.