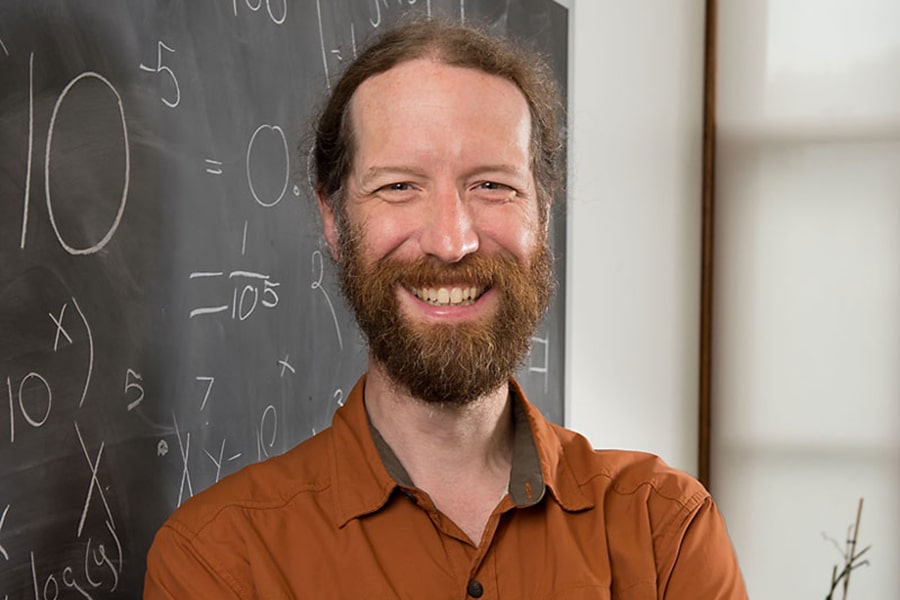 October 07, 2020
Personal Mention
Neil Donahue, the Thomas Lord Professor of Chemical Engineering, Engineering & Public Policy and Chemistry, is the founding editor in chief of "Environmental Science: Atmospheres," a gold open access journal committed to bringing the wider environmental science and climate change communities together in a fresh, open approach. Environmental Science: Atmospheres covers the full breadth of atmospheric science and links fundamental and applied research. As a gold open access journal, all the content is freely accessible. "We are creating a forum to share the newest developments and advances in our understanding of the atmosphere with an audience including environmental engineers, chemists, physicists and policymakers. We are providing a space where we can talk together and open collaborations between our communities," Donahue said. Director of the Steinbrenner Institute for Environmental Education and Research, Donahue seeks to understand how the Earth's atmosphere works, and how humans affect the atmosphere. One of his objectives is to help all graduating CMU students understand the climate problem and to apply their outstanding problem-solving skills to creating solutions for the challenge. He is a member of numerous professional societies and a fellow of the American Geophysical Union. Learn more about the journal.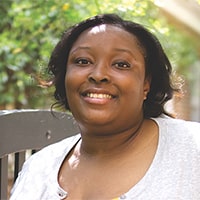 Kishana Taylor, a postdoctoral scholar in chemical engineering, hosted the first Black in Microbiology Week, a unique professional development program that highlighted Black scientists and their contributions to the field of microbiology and its related subfields. The week-long program, Sept. 28 to Oct. 4, featured virtual talks and workshops on career paths, research and mentorship. Panel sessions included discussions of microbiology subfields, disparities in STEM education, careers in microbiology, HIV and the Black Queer community, and COVID-19 vaccines and testing. The week was designed to facilitate the sharing of resources, and to encourage the success and matriculation of Black microbiologists. Learn more about the week.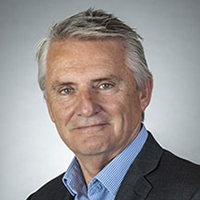 Peter Cooke retired on Sept. 30 after nearly 12 years as head of the School of Drama to return to his practice as a designer and consultant, and to continue teaching in international arts academies. In a note to drama alumni, College of Fine Arts Dean Dan Martin praised Cooke for his creativity, generosity, artistry, mentorship and many accomplishments in support of the school. He praised him for increasing diversity among students, faculty and staff and for infusing programming in the school to raise awareness of racial and social justice. Cooke secured funding for the graduate directing program, developed one of the country's first graduate programs in digital media design and introduced a number of undergraduate digital-arts course offerings in production and design. He introduced technology across the school to enhance both teaching and production activities and expanded the school's international footprint through enhanced study-abroad opportunities. Cooke planned the centennial celebrations of the School of Drama in New York, Pittsburgh and Los Angeles and led renovations to the Chosky and Rauh theaters. "In addition to this remarkable roster of achievements, Peter inspired all of us to do and be our best. He championed the pursuit of excellence for which Carnegie Mellon is noted and he further elevated the School of Drama's premier standing in the world of theater education," Martin said.