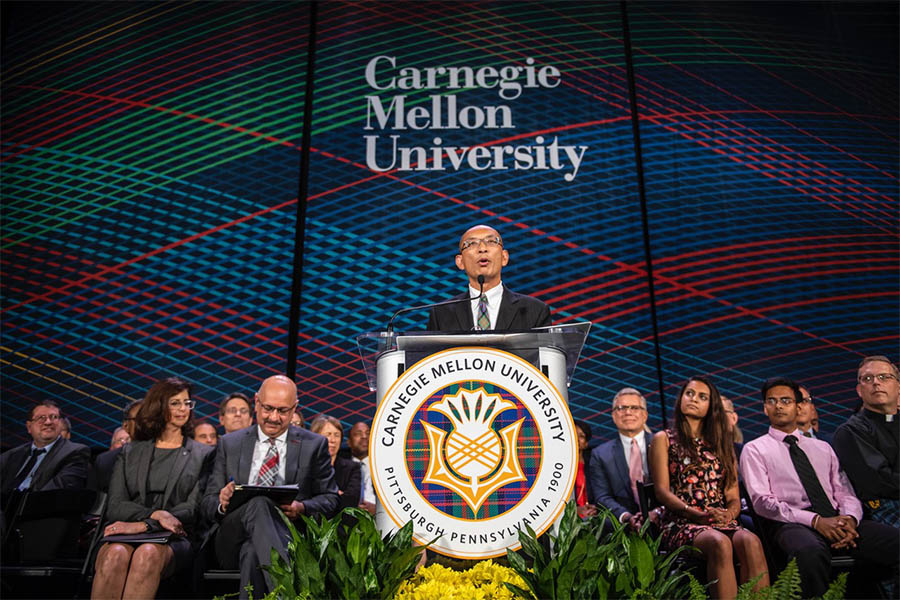 October 21, 2020
Personal Mention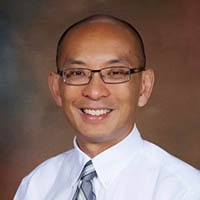 Conrad Zapanta, a teaching professor of biomedical engineering, has been elected a Fellow of the Biomedical Engineering Society (BMES). Fellow status is awarded to members who demonstrate outstanding achievements in the field of biomedical engineering, and who also have a record of membership and participation in the society. The grade of Fellow is a level of professional distinction and is conferred by the board of directors upon a BMES member. Zapanta has demonstrated exceptional achievements and has made significant contributions within the biomedical engineering field. He has also demonstrated extensive leadership within the field and served within the society. Learn more about Zapanta.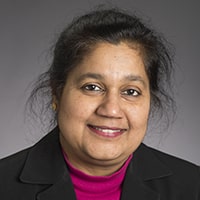 Rema Padman, the Trustees Professor of Management Science and Healthcare Informatics in the Heinz College, was elected to be a Fellow of the American Medical Informatics Association in recognition of her accomplishments and achievements in the application of informatics. The distinction of Fellow is given to an expert in evidence-based informatics practice who applies the latest advances in informatics to improve health care. Padman's research investigates predictive and prescriptive analytics for data-driven decision support in the context of clinical and consumer-facing information technology interventions in health care delivery and management, such as e-health, m-health, and chronic and infectious disease management. More recently, she has been developing and evaluating technology-enabled health literacy solutions that leverage artificial intelligence, machine learning and gamification. She has received several Best Paper awards, the IBM Faculty Award and CMU Teaching Excellence awards. Her work has been funded by the U.S. Veterans Administration, National Institutes of Health, and Centers for Disease Control and Prevention, among others. Becker's Hospital Review recognized her as one of the top 110 women in MedTech in 2017, and she was nominated for the 2018 HIMSS Most Influential Women in Health IT Award. Learn more about Padman.
Lucy Wang, a sophomore majoring in electrical and computer engineering, won the Best Paper Award at the IEEE MIT Undergraduate Research Technology Conference, Oct. 9-11. Wang's paper, "Safe Configuration of Autonomous Driving Systems," will be published in the IEEE Xplore Digital Library. Wang authored her paper following her Summer Undergraduate Research Fellowship this year, in which she conducted an independent research project on self-driving cars under the supervision of Eunsuk Kang, an assistant professor in the Institute for Software Research. "It was a great experience overall. Even though we couldn't meet in person, Eunsuk organized weekly lunch chats with the whole lab and I got to meet other undergraduate and graduate researchers," said Wang, who plans to continue her research on self-driving cars.