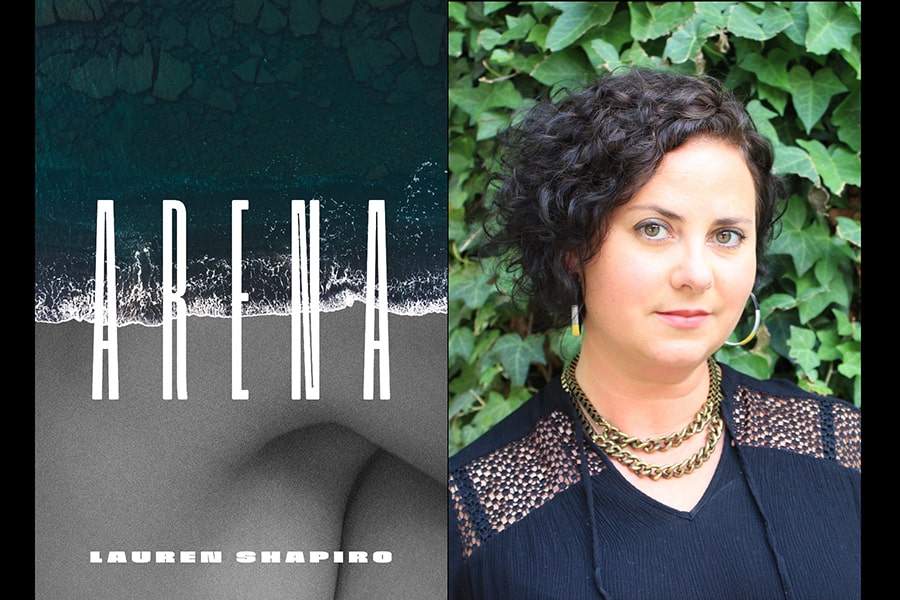 September 30, 2020
Personal Mention
Lauren Shapiro, associate professor in the Department of English, is launching her newest poetry collection, "Arena," at 5 p.m. Friday, Oct. 2 via Zoom as part of the Lighthouse Reading Series. Arena explores themes related to mental illness, grief and public spectacle and uses the narrative thread of a father's several attempts at suicide to engage with the process of grieving as well as the idea of death and trauma as spectacle. "Keen-witted, caustic, and resolutely dry-eyed, these poems register a collective alarm in which private grief and global dread converge 'at the pace of adrenaline,' said Canadian poet and author Suzanne Buffam. Shapiro authored "Easy Math," a collection of poetry that was the winner of the Kathryn A. Morton Prize and the Debut-litzer Prize for Poetry. Find out more.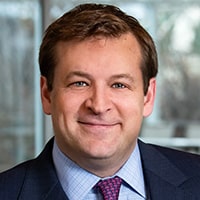 Ariel Zetlin-Jones, associate professor of economics at the Tepper School of Business, and his co-author Natalia Kovrijnykh of Arizona State University have received a two-year National Science Foundation grant to research key determinants of American households' access to credit. "There is growing interest in among public and private institutions to better understand how individuals initiate and grow their access to credit," Zetlin-Jones said. "We observe private lenders seeking out and using new, non-traditional sources of information to evaluate individuals' credit risk particularly for new borrowers who have not yet established their credit record." Zetlin-Jones and his co-author show that emerging borrowers who open additional credit cards see substantial increases in credit granted by their original, or incumbent lenders. Find out more.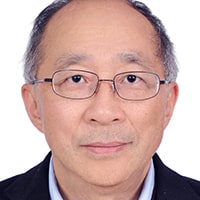 Yu-li Wang, the Robert Mehrabian Professor of Biomedical Engineering, has been elected to the 2020 Class of Fellows of the International Academy of Medical and Biological Engineering (IAMBE). Election to the academy is highly selective and represents recognition of distinguished contributions to and leadership in the field of medical and biological engineering at an international level. Wang's research group has focused their effort on cellular mechanical activities that serve as the foundation for a wide range of health-related applications from tissue engineering to cancer treatment. Specifically, they are interested in how cells use mechanical means to probe the environment, respond to physical stimuli, communicate with each other, and propel the migration.