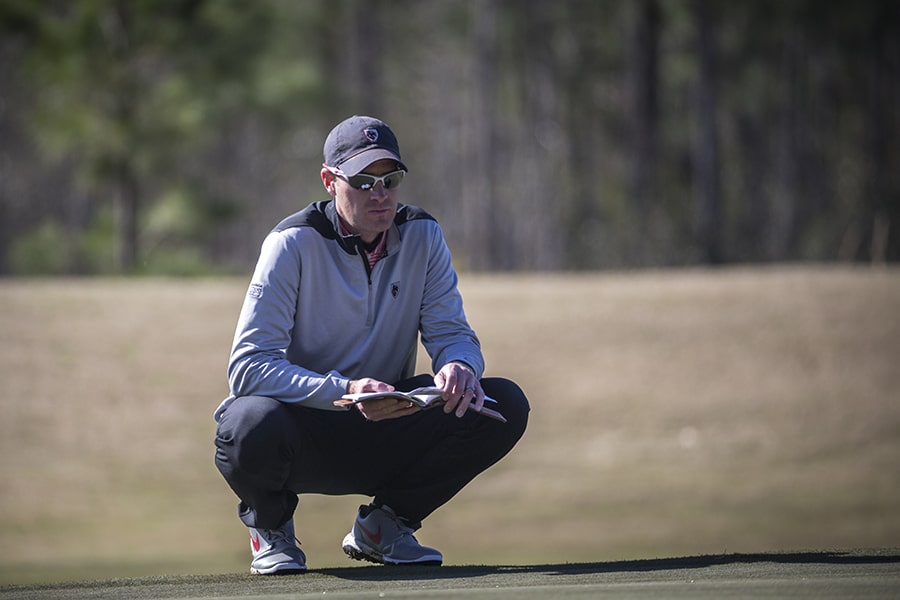 May 06, 2020
Personal Mention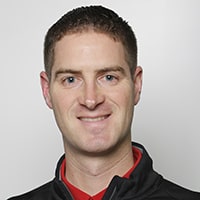 Dan Rodgers, head coach of the Carnegie Mellon University women's golf team, has been named the 2019-20 Golf Pride Grips Women's Golf Coaches Association (WGCA) National Coach of the Year for Division III. In only their sixth season, Rodger's guided the Tartans to the top position in the final Division III national rankings by Golfstat this season, their first number one ranking for a women's team sport at Carnegie Mellon. The team won three of its four tournaments, breaking its 54-hole (908) and 18-hole (296) school scoring records (908). Rodgers coached the University Athletic Association (UAA) Player of the Year and Rookie of the Year as well as three WGCA All-Americans, the first for the program."Dan is one of the best coaches in the country, and this is well-deserved recognition for someone who has helped build two programs into national championship contenders," said Director of Athletics Josh Centor. "Dan is relentless in his pursuit of excellence, and does it all with unassailable ethics and character leading the way. We are so proud to have him at the helm of our golf program." See his acceptance video.  Find out more.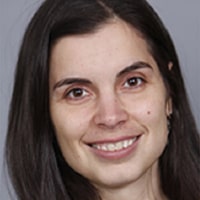 Maria Florina "Nina" Balcan, an associate professor in the School of Computer Science's Machine Learning and Computer Science departments, has received the 2019 Association for Computing Machinery Grace Murray Hopper Award for her significant innovations in machine learning and minimally supervised learning. This award is given to the outstanding young computer professional of the year and includes a $35,000 prize. Balcan's research interests include learning theory, machine learning, artificial intelligence, theory of computing, algorithmic economics and algorithmic game theory, and optimization. Balcan introduced the first theoretical framework for semi-supervised learning — a technique used to increase training data in machine learning and improve predictive accuracy. Her work advanced the tool and enabled the subsequent work of many other researchers. Find out more.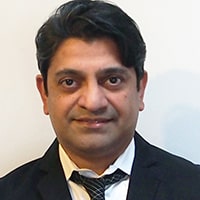 Omar Khan has been appointed head of the School of Architecture at Carnegie Mellon, effective Aug. 1. He joins CMU from the University at Buffalo (UB), State University of New York, where he served as chair of the Department of Architecture for seven years. Khan succeeds Steve Lee who is returning to the architecture faculty. At UB, Khan initiated new graduate programs, developed industry collaborations and shepherded facility improvements. During his tenure as chair, the department's reputation grew in response to his pedagogical innovations, especially in design-build experiential learning and research-focused graduate education. His efforts led to the largest increase of sponsored research ever experienced by the department. Khan's research and creative activities span architecture, installation/performance art, and digital design and fabrication. At UB, he co-directed the Center for Architecture and Situated Technologies (CAST) and was an editor of the Situated Technologies Pamphlet Series. CAST's research focuses on pervasive computing technologies as they intersect with architecture. Find out more.