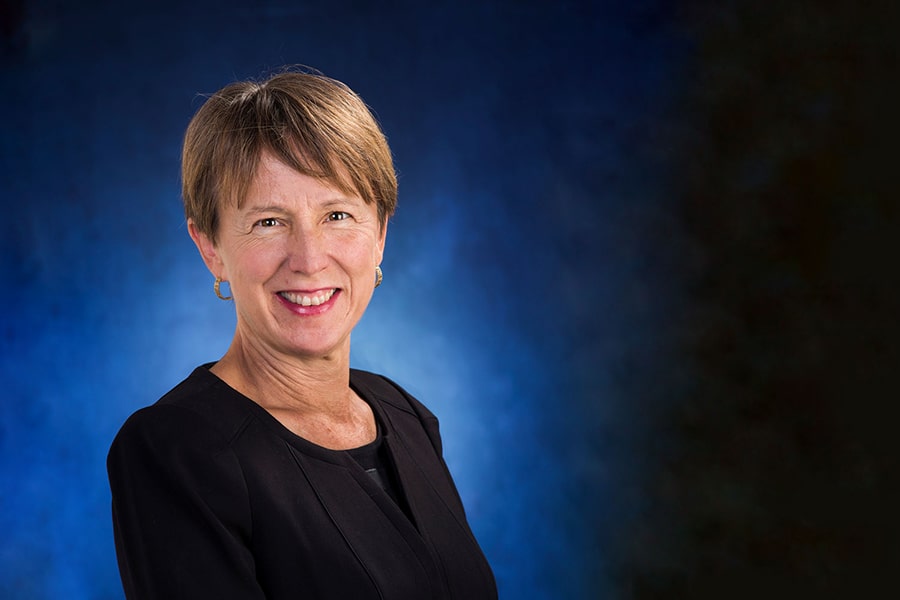 March 04, 2020
Personal Mention
Kathryn Roeder, the UPMC Professor of Statistics and Life Sciences, has been selected to give the 2020 Committee of Presidents of Statistical Societies (COPSS) Fisher Lecture. The Fisher Lectureship is a very high recognition of meritorious achievement and scholarship in statistical science and recognizes highly significant impact of statistical methods on scientific investigations. Roeder was honored for her "outstanding contributions to statistical science in the areas of mixture models, semiparametric inference, and multiple testing, and to the development of statistical methods aimed at finding the genetic basis of human disease, including the development of powerful methods for discovering genes underlying psychiatric disorders such as autism." Roeder's work focuses on developing novel statistical tools to explore large genetic datasets to identify causal genes that increase the risk for autism. "The Fisher Lecture is designed to recognize the importance of statistical thinking, not just for its own sake, but to further scientific inquiry," Roeder said. "It is thrilling to be able to share the research from my multi-disciplinary research teams with the statistical community." Roeder will deliver the Fisher Lecture during the COPSS award ceremony, Aug. 5 at the Joint Statistical Meetings in Philadelphia.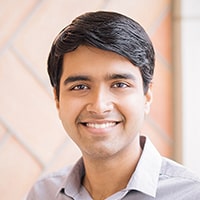 Swarun Kumar, assistant professor of electrical and computer engineering, has been awarded a National Science Foundation CAREER Award supporting his research on low-power wide-area networks (LP-WANs). Today's LP-WANs struggle to cope with the scale of future Internet of Things deployments and the significant signal attenuation posed by urban environments. Kumar's research lab, WiTech, has developed new solutions for allowing LP-WANs to scale more efficiently, achieve even longer range in urban settings and save battery life, including solutions that avoid a battery altogether. "We want all of our devices to be smart, everything around us, from the chairs we sit on, to the phones we use to communicate, to the bags we lug around everywhere," Kumar said. "To achieve this vision, the fundamental question that needs to be addressed is, 'How are we going to network these devices?' All of today's technologies, like cellular, Wi-Fi, and Internet don't make the cut. The last link between your handbag and the internet does not yet exist."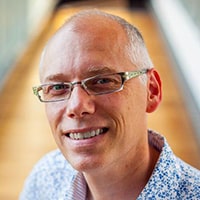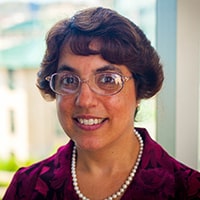 Carolyn Rose and John Zimmerman have been named Alan I. Leshner Leadership Institute Public Engagement Fellows by the American Association for the Advancement of Science (AAAS). They're part of a cohort of 12 researchers studying artificial intelligence who are being recognized for their demonstrated leadership and research excellence, and their interest in promoting meaningful dialogue between science and society.
Rose, a professor in the School of Computer Science's Language Technologies Institute and Human-Computer Interaction Institute (HCII), was recognized for a research program that spans AI, education and society. Her work focuses on AI technologies including machine learning, text mining, conversational agents and robotics.
Zimmerman is the Tang Family Professor of Artificial Intelligence and Human-Computer Interaction in the HCII. He was recognized for his research on interaction with intelligent systems, service innovation via social computing, human-robot interaction and how technical systems can help people become the person they desire to be.