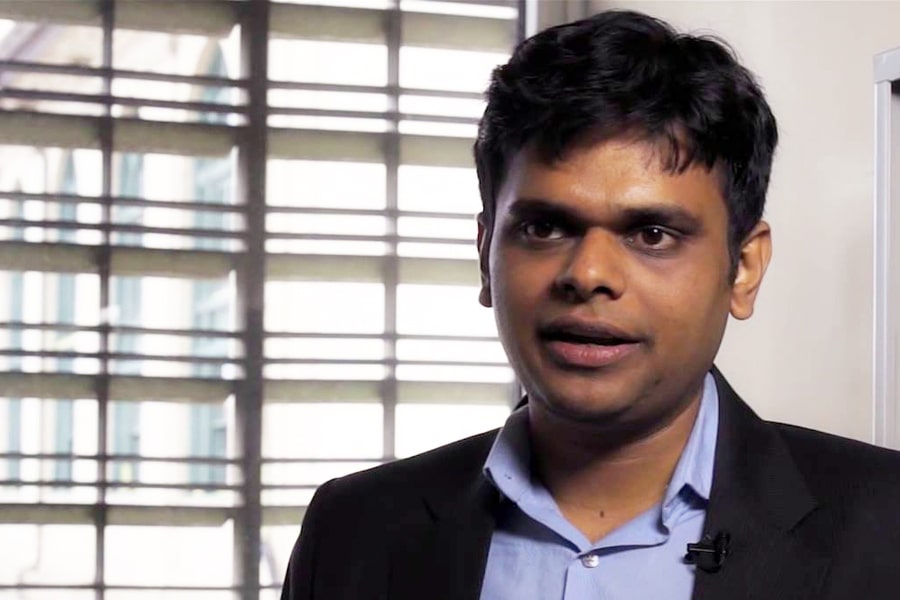 June 24, 2020
Personal Mention
Associate Professor of Mechanical Engineering Venkat Viswanathan has been named one of MIT Technology Review's Innovators Under 35. Viswanathan is recognized for his work to develop a new type of battery that could make electric vehicles (EVs) cheaper and more energy efficient. His research specifically focuses on developing a new type of battery with an anode made out of pure lithium. While lithium metal batteries have great potential, they are prone to forming dendrites that arise when charging fast. These dendrites shorten the batteries' lifetime and can lead to fires and explosions. To combat this, Viswanathan has developed a hybrid polymer-ceramic separator between the batteries' electrodes that can apply enough pressure to keep the dendrites from forming. Viswanathan has collaborated with several companies on battery design and production. He and his team have received funding from the Department of Energy's ARPA-E program to continue their research, which has the potential to change the nature of transportation. Find out more.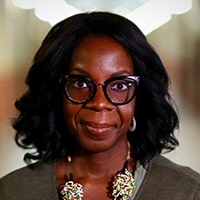 Edda Fields-Black's "Casop: A Requiem for Rice" was selected as a 2020 Vibrancy Award honoree in the "Community Partners: Identity" category by New Sun Rising. Fields-Black, an associate professor in the Department of History, is the executive producer and librettist of "Casop," a contemporary classical symphonic work that tells the stories of Africans enslaved on Lowcountry South Carolina and Georgia rice plantations. The awards, which took place Saturday, June 20, support charitable programs and organizations with criteria based on "planning, connectivity, leveraged resources, engagement, equity, innovation and need." Fields-Black is a specialist in the trans-national of West African rice farmers, peasant farmers in the pre-colonial Upper Guinea Coast and enslaved laborers on rice plantations in the South Carolina and Georgia Lowcountry during the antebellum period. "Casop" incorporates her primary research from Works Progress Administration and slave narratives, travelers' accounts and archeological reports to recover the voices of enslaved Africans and bear witness to the humanity, labor, skill and suffering of Blacks engaged in rice production.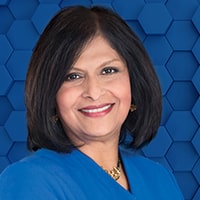 Anita Carleton has been named director of the Software Engineering Institute's (SEI) Software Solutions Division (SSD). Carleton has leadership and operating responsibility for a diverse staff of more than 160 researchers, expert developers, and domain experts advancing software engineering through a $55 million research and development portfolio. She leads the software engineering research, development and transition strategy for the SEI, and is currently leading an SEI effort to engage the broad software engineering community to define a national agenda for software engineering research and development for the next decade. A CMU alumna, Carleton has more than 30 years of experience in designing, building and deploying advanced software technologies for national security. She previously served as director of the SEI Software Engineering Process Management Program, where she managed the SEI's software development and measurement initiatives. Find out more.