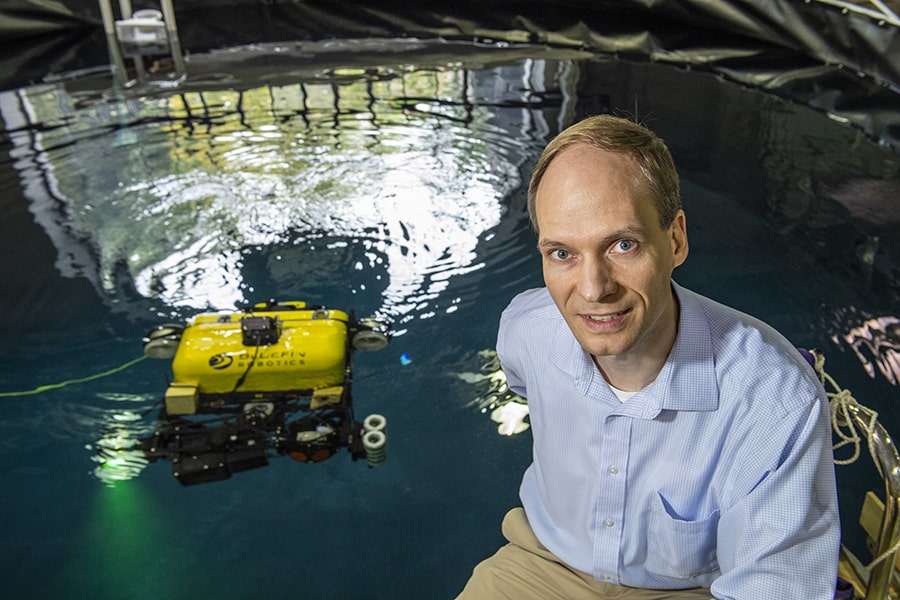 July 08, 2020
Personal Mention
Michael Kaess, associate research professor in the Robotics Institute, and Frank Dellaert, a Ph.D. alumnus of the School of Computer Science and a professor at Georgia Tech, are winners of the inaugural Robotics Science and Systems (RSS) Test of Time Award. The award recognizes the highest impact papers presented at the RSS conference from at least 10 years ago — papers that changed thinking, identified new problems or pioneered new approaches to robotic design and problem-solving. Kaess and Dellaert were cited for a pair of papers from 2005 and 2006 concerning simultaneous localization and mapping (SLAM). This is a method widely used in autonomous robots for constructing or updating a map of an unknown environment while keeping track of the robot's location within the map. They will present an award keynote during this year's RSS 2020 conference, which is being held virtually. Their talk, "Factor Graphs: Exploiting Structure in Robotics," will be at 1 p.m. ET July 14 and will be followed by a Test of Time panel session on the topic. Kaess joined the Robotics Institute, where he is director of the Robot Perception Lab, in 2013 after working as a research scientist at MIT. His research is focused on mobile robot autonomy. Find out more.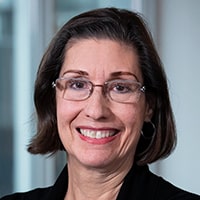 Deborah Shank, director of operations in the Executive Education Center at the Tepper School of Business, has retired after 34 years at Carnegie Mellon. She joined CMU in 1985 to support the marketing faculty after working for 10 years at Gulf Oil. As director of operations, she helped the Executive Education Center work with corporate partners to help executives build problem-solving skills and develop leadership. The center provides executives with access to leading faculty, cutting-edge research, proven models and innovative strategy.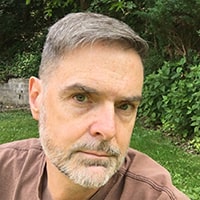 Associate Professor of History Scott Sandage's discovery of an unknown letter by Frederick Douglass has furnished new evidence in an ongoing public debate about the Emancipation Memorial in Washington, D.C. The statue depicts Abraham Lincoln standing beside a formerly enslaved African-American man in broken shackles, down on one knee. Sandage's disagreement with another historian over what should be done with the statue led him to find the letter and to co-author an article in Smithsonian Magazine with the author scholar, Jonathan White, associate professor of American Studies at Christopher Newport University. Rather than being in favor of leaving it stand as is or taking it down, Sandage and White reintroduced Frederick Douglass' long-forgotten suggestion to add to it by erecting another. "Admirable as is the monument by Mr. [Thomas} Ball in Lincoln park, it does not, as it seems to me, tell the whole truth, and perhaps no one monument could be made to tell the whole truth of any subject which it might be designed to illustrate," wrote Douglass in a letter to the editor of the National Republican a few days after the statue's dedication ceremony in 1876. Sandage and White argue the site should include a statue of Douglass, who escaped from slavery to become a national leader of the abolitionist movement; of Charlotte Scott, the freedwoman who conceived of the monument; and of Archer Alexander, the freed slave depicted next to Lincoln in the exisitng statue. Another monument to Mary McLeod Bethune, the African-American activist and educator, already stands at the other end of Lincoln Park. "It is altogether fitting and proper that we should juxtapose Douglass and Lincoln, as actual historical collaborators, thus creating a new "Emancipation Group" of Scott, Douglass, Lincoln, Archer Alexander — and Bethune," they write. The letter's discovery as a result of their scholarly debate was the focus of an article in the Wall Street Journal on July 6 and a joint interview on NPR's "All Things Considered" on July 7. Read the article.