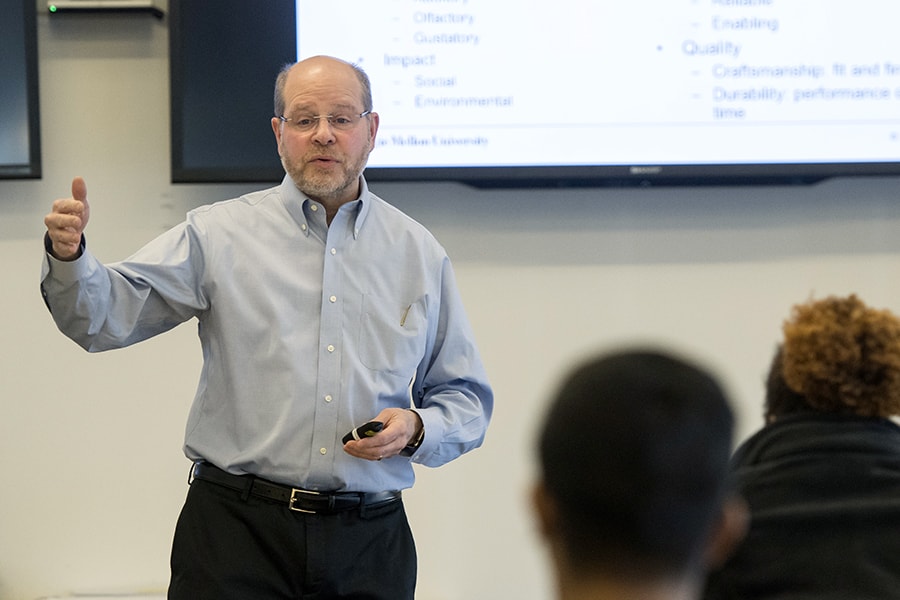 July 22, 2020
Personal Mention
Jonathan Cagan is this year's recipient of The American Society of Mechanical Engineers' (ASME) Ruth and Joel Spira Outstanding Design Educator Award. The award recognizes a role model who exemplifies the best in furthering engineering design education through vision, interactions with students and industry, scholarship and impact on the next generation of engineers. Cagan is the George Tallman and Florence Barrett Ladd Professor of Engineering in the Department of Mechanical Engineering and holds a courtesy appointment in CMU's School of Design. He has been on the faculty at CMU since 1990, and his research focuses on engineering design automation and methods, merging AI, machine learning and optimization methods with cognitive science problem-solving. In addition to his professorship and research, Cagan co-chairs the Provost's Committee on Academic Matters. He co-founded the Integrated Innovation Institute for interdisciplinary design education at CMU in 2011, which now offers three master's degrees. Cagan served as interim dean of the College of Engineering in 2019 after serving as associate dean the four years prior. He previously served as co-faculty director of the Swartz Center for Entrepreneurship.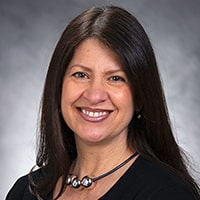 Mary Ann Blair, assistant vice president and chief information security officer (CISO), was named CISO of the Year in the education/nonprofit category by the Pittsburgh Technology Council. The annual awards recognize CIOs for innovation, goals, management and service to the industry. Blair, who established CMU's Information Security Office, is responsible for the university's information security program, and identity and access management services. She previously served as director of Administrative Computing at Carnegie Mellon, leading various applications development, systems integration and systems maintenance projects over a 15-year period. Blair is active in EDUCAUSE and its partner programs, and has served in numerous capacities.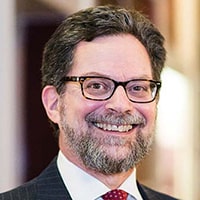 Martin Gaynor has taken the presidency of the American Society of Health Economists (ASHEcon), a professional organization dedicated to promoting excellence in health economics research in the United States. President-elect last year, Gaynor is the E.J. Barone University Professor of Economics and Public Policy at CMU and former director of the Bureau of Economics at the U.S. Federal Trade Commission. His research focuses on competition and incentives in health care, and on antitrust policy, particularly in health care markets. He has written extensively on this topic, testified before Congress, and advised governments of the Netherlands, the United Kingdom and South Africa on competition issues in health care. He is one of the founders of the Health Care Cost Institute, an independent non-partisan nonprofit dedicated to advancing knowledge about U.S. health care spending. He is an elected member of the National Academy of Medicine and of the National Academy of Social Insurance. Find out more.