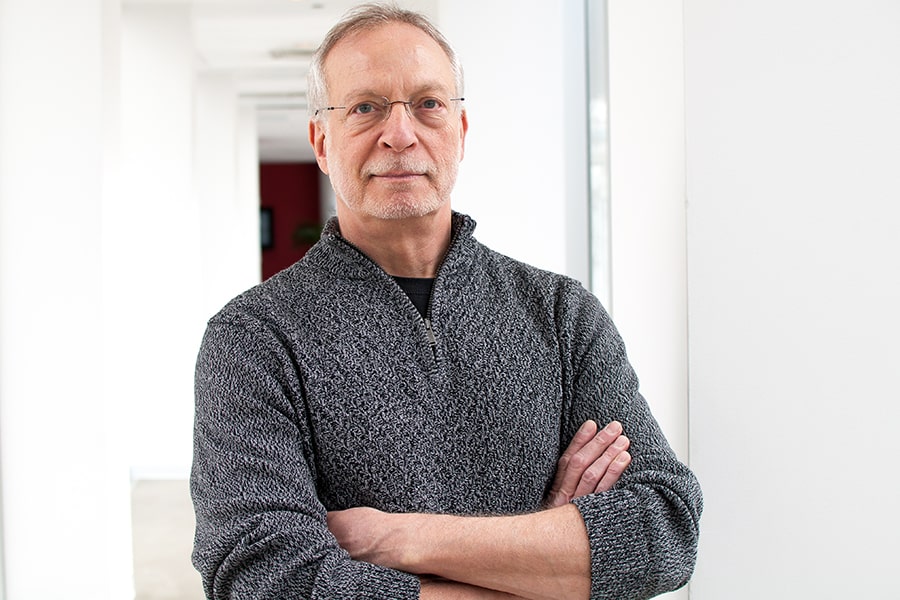 January 08, 2020
Personal Mention
Jim Herbsleb has been named the new director of the Institute for Software Research in the School of Computer Science. A faculty member for 17 years, Herbsleb has served as the institute's interim director since August. Herbsleb holds degrees in computer science, psychology and law, and is best known for his research on collaboration and coordination in large-scale software engineering projects. He also has worked to develop and test a theory of coordination that unites the technical and human aspects of software development. Herbsleb has addressed such topics as how development teams can function and collaborate even when they are geographically dispersed. He also has explored issues related to open-source development, both in individual projects and in large-scale ecosystems of interdependent projects. His honors include the 2016 Outstanding Research Award presented by the Association for Computing Machinery's Special Interest Group on Software Engineering and SCS's 2013 Allen Newell Award for Research Excellence. Find out more.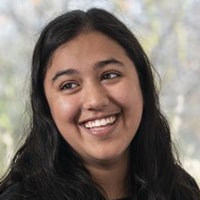 School of Computer Science junior Harlene Samra is the inaugural recipient of the Scott Robert Krulcik Scholarship in Computer Science. Established by the Krulcik family in honor and memory of their son after his untimely death last winter, the merit-based Krulcik Scholarship acknowledges and rewards a current undergraduate student in the School of Computer Science for being a leader with a positive attitude, an insightful and compassionate scholar, an innovative contributor to the SCS community and an inspiring peer mentor — the core traits, attitude and approach that Scott, a 2018 graduate, embodied. "Harlene closely mirrors what Scott brought to this place: a warm, sunny, positive disposition, and always willing to help. She's been an integral part of our CS Academy outreach project, echoing Scott's own contributions to that program," said Mark Stehlik, teaching professor, assistant dean for outreach and co-founder of CMU's CS Academy.  Find out more.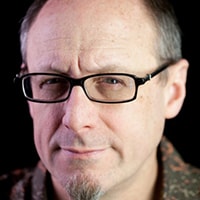 The accolades for filmmaker Ralph Vituccio keep rolling in. Haenyeo, a virtual reality film produced by Vituccio and directed by alumnus Jaehee Cho, won first place in the Best Virtual Reality Experience category at VRE Fest in Rome. The film is about an ancient South Korean culture in which women dive for shellfish without the aid of oxygen tanks. The VR piece was funded by the Google-Tribeca Film Festival's "5 Elements of Nature" Immersive Film Program. Vituccio's documentary on the Haenyeo was selected for the Doctors Without Borders Film Festival and the Rome Independent Film Festival. He was invited to screen the documentary and present at the Ethnographic Film Festival of Paris in April. The documentary follows the last five remaining Haenyeo from the tiny island of Marado located in the Korean Strait. Both the Haenyeo virtual reality film and the Haenyeo documentary can be viewed at the Askwith Kenner Global Languages and Cultures Room in the Tepper School building. Hours are 3 – 6 p.m., Tuesday, Wednesday and Thursday. You also can schedule an appointment by sending email to ML-KennerGlobal@andrew.cmu.edu. Vituccio is an assistant teaching professor in the Entertainment Technology Center.