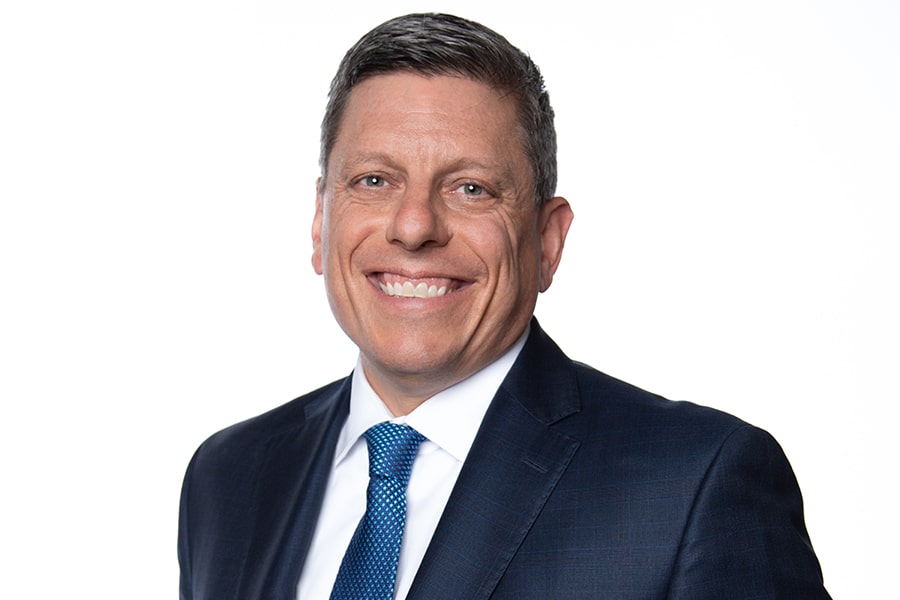 January 22, 2020
Personal Mention
Craig Markovitz has been named an Entrepreneurial Achievement Laureate by Junior Achievement of Western Pennsylvania for his outstanding contributions to the business, social and cultural assets of the area. Markovitz is an entrepreneur in residence in the Swartz Center for Entrepreneurship and an assistant teaching professor of entrepreneurship in the Tepper School of Business. He is co-founder of Blue Belt Technologies, Inc., a spinoff of  the Robotics Institute, and served as the company's CEO for over seven years. As CEO, he led a January 2011 merger with HealthpointCapital and helped lead substantial growth of the company. He was a key member of the deal team that led to an acquisition by Smith and Nephew in 2016 for $275 million. In addition, Markovitz was CEO and co-founder of Spotlight Medical, Inc., a spinoff company based on technology developed jointly by Carnegie Mellon and the University of Pittsburgh. He was the recipient of the 2016 Carnegie Science Center Entrepreneur and the 2016 Pittsburgh Venture Capital Association Outstanding Entrepreneur Awards.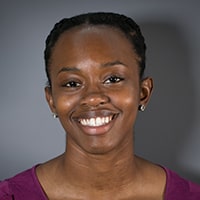 Ph.D. candidate Uwakmfon Ibekwe has been awarded a Ruth Furman Miller and David H. Miller Presidential Fellowship in the Department of Civil and Environmental Engineering from the College of Engineering and Carnegie Mellon. Ibekwe, who graduated from Stanford University with a degree in civil engineering, is studying the impact of climate change on drinking water intfrastructure with professors Jeanne VanBriesen and Costa Samaras.  where she is looking at the impact of climate change on drinking water infrastructure. This award was made possible through a generous gift in 2016 from the estate of Ruth Furman Miller.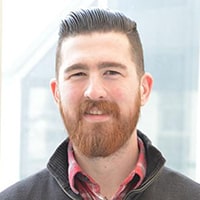 Ryan St. Pierre, a postdoctoral researcher in Mechanical Engineering Professor Sarah Bergbreiter's lab, has been named to the Forbes 30 Under 30 Science 2020 list. St. Pierre designs tiny robots, the sort that can accomplish tasks too tricky for human hands. He's built bug-inspired bots that are as small as one milligram, and learned to apply new types of materials to robotics. Bergbreiter joined the Department of Mechanical Engineering in fall 2018. See the Forbes listing.