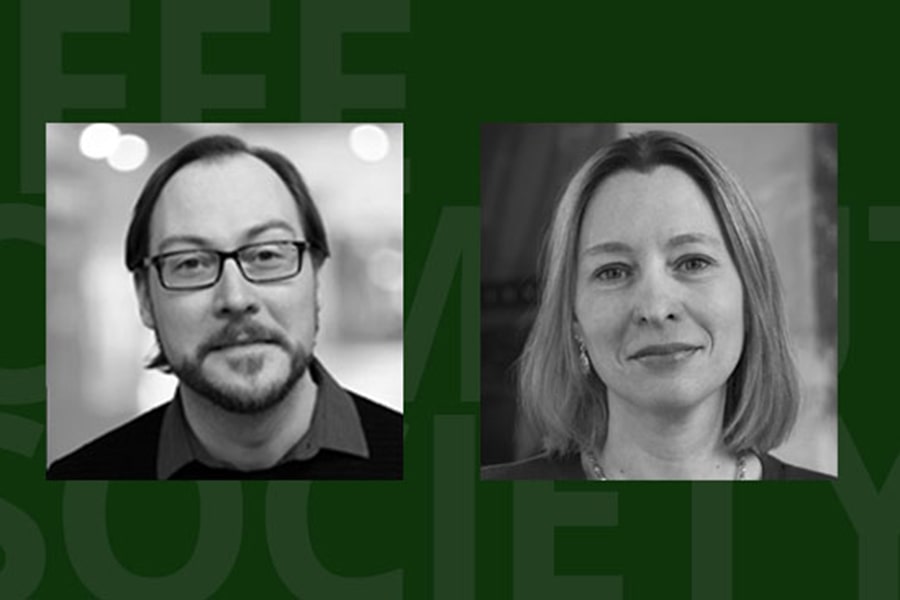 January 15, 2020
Personal Mention
Two members of the SEI's Software Solutions Division (SSD) have been elected to leadership positions in the IEEE Computer Society (CS). Forrest Shull, the SSD's assistant director of empirical research, was voted IEEE CS 2020 president-elect. Grace Lewis, an SSD principal researcher, was elected to the IEEE CS Board of Governors. The IEEE CS is one of the best-known resource organizations for technology professionals. The organization offers a range of conferences, journals and training programs.
Shull, an IEEE senior member, has been a long-time society volunteer. He has participated in committees and is serving a term on the Board of Governors. Shull is a former editor-in-chief of the IEEE Software journal and former associate editor-in-chief of IEEE Transactions on Software Engineering. In 2018, Shull was elected the society's first vice president. As president, starting in January 2021, he will oversee IEEE CS programs and operations and sit on most IEEE CS program boards and committees as a non-voting member.
Lewis is the lead of the Tactical Technologies Group initiative at the SEI, where her interests include edge computing, internet of things (IoT) security, software architecture and emerging technologies. Lewis has a long history of service with the IEEE CS, including being an IEEE senior member, treasurer of the IEEE Computer Society Technical & Conference Activities Board Executive Committee, and the executive vice-chair for the IEEE Computer Society Technical Council on Software Engineering. In January 2020, she will begin serving on the IEEE CS Board of Governors, which sets the society's strategy and direction, provides policy guidance and reviews performance.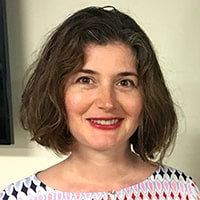 Emanuela Grama has authored her first book,  "Socialist Heritage: The Politics of Past and Place in Romania." Published by Indiana University Press, the book explores Bucharest's histories of ethnic and social diversity and its politicians who attempted to silence those histories during and after the communist regime (1947-1989).  Grama, a native of Romania, is an associate professor of anthropology and history who is passionate about researching the country's complex history.  She joined CMU's History Department in 2013. Find out more.