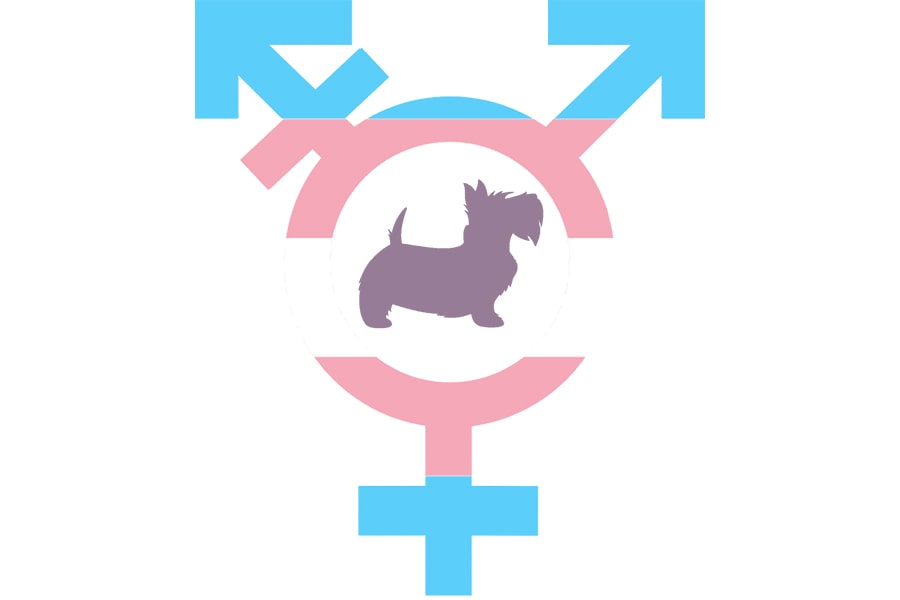 February 04, 2020
Equity Expert To Speak on Creating Space for Everyone
By Katy Rank Lev klev(through)andrew.cmu.edu
Gender identity and gender expression are shifting and expanding concepts, and Carnegie Mellon University is committed to keeping pace with a safe and inclusive environment for all faculty, staff and students. Supporting that effort is equity expert Jaime Grant, who will be visiting to lend her insights to the campus community Thursday, Feb. 13.
Grant has been active in LGBTQIA, women's and racial justice movements for over 30 years.
She was principal investigator for the historic 2011 National Transgender Discrimination Survey and authored the accompanying report, "Injustice at Every Turn." Her research highlights the experiences of transgender and non-binary people and discusses the many ways they experience inequality.
Key findings of Grant's original study include the combination of anti-transgender bias and persistent, structural racism, leading people of color to fare worse than white participants in most areas examined. The sample population of the study (over 6,000 individuals) was four times more likely than the general U.S. population to have a household income of less than $10,000 per year and 41% of respondents reported attempting suicide. 
The survey was repeated in 2015, with over 28,000 participants, and found similarly discouraging results.
"We all have a role to play in creating all-gender affirming environments," Grant said.  "I'm excited to hear about life at CMU from gender expansive staff, students, and faculty. And to share effective tools for making the CMU community and its fantastic academic programs fully accessible to non-binary and genderqueer learners."  
Grant will speak informally with faculty and staff at 2 p.m., Feb. 13 in the Cohon Center's Danforth Conference Room, and then lecture at 5 p.m. in Simmons Auditorium in the Tepper School to discuss ways the university community can become more inclusive. Visit CMU Tickets for more information and to register for either event.