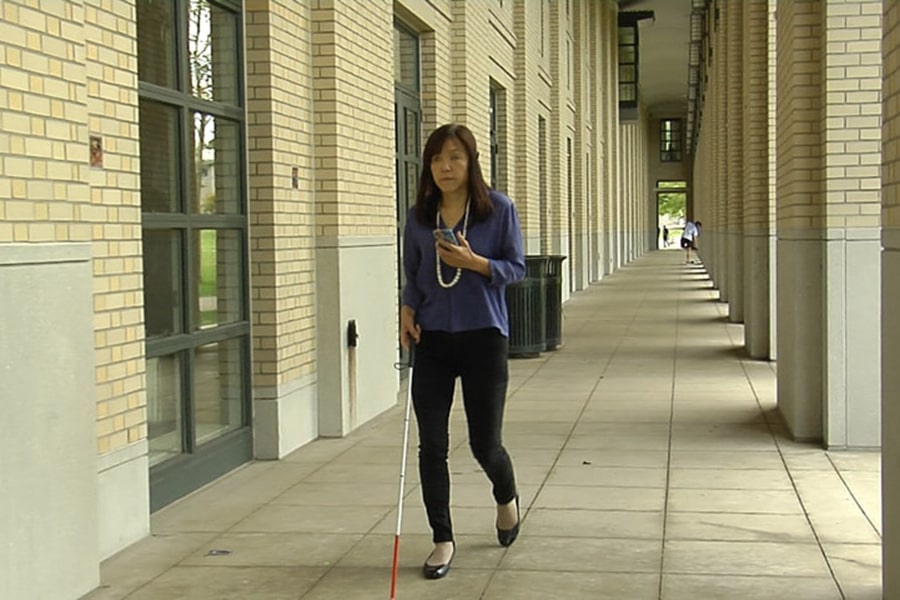 February 12, 2020
Personal Mention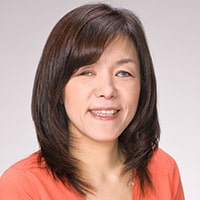 Chieko Asakawa, an IBM Fellow and the IBM Distinguished Service Professor in Carnegie Mellon's Robotics Institute, is one of three recipients this year of the prestigious Helen Keller Achievement Award from the American Federation of the Blind (AFB). The AFB is recognizing Asakawa for her life's work in furthering accessibility research and development. Most recently, she has collaborated with CMU researchers to develop artificial intelligence and robotic technologies that make urban environments, such as shopping malls, airports and university campuses, accessible to people who are blind. Asakawa, who has been blind since age 14, came to CMU in 2014 and has led the development of NavCog, a smartphone app that analyzes signals from Bluetooth beacons to help people with visual disabilities navigate their surroundings. The system has been deployed on the CMU campus, in a Japanese shopping mall and at Pittsburgh International Airport. Last year, she was inducted into the National Inventors Hall of Fame.  Find out more.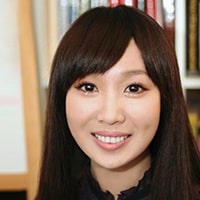 Vanessa Chen, an assistant professor of electrical and computer engineering, has been awarded a National Science Foundation (NSF) grant as part of the SpecEES program to develop trusted wireless transceivers for secure and energy-efficient communication. Along with the real-time machine learning and encryption project supported by her NSF CAREER award, this new project is expected to deliver more secure spectrum access for continuous health and environmental monitoring. Using massive multiple-input-multiple-output (MIMO) technologies alleviates demand and increases the efficiency of spectrum sharing for users, but requires significant power consumption. To achieve dynamic spectrum access, Chen and her Energy-Efficient Circuits and Systems (EECS) Lab are working to build lightweight and miniaturized versions of base stations that can be deployed as drones so underserved areas can access wireless internet. Find out more.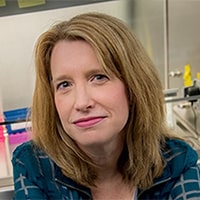 Anne Skaja Robinson, head of the Chemical Engineering Department, has been named to a committee to study the past, present and future of chemical engineering.  "Chemical Engineering in the 21st Century: Challenges and Opportunities" will outline the major changes and advancements in chemical engineering over the past 30 years and then articulate the shifting needs, challenges, and opportunities in the field over the next three decades. The committee will lead the study and craft a report on its vision for research, education, and industrial innovation in the field. Robinson was named to the committee by the National Academies of Sciences, Engineering, and Medicine's Board on Chemical Science and Technology.