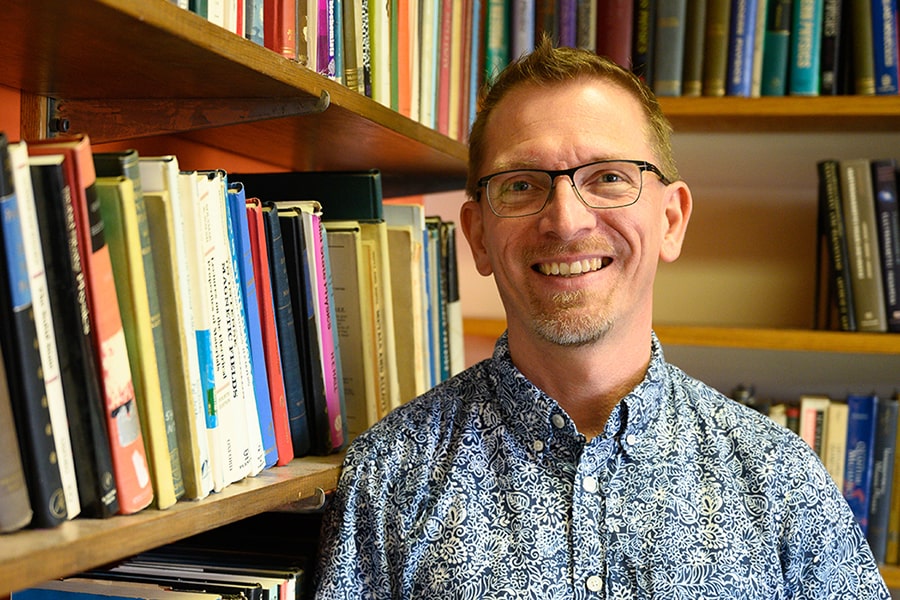 December 09, 2020
Personal Mention
Biological Physicist Markus Deserno has been awarded the 2021 Thomas E. Thompson Award from the Biophysical Society's Membrane Structure and Function Subgroup. He will receive the award at the virtual meeting of the Biophysical Society in February. The Thompson Award recognizes an outstanding contribution in the field of membrane structure and function. Deserno was recognized for his use of theory and simple models to discover fundamental properties of membranes and his unique ability to connect abstract theoretical concepts to real-life functional processes. A professor of physics and member of Carnegie Mellon's Biophysics Group, Deserno's work focuses on the physical problems that occur within the context of molecular cell biology. He develops coarse-grained simulations of cells' lipid membranes and the molecules that interact with those membranes to carry out vital processes. Through these simulations, Deserno has been able to explain a number of cellular processes, including dynamin-driven membrane fission and viral assembly.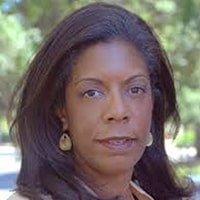 Kiron Skinner, director and Taube Professor of International Relations and Politics at CMU's Institute for Politics and Strategy, has joined the editorial board of the Texas National Security Review. The journal was launched in 2017 as a collaboration between the University of Texas and War on the Rocks, an online publication devoted to national security and foreign policy. The Texas National Security Review publishes interdisciplinary work that bridges the gap between higher education and the world of practice and policy. As a member of the editorial board, Skinner will serve as a peer reviewer, help grow the journal by encouraging her colleagues and students to submit their work, and mentor younger scholars. Skinner also is a board member of Telos, a leading humanities journal. Skinner has published extensively in American politics and international relations. Two of her co-edited books on President Ronald Reagan were New York Times best sellers, and one received the Hoover Institution's Uncommon Book Award. Since 9/11, Skinner has been a member of numerous Defense Department and White House advisory committees. In 2015, she received a meritorious service award from the Chief of Naval Operations. In 2018-19, she was Director of the Office of Policy Planning at the U.S. Department of State and a Senior Advisor to the Secretary of State. She was appointed to the Department of Defense's Defense Business Board in 2020.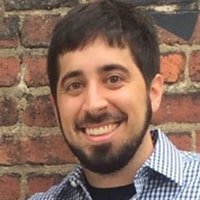 Alumnus Sam Ventura has been named director of hockey operations and hockey research for the Pittsburgh Penguins. Ventura, who earned his bachelor's, master's and Ph.D. in statistics at CMU, joined the Penguins as a consultant in 2015 to help reshape and enhance the team's use of analytics. He became a full-time member of the staff after Pittsburgh won the Stanley Cup in 2016 and 2017. His job was to provide a quantitative assessment of players, teams, strategies, contracts and roster moves. In his new role, in addition to his analytics duties, Ventura will work closely with assistant general manager Patrick Allvin, handling player contracts, the salary cap and all aspects dealing with the Collective Bargaining Agreement. Learn more about Ventura.