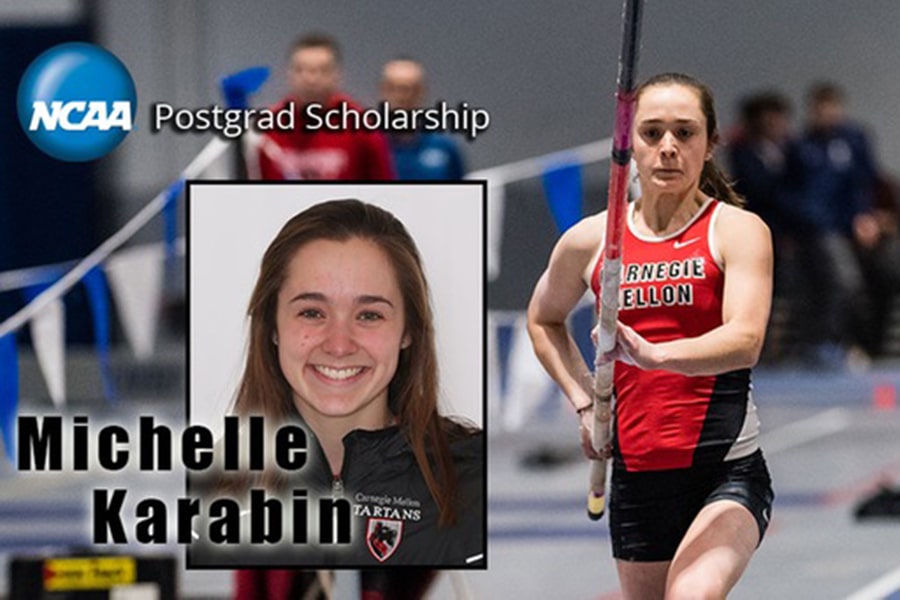 August 05, 2020
Personal Mention
Recent graduate Michelle Karabin, a pole vaulter on the women's track and field team, was one of 21 women nationally to win an NCAA Postgraduate Scholarship for excellence in academics and athletics, and for showing leadership and commitment to the community. Earlier this year the 4.0 student majoring in mechanical and biomedical engineering was named the 2020 NCAA Indoor Track and Field Elite 90 winner as the top scholar-athlete at the championship event. She qualified for the championships with a career-best vault of 3.72 meters at Case Western Reserve University in January. Karabin earned All-America honors at the outdoor championships in 2018. This past fall, Karabin worked on the Scoliosis Simulator project in which she led a team in research and development of a physical model of an adjustable deformed spine to aid engineers and surgeons in surgical tool evaluation. She was an intern for the Human Engineering Research Laboratories at the University of Pittsburgh last summer, and interned at Naval Nuclear Laboratories as a technical intern in 2018. A team captain, Karabin was vice president and secretary of the Student-Athlete Advisory Council. She plans to use the scholarship to pursue a Ph.D. at the University of Pittsburgh. Learn more.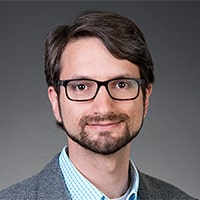 Aaron Johnson, assistant professor of mechanical engineering at Carnegie Mellon University, was awarded a CAREER award by the National Science Foundation for his work on robot mobility. Johnson's research seeks to improve a robot's ability to walk, jump and grasp. Currently, robots aren't bad at moving — if they're in a carefully controlled environment with known terrain. Johnson wants robots to be successful without this prior knowledge so they can adapt to changing conditions. He plans to create a new control generation that is better equipped to handle these challenges. The changing conditions will be a closer match to the real world, increasing robotic applications, which Johnson says could be found in the health care, environment and manufacturing industries. The award also details a plan for K-12, undergraduate and graduate outreach through robotic activities. Find out more.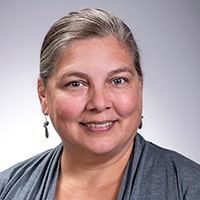 Dr. Christine Andrews, a family medicine physician who has focused on community health and specifically health on college campuses for most of her career, has been named interim Chief Medical Officer at Carnegie Mellon. Andrews, who has worked at CMU for the past six years, previously worked at Chatham University and the East End Community Health Center. Andrews and her team have spent the past several months preparing for changes to the fall semester due to COVID-19. She urges incoming staff, faculty and students to wear a mask, practice social distancing, avoid touching their face, practice good hygiene by washing hands with soap and water, and to get a flu shot when they become available. "I'm still doing my job, seeing patients, and I feel safe doing it. I feel like wearing masks and keeping six feet apart is the best protection that we can ask for," she said.