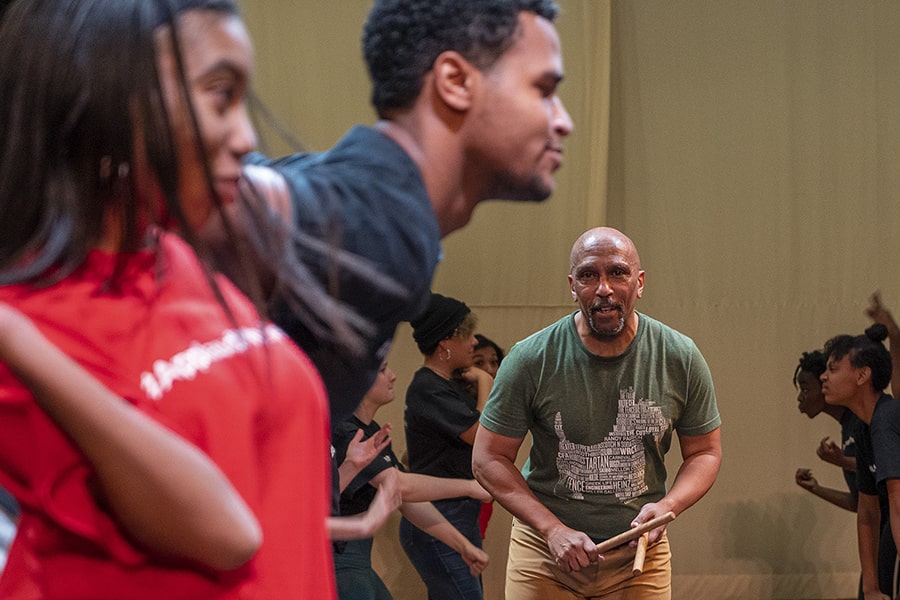 August 12, 2020
Personal Mention
Tomé Cousin, an associate professor of dance in the School of Drama, has been named the 2020 winner of the Association for Theatre in Higher Education's (ATHE) prestigious Ellen Stewart Career Achievement in Professional Theatre Award. The award is one of the ATHE's two most prestigious accolades, named in honor of Ellen Stewart's profound legacy to the profession and the academy. Honorees are selected on the basis of superlative contributions to the field, sustained excellence during their career, innovative work that has established new frames of reference, support for diversity in theater, and service and advocacy on behalf of fellow theater artists. Cousin joined the CMU faculty in 2011. The move to arts education followed an award-winning international career that included collaborations in dance, theater, music, film, photography, television and literature. Find out more.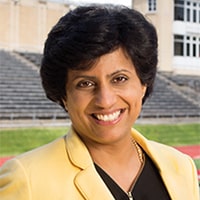 Priya Narasimhan, professor of electrical and computer engineering at Carnegie Mellon and CEO and founder of YinzCam, has signed her company's first client on the continent of South Africa, where she was raised. The signing of the Vodacom Blue Bulls, a South African rugby team, expands the sports app company's clientele to four continents in total and nearly 200 clients overall. YinzCam is a Carnegie Mellon spinoff company focused on providing sports teams and venues with the mobile live streaming and scalable video technologies to give sports fans the ultimate mobile fan experience. YinzCam was born out of Narasimhan's frustration at not being able to see key plays during the Pittsburgh Penguins hockey games she attended because, as she says, "everyone else is taller than I am." The app has since been installed 90 million times.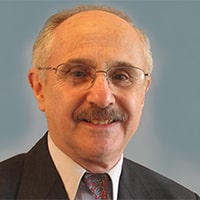 Edward Rubin has been chosen to receive the Dixy Lee Ray Award from the American Society of Mechanical Engineers (ASME) in recognition of his extensive career of achievements and contributions in environmental engineering. Rubin is the Alumni Chair Professor of Environmental Engineering and Science in the departments of Engineering and Public Policy and Mechanical Engineering and a senior fellow in the Wilton E. Scott Institute for Energy Innovation. Since joining Carnegie Mellon in 1969 as an assistant professor, he has pioneered the field that today is called Energy and the Environment. Combining his interest in advanced energy systems and the impact of air pollution from energy use, Rubin helped bring this field to the forefront of research and education. Find out more.