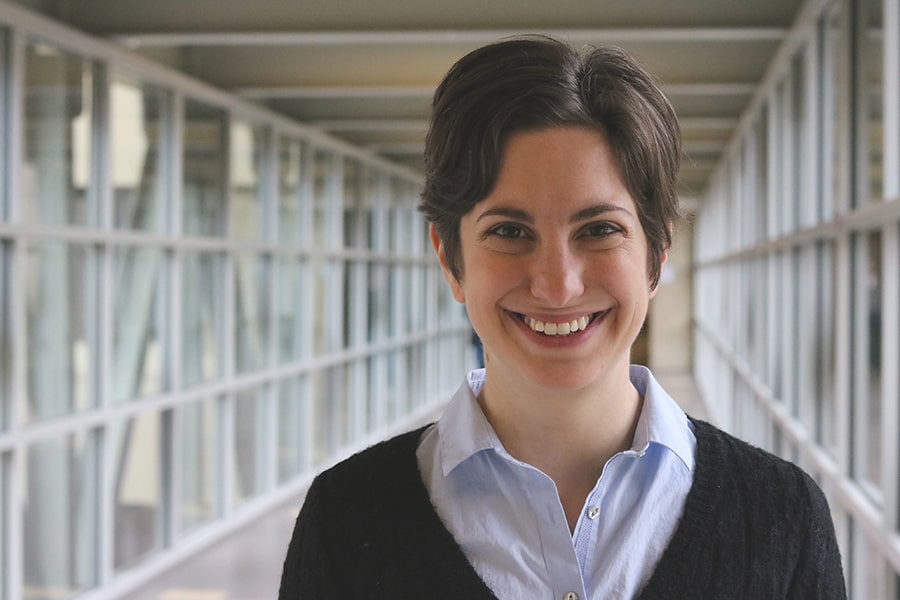 April 22, 2020
Personal Mention
Henny Admoni, an assistant professor in the School of Computer Science's Robotics Institute, has received a National Science Foundation Faculty Early Career Development (CAREER) Award, the organization's most prestigious award for young faculty members. The five-year, $550,000 award will support her work on robotic assistive technologies, specifically her project investigating how human eye gaze can reveal when and how people need assistance in daily activities. Admoni's research combines her expertise in human-robot interaction (HRI) and cognitive psychology to enable those with severe motor impairments to independently navigate daily tasks such as preparing food and eating. Many existing assistive robots are reactive, but Admoni sees that changing. "The next major advance in HRI will involve robots that can proactively anticipate and respond to people's needs, just as an experienced caregiver does," she said. Find out more.
Carmel Majidi, associate professor of mechanical engineering, and Ryan Sullivan, associate professor of chemistry and mechanical engineering, have won Carnegie Science Awards from the Carnegie Science Center.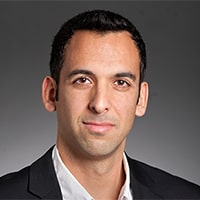 Majidi won in the advanced manufacturing and materials category. Majidi's research focuses on soft machines. Unlike traditional machines with heavy circuits and gears, soft machines are made from flexible materials that are suitable for human interaction. Pioneering research done in his Soft Machines Lab (SML) creates unique materials to make softer, more lightweight robots. Some of these machines could function as artificial skin or muscle, and advancements made in his lab are bringing us closer to that reality. These robots could help humankind, completing "co-robotic" tasks such as minimally invasive surgery or household chores. SML's current research includes an electrically self-healing circuit and wearable electronic tattoos.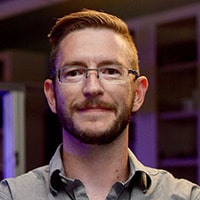 Sullivan, associate director of CMU's Institute for Green Science, won in the environmental category. Sullivan is a leading researcher in atmospheric chemistry. As the first scientist in North America to make use of optical tweezer technology to study aerosol particles suspended in air, he has pioneered research into how these particles travel and evolve in the atmosphere, and how they affect the formation of clouds that have significant impacts on Earth's climate. Find out more.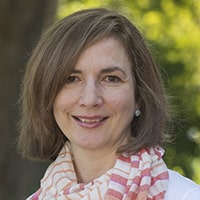 Anne Lambright, dean of academic affairs and professor of language and culture studies at Trinity College in Hartford, Connecticut, has been named the next head of Carnegie Mellon's Department of Modern Languages, effective July 1. Lambright succeeds Susan Polansky, who has served as head of the Department of Modern Languages since 2008. Polansky will return to her full-time role as teaching professor of Hispanic studies. Lambright joined Trinity College's Department of Languages and Cultural Studies as a faculty member in 2000. Her main appointment is in the Hispanic Studies Program, and she is an affiliated faculty member within the International Studies and Human Rights Studies programs. Her latest book, "Andean Truths: Transitional Justice, Ethnicity, and Cultural Production in Post-Shining Path Peru" (Liverpool University Press, 2015), was the recipient of the Modern Language Association's 2016 Katherine Singer Kovacs Prize for Outstanding Book on Latin America or Spain. Find out more.