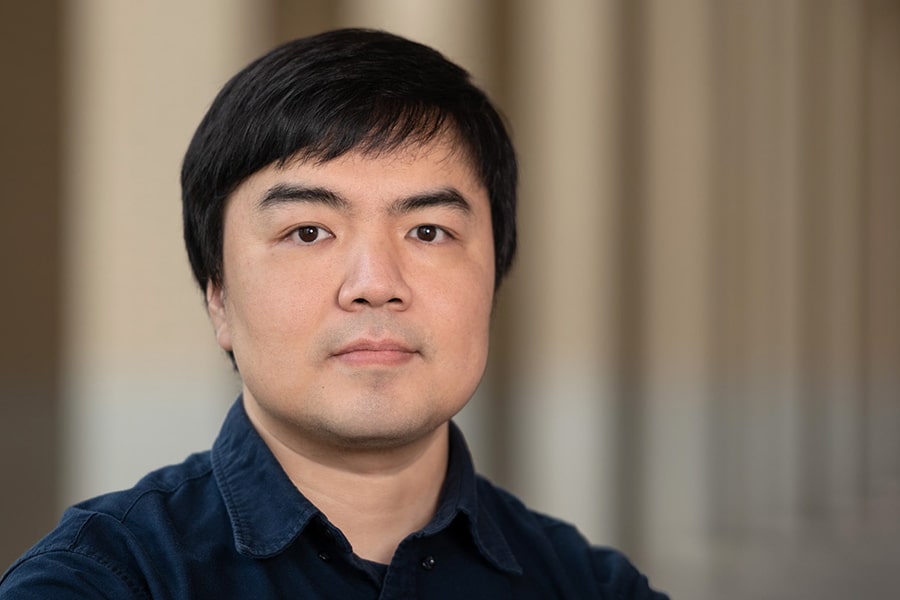 April 15, 2020
Personal Mention
Jian Ma, associate professor in the Computational Biology Department, is one of 175 scientists, writers, artists and other scholars who have been awarded 2020 Guggenheim Fellowships by the John Simon Guggenheim Memorial Foundation. Ma, who joined Carnegie Mellon in 2016, will receive funding for his work in developing algorithms to compare genome structure and function in different biological contexts — a major body of work in his lab in recent years. In a paper published in February in the journal Genome Research, Ma and his colleagues described how they took an algorithm used to study social networks and adapted it to identify how DNA and proteins are interconnected into communities within the cell nucleus. Ma earned a National Science Foundation CAREER Award in 2011. In addition to his appointment in the Computational Biology Department, he is an affiliated faculty member of the Machine Learning Department. Find out more.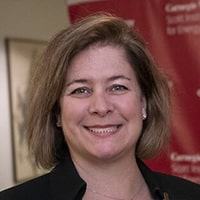 Anna J. Siefken, executive director of the Scott Institute for Energy Innovation, has been selected as a Clean Energy Education and Empowerment (C3E) Ambassador by the U.S. Department of Energy. She joins a cohort of distinguished senior leaders who serve as role models and advocates for women in clean energy. Siefken has spent her career making the business case for energy efficiency, cleantech innovation and building performance as a means to address the world's energy challenges and the global urgency of climate change. Through programming, targeted outreach and partnerships, she guides the Scott Institute's efforts to optimize energy resources, reduce the environmental impacts of energy production and use, and develop breakthrough technologies that will have meaningful impact and accelerate the transition to a sustainable, low carbon energy future. Find out more.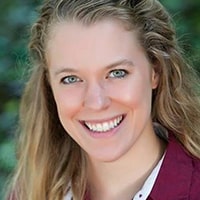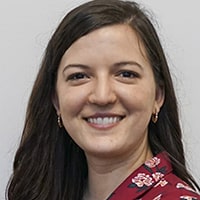 Heinz College students Lauren Grubbs and Rachel Hanes and 2019 alumna Katie LeFevre have been selected as finalists for the 2020 Presidential Management Fellows (PMF) program, a highly competitive program run by the U.S. Office of Personnel Management that matches outstanding graduate students with federal agencies hungry for talent. Grubbs, Hanes and LeFevre — all from the Master of Science in Public Policy and Management Program — were chosen from a pool of over 4,900 applicants. Grubbs and Hanes are both part of Heinz College's Public Policy in Washington, D.C., program, a master's degree program in which students learn quantitative management and technical skills at CMU's Pittsburgh campus in the first year, then take classes with government and policy practitioners in D.C. in the second year. Students also work nearly full-time hours for a D.C. organization in the second year as part of the Heinz Policy Fellowship program. Grubbs has been completing her fellowship at Mercy Corps, an international development and humanitarian aid organization, and through PMF has accepted an offer to be a Digital Technology Program Specialist with USAID's Global Development Lab, working on digital inclusion projects. Hanes is focused on environmental policy and is doing climate and clean energy related work for the Natural Resources Defense Council for her Heinz Policy Fellowship; she accepted a PMF position as a program analyst with the U.S. Bureau of Reclamation, part of the U.S. Department of the Interior. LeFevre is completing a post-graduate ORISE fellowship at the U.S. Food & Drug Administration. Find out more.