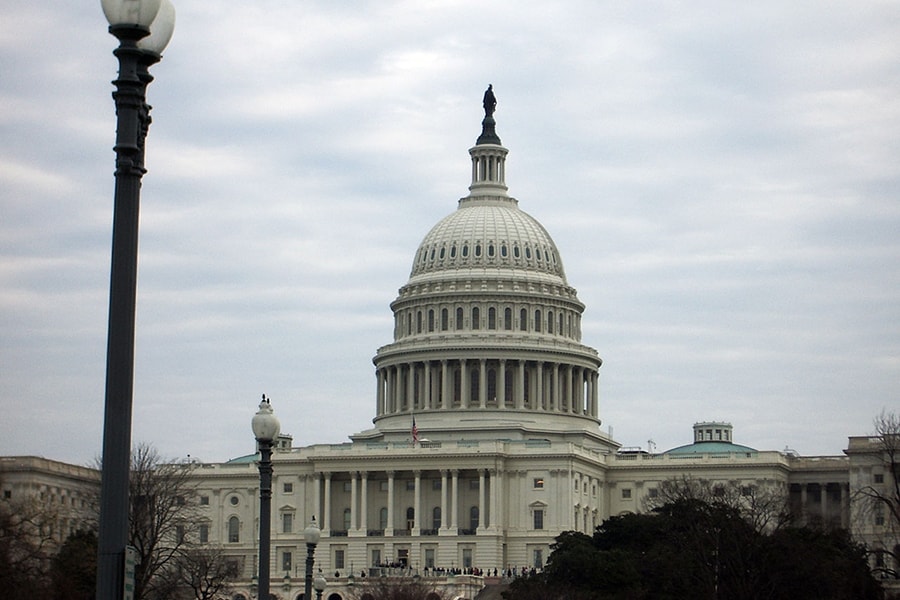 September 05, 2018
Personal Mention

Colin P. Clarke, an assistant teaching professor in the Institute for Politics & Strategy, will testify before the House Financial Services Committee's Subcommittee on Terrorism and Illicit Finance on Friday, Sept. 7 in the Rayburn House Office Building in Washingtion, D.C. Clarke will begin his testimony by defining terrorist financing and placing it in proper historical context, before moving on to offer an analysis of how terrorists generate income and how this has changed over time. Clarke will identify current trends in the financing of terrorism, including the so-called crime-terror nexus, and then describe what he views as one of the most significant threats to international security, the Islamic State in Iraq and Syria (ISIS), and how this group may attempt to finance a renewed campaign of terror and violence. He will conclude with an assessment of the current campaign to counter ISIS's finances and the implications for U.S. national security.

Janel Sutkus, director of Institutional Research and Analysis, has been invited to give a talk at the 2018 Analytics Experience Conference, Sept. 18 in San Diego. Her talk is titled "Laying the Foundation: Why Thoughtfully Framing a Research Question Is Critical for Analytic Success." Sutkus will discuss strategies to help clients, and a set of rules to guide analysis methods, inform data collection and determine how results are presented. She also will be filming a video interview about how her CMU team uses analytics to support the university. Sutkus, who has been director of IRandA at CMU since 2008, leads analysis and assessment of university-wide administrative and academic functions. She holds a Ph.D. in organizational behavior and management from the Center for the Study of Higher and Post-secondary Education at the University of Michigan.


Materials Science and Engineering Professor Michael Bockstaller has received a three-year, $1.1 million grant from the Department of Energy Basic Energy Sciences for his research that may help improve the quality of image displays for electronic devices like televisions. Bockstaller and colleagues at the University of Houston are working on ways for quantum dots, or nanoparticles created from a specific semiconductor, to self-assemble into organized patterns. When the dots are surrounded by particles of the same color, it minimizes heat absorption and increases efficiency. The team has proven they are able to control these nanoparticles by attaching a polymer chain to them. Now, they plan to study exactly what about the polymer causes the particles to move. "If you take a set of marbles that have different colors and mix them together, they will randomly mix. There is nothing going on that will tell white marbles to go on one side and black marbles to go the other side," Bockstaller said. "Similarly, the nanoparticles don't have any driving force to separate themselves in two. We proved that polymer chains attached to the surface of these nanoparticles can drive this separation and self-assembly process." Find out more.