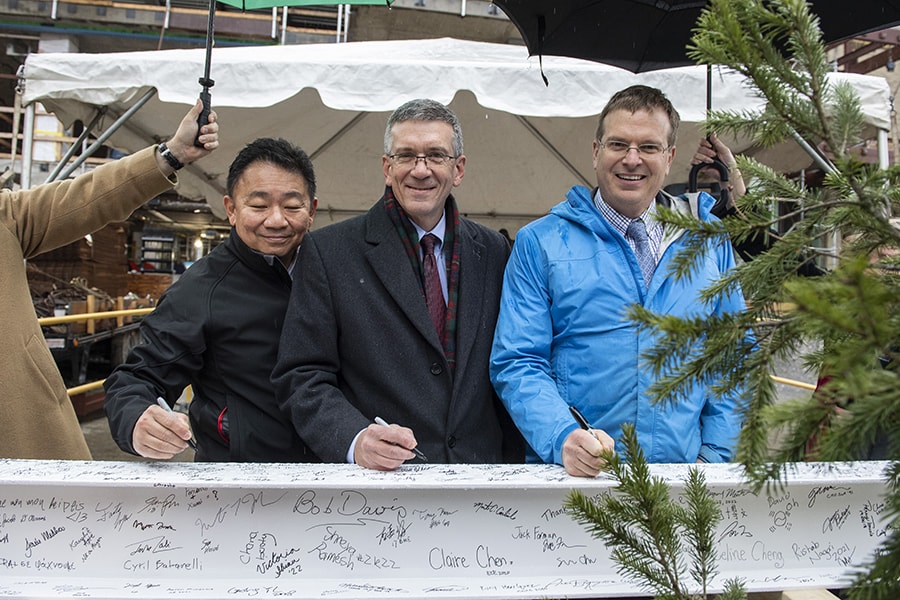 November 28, 2018
News Briefs
Topping Off Ceremony Held for ANSYS Hall
Carnegie Mellon University celebrated completion of the structural phase of construction for ANSYS Hall with a traditional "topping off" ceremony, as the final two beams were mounted onto what will be the new hub for the College of Engineering's undergraduate program.
The four-story, 36,000 square-foot facility, made possible by a generous gift from ANSYS, will expand the College of Engineering's maker ecosystem, providing cutting-edge computational, prototyping and simulation tools that will inspire innovation and creative problem-solving. The building will include a large, high bay space where students will assemble full-scale projects and prototypes. Other features include collaboration areas, conference rooms, undergraduate lab spaces, training and lecture space, and office space.
"This is an exciting day for the university and especially for the College of Engineering," said James Garrett, Jr., dean of the College of Engineering who was recently named university provost, effective Jan. 1. "I would like to extend my profound thanks to ANYS for their generosity, partnership and commitment to the College of Engineering."
Garrett said the partnership will benefit students and faculty by enabling them to use the groundbreaking software and simulation tools developed by ANSYS. He said the new facility will serve as a magnet to attract undergraduate students and faculty who want to improve their innovative designs at Carnegie Mellon.
BXA Offers New Interdisciplinary Engineering and Arts Additional Major
Students pursuing an undergraduate engineering degree at Carnegie Mellon will now have the option to incorporate an additional major in Engineering and Arts. This interdisciplinary program is offered by the BXA Intercollege Degree Programs and sponsored by the College of Engineering and College of Fine Arts.
The Engineering and Arts program is intended for engineering majors who have an interest in creative production. The additional major responds to the growing voice of students who want to integrate their primary technical field with their artistic passion on a greater level than is available through a traditional minor in the schools of Architecture, Art, Drama or Music.
"We're following the lead of students who have been combining technology with creative fabrication through clubs and extracurricular projects," said BXA Director M. Stephanie Murray. "This program formalizes their arts training and gives them a strong critical, theoretical and rhetorical foundation to their interdisciplinary work. They can take advantage of the extraordinary resources on campus to build new paths in the creative and technological fields."
Memorial Gives Community Outlet for Expression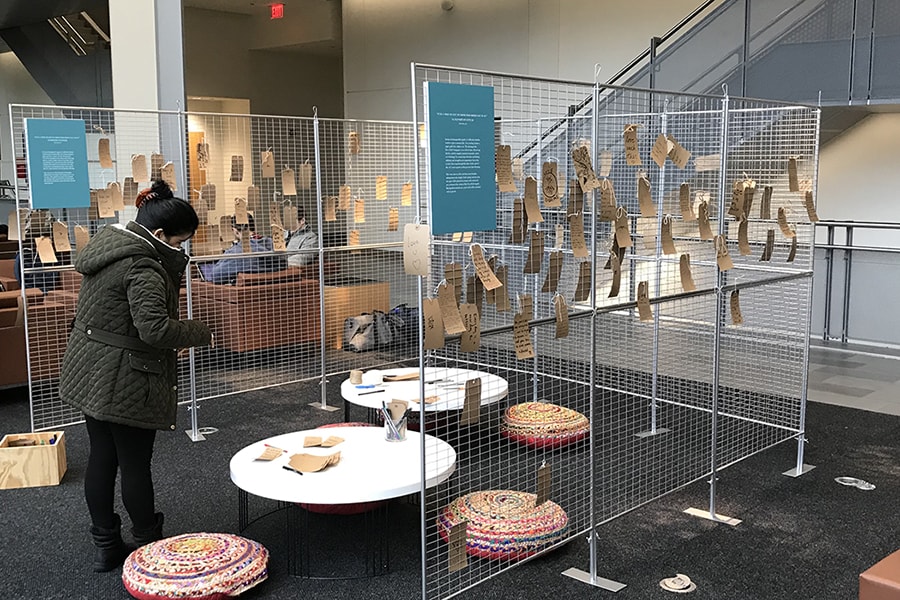 A temporary memorial has been placed in the Cohon University Center for the victims of the Tree of Life Synagogue tragedy, providing a space of support and healing for the Carnegie Mellon University community. This spring the memorial will help give life in a place of peace.
Students, faculty, staff and visitors to the memorial are being asked to anonymously share their thoughts on biodegradable paper tags and to tie them to a three-sided fencelike structure in the Cohon Center's Lee Lobby. The personal reflections will eventually be mulched and used to nurture a memorial tree that will be planted this spring in the Peace Garden adjacent to Hunt Library.
Contributors to the memorial are expressing sadness, faith, love and compassion.
"The pain I felt was unimaginable. I want the strength to overcome that and give love to every person affected," one person wrote.
"To those that have passed, I honor your memory. The lesson will not go untaught," wrote another member of the CMU community. "I will continue to lead with an open heart. I will continue to embody compassion and I will continue to fight for everyone's right to live without fear of guns."
CMU's Graduate Student Assembly Named Tops in Northeast Region
Carnegie Mellon's Graduate Student Assembly was named Northeast Member of the Year by the National Association of Graduate-Professional Students, a student-run nonprofit organization dedicated to improving the quality of life for graduate and professional students across the United States. Founded in 1987, NAGPS is the only national organization that represents the interests of graduate and professional students in public and private universities at local, state, regional and national levels.
The GSA earned the top regional honor for its work in improving the life of graduate students at CMU. This year, the GSA:
Took the lead in successfully opposing the provision of the new federal tax bill, which proposed taxing graduate student tuition waivers. Surya Aggarwal, a Ph.D. candidate in biological sciences, chaired the NAGPS advocacy board and helped to formulate a strategy to push for its removal.
In partnership with the Provost's Office, the GSA helped to launch a program that provides free legal consultation for both undergraduate and graduate students.
Launched the Basic Needs Working Group with a focus on food insecurity. The work led to the recent opening of the CMU Food Pantry.
Implemented an advising survey to help understand the advising climate for graduate students at CMU.
Provided funding for about 200 graduate students to travel to conferences.
Hosted over 80 events to promote a sense of community within graduate students.
Find out more about the NAGPS.
Seeking Ph.D. Participants for Three-Minute Thesis Competition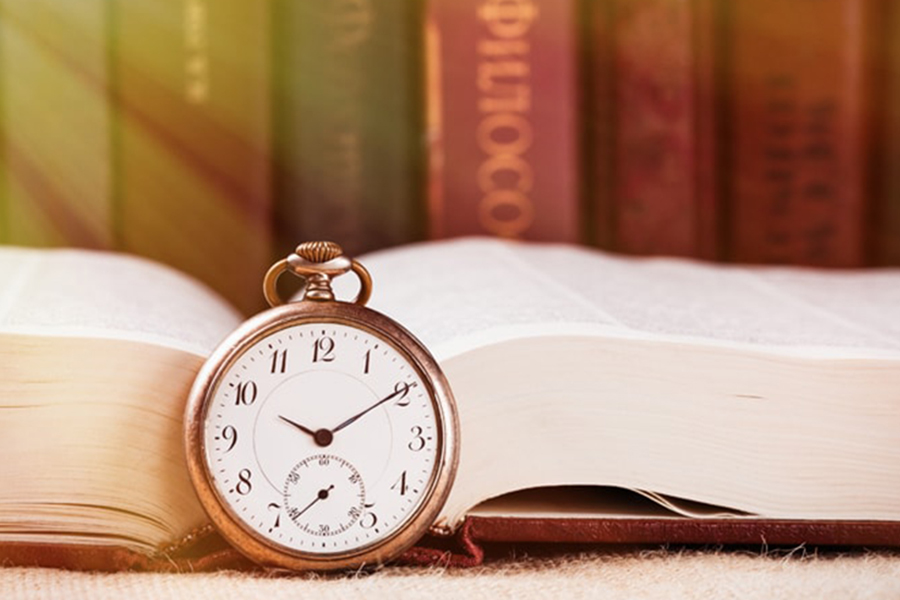 An 80,000-word thesis would take nine hours to present. Their time limit? Three minutes! Think your Ph.D. students can discuss their thesis in plain language in under three minutes for a chance to win technology or research/travel grants?
The Three Minute Thesis (3MT®) Competition challenges CMU doctoral candidates to present a compelling oration on their thesis and its significance in just three minutes, in language appropriate for a general audience. 3MT is not an exercise in trivializing or "dumbing-down" research, but requires students to consolidate their ideas and crystallize their research discoveries.
Any currently enrolled CMU Ph.D. student may register to compete. The registration deadline is February 8, 2019. Preliminary heats will be held February 18 – March 14 and the championship round will be held on March 26, 2019.
In collaboration with the Global Communication Center (GCC), the University Libraries are offering three workshops geared toward students interested in participating in this year's competition. All workshops will be held from 5 – 6 p.m. in IDeATe Studio B in Hunt Library. The three workshops are:
Wednesday, Jan. 23: Crafting a Compelling 3MT Presentation;
Wednesday, Jan. 30: Refining Your 3MT Presentation and Message; and
Wednesday, Feb. 6: Visualizing for 3MT: Slide Design.
Heat winners will win their choice of either $1,000 toward research/travel needs or $1,000 credit to the University Computer store to be used at their discretion. Championship winners will receive $3,000, $2,000 and $1,000 in research/travel grants and a potential $500 research/travel grant for the "People's Choice" and "Alumni's Choice."
Contact David Scherer, daschere@andrew.cmu.edu, for questions about the 3MT Competition.
Support CMU's 14th Annual Toys for Tots Program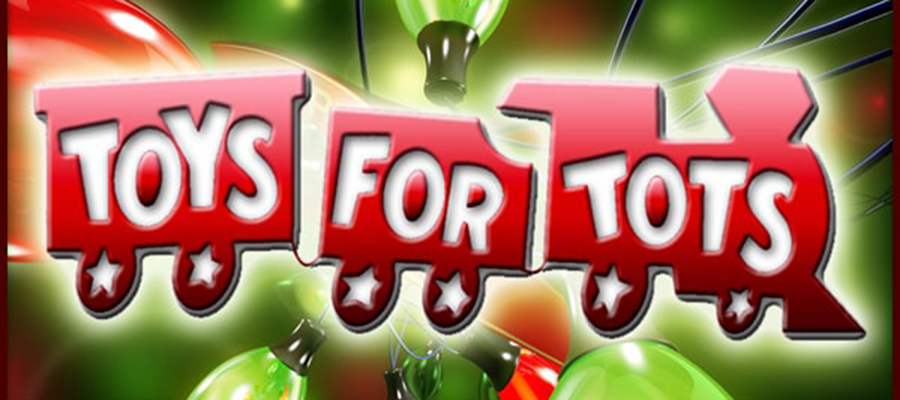 Carnegie Mellon Police and the Office of Student Leadership, Involvement and Civic Engagement (SLICE) are once again teaming up to support the U.S. Marine Corps' Toys for Tots program. The program collects new, unwrapped toys and distributes them as Christmas gifts to less fortunate children in the local area. New unwrapped toys can be dropped off at several locations around campus. You also can make a monetary donation to the program by dropping your gift in the cash box in Entropy in the Cohon University Center. Additionally, you can shop the Amazon Wish List and the toys you purchase will be delivered directly to the SLICE Office.
Donations are being accepted now through Dec. 10. The drop-off locations are:
University Police (300 South Craig Street);
SLICE Office (Cohon University Center);
CyLab (CIC Second Floor);
FMSB (Service Response Desk);
Wean Hall (Room 4212);
Pittsburgh Technology Center (Technology Drive);
Tepper Quad (3rd Floor Graduate Office);
Mellon Institute (3rd floor Security Desk);
UTDC (Henry Street);
Software Engineering Institute (Main Lobby);
Warner Hall (Enrollment Services);
Hamburg Hall (Room A-101);
Hunt Library (Main Lobby);
NREC (40th Street); and
Posner Hall (Room 150).
For more information, email the SLICE Office at slice@andrew.cmu.edu.
Children's School Barnes & Noble Book Fair Is Dec. 1
You can do some of your holiday shopping at the Barnes & Noble on the Waterfront and at the same time support the Children's School. The Children's School book fair will run from 10 a.m. until 2 p.m. on Dec. 1, and will feature children's activities and a sing-a-long at noon.
Can't make it that day? Any purchases made online at bn.com/bookfairs from Dec.1-5 will benefit the Children's School library fund if you use the ID #12415048 when checking out.
Nominate a Tartan by Dec. 7 for Student Engagement Award
You can help us recognize remarkable students by nominating them for the Alumni Association's 2019 Student Engagement Awards by Dec. 7. The awards honor students who have significantly enriched the quality of life at CMU, and fostered alumni engagement and pride in their alma mater.
Here's how you can nominate an outstanding student:
Complete the online form;
Upload or add a link to the nominee's bio, resume or LinkedIn profile; and
Add a minimum one letter of support.
Read about last year's winners and start your 2019 nomination today.
Pre-eminent Mathematicians To Speak at Abel in Pittsburgh at CMU
Carnegie Mellon's Department of Mathematical Sciences will host four of the world's pre-eminent mathematicians in January for Abel in Pittsburgh. The one-day conference, held on Jan. 11, 2019, is the ninth edition of the "Abel in…" series that aims to increase public awareness of mathematics and the Abel Prize. Conference co-organizers are CMU professors Irene Fonseca and Dejan Slepčev.
The conference will be held in Rashid Auditorium in the Gates and Hillman Centers and will feature Yakov Sinai, Sun-Yung Alice Chang, Gil Kalai and Scott Sheffield. Lectures are free and open to the public. Attendees should register by Friday, Dec. 7 at the Abel in Pittsburgh website.  Find out more. 
Become a More Effective Writer, Communicator
The English Department's master's degree in professional writing has been a popular choice for many CMU staff members seeking to become more effective communicators. The degree teaches professional students to create and execute complex information strategies involving both visual and verbal elements and media, ranging from print to online, including social and multimedia. The goal of the Master in Professional Writing program is to prepare students for careers as writers, communication specialists and information designers. The first deadline to apply for next fall is Jan. 11, 2019. Find out more about the program. Send questions to jackson1@andrew.cmu.edu.