January 04, 2017
PwC Invests $11 Million in New Innovation Center at Carnegie Mellon
Center Will Harness Cutting-Edge Research for Real-World Applications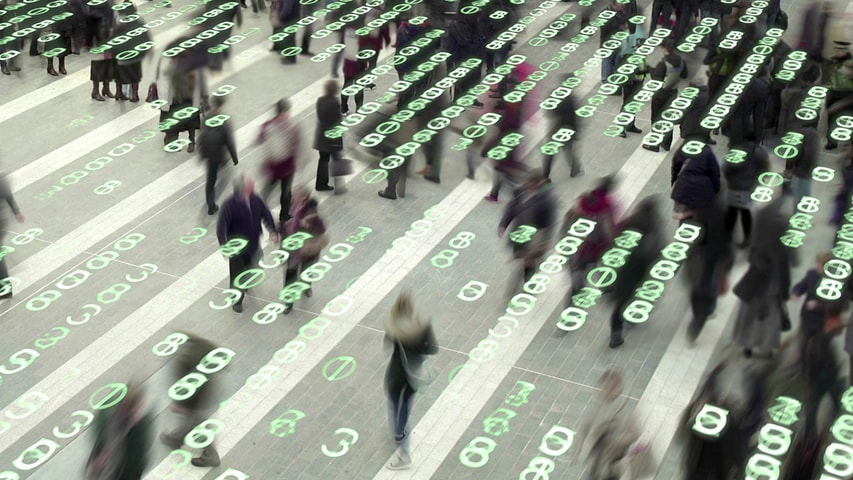 PwC US and Carnegie Mellon University announced today the establishment of the new Risk and Regulatory Services Innovation Center, which will advance how businesses use technology to solve organization-wide issues and address compliance requirements.
Leveraging PwC's client engagement experience with CMU's world-class research, faculty and students, the center will support and perform education and non-federal research in risk and compliance-related issues across sectors, specifically audit innovation, data analytics, information privacy and security. CMU faculty, staff and students will work closely with PwC resources to develop and test next-generation solutions for these sectors.
PwC is initially investing $11 million into the new center, including a faculty chair and fellowships, with potential funding of $31 million over five years. PwC and CMU also are developing executive training courses for chief risk officers and chief privacy officers.
"Leveraging our client leadership with Carnegie Mellon's research leadership is a sure-fire proposition," said Dean Simone, U.S. Risk Assurance Leader. "We're investing in a future where our clients in both non- and regulated industries and public safety can maximize technology to solve their biggest challenges. This relationship aligns to our purpose statement: building trust in society and solve complex business problems."
"We are excited at this opportunity to work with a global leader like PwC to solve real-world business problems," said CMU President Subra Suresh. "Our thought and research leadership in technology with PwC's strategic and real-world expertise will make a difference around the world and bring valuable experience and resources to our faculty and students."
CMU's internationally renowned strengths, ranging from artificial intelligence, robotics and cybersecurity to the performing arts and technology-enhanced learning, allow for a multidisciplinary approach to meet society's challenges. CMU's technology expertise continues to receive significant attention from industry, which has led to agreements with more than 350 U.S. companies.