January 04, 2017
Acquisti Named Director of New PWC-CMU Innovation Center
Alessandro Acquisti has been named the inaugural director of the Risk and Regulatory Services Innovation Center, which was established by PwC and Carnegie Mellon University.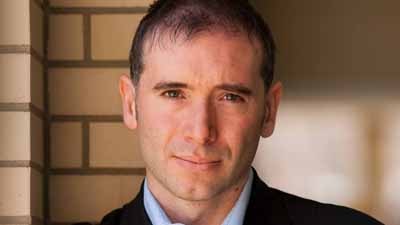 Alessandro Acquisti
The center will work to advance the ways organizations use technology and analytics to solve issues of public safety and information security. The center resides in Carnegie Mellon's H. John Heinz III College, a combination ideally suited to address these challenges.
"I'm pleased to take up this important research and education role," said Acquisti, professor of information technology and public policy at CMU's Heinz College and the director of the Peex (Privacy Economics Experiments) lab at CMU. "The proliferation of data over the last decade has created various challenges for consumers as well as organizations, and especially organizations that face compliance hurdles. This represents an exciting opportunity for our faculty and students to work with PwC to develop and test real-world solutions."
"Professor Acquisti is the world's leading scholar in the economics of privacy," said Ramayya Krishnan, dean of Heinz College. "I am thrilled that he will bring his considerable talents to the Innovation Center and that PwC and their customers will benefit from his expertise."
Acquisti's studies have been published in leading journals across diverse disciplines, including economics, information systems, psychology, computer science and marketing. His 2009 study on the predictability of social security numbers received international media attention. Two years after the study, the Social Security Administration changed the assignment scheme of Social Security numbers.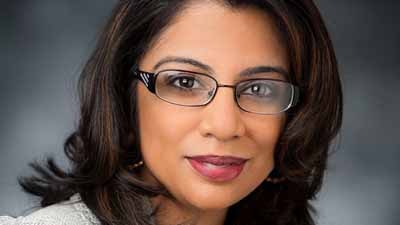 Alka Patel
His research investigates the economics and behavioral economics of privacy, including privacy in online social networks. Acquisti has been the recipient of the PET Award for Outstanding Research in Privacy Enhancing Technologies, the IBM Best Academic Privacy Faculty Award, the Heinz College School of Information Teaching Excellence Award, and numerous Best Paper awards. In 2015, he was named to the inaugural class of the Andrew Carnegie Fellows by the Carnegie Corporation of New York.
Alka Patel, a registered patent attorney who has worked with startups, universities and Fortune 500 clients on technology and intellectual property matters, has been appointed deputy director of the center. Her specialties include privacy, data security, patents and strategic analysis of intellectual property. Prior to joining CMU, Patel was managing director and senior counsel at BNY Mellon.