February 08, 2017
Government Leaders, CEOs, Academic Experts To Discuss Energy-Water Nexus
By
Abby Simmons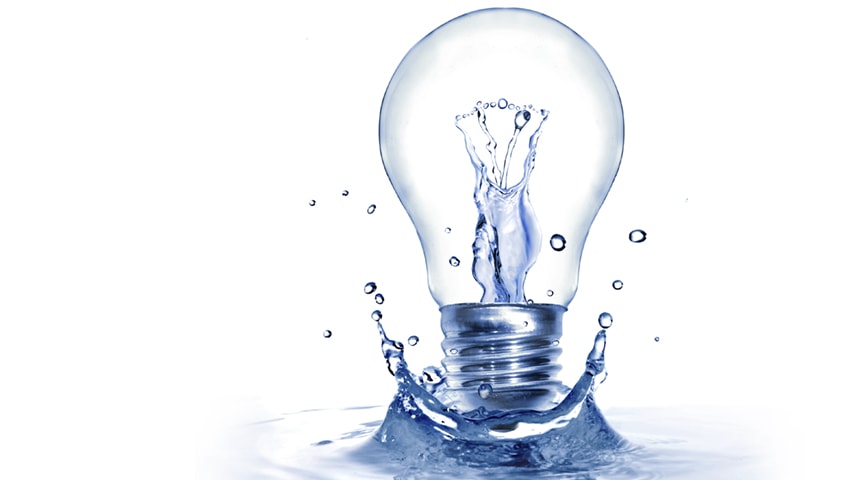 Carnegie Mellon University's Wilton E. Scott Institute for Energy Innovation, along with corporate and government partners, will hold a panel discussion, "Building a Resilient, Smart and Sustainable City: The Energy-Water Nexus," from 5 to 7 p.m. Thursday, Feb. 16.
The event, which is free and open to the public, will be in McConomy Auditorium on the first floor of CMU's Jared L. Cohon University Center. Online registration is required.
This program is the first in a series of Resilient Pittsburgh events that will bring together sometimes disparate entities to work on systemic issues — water quality, education, energy, and public health as examples — to establish leadership and coordination in solving some of the city's most pressing challenges.
"This gathering of national and local thought-leaders will explore energy and water — two of the world's most critical, interconnected resources. Smart, resilient cities recognize that vulnerabilities with one can have a tremendous effect on the other," said Anna J. Siefken, associate director for innovation and strategic partnerships at the Scott Institute.
Michael Webber, an expert on energy technology and policy from the University of Texas at Austin, will set the stage with a keynote address based on his book "Thirst for Power: Energy, Water and Human Survival." Webber's remarks will tie together research on population, economic growth, climate change, policy and the need for integrated planning with a focus on long-term sustainability.
Immediately after Webber's talk, government, corporate and academic leaders will discuss issues the nation and Pittsburgh face as they manage energy and water resources. Siefken will co-moderate the panel with Scott Institute Director and CMU President Emeritus Jared Cohon.
The panelists are:
Rich Fitzgerald, county executive;
William Peduto, mayor of the City of Pittsburgh;
Philip Mezey, president and CEO of Itron Inc.;
Morgan O'Brien, CEO of Peoples Natural Gas;
Richard Riazzi, CEO of Duquesne Light Co.; and
Rick Stafford, distinguished service professor at CMU's Heinz College, and founder of Metro21/MetroLab.
Event sponsors include the City of Pittsburgh, Duquesne Light Co., Itron, Peoples Natural Gas and the Scott Institute.
CMU is at the forefront of smart communities research, development and deployment, often with the City of Pittsburgh as its testing grounds. In addition to water and energy management, university experts are addressing challenges facing global communities in areas such as mobility, autonomy, air quality and public safety.