January 17, 2013
CMU To Co-host Pittsburgh Innovation Party at SXSW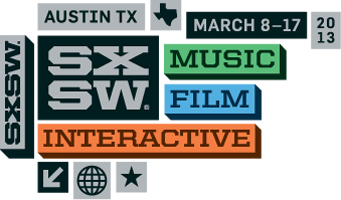 Carnegie Mellon and the Pittsburgh Technology Council have joined forces to stage the Pittsburgh Innovation Party at South by Southwest (SXSW), a tech, music and media conference in Austin, Texas. The party, which will be open to SXSW Film and Interactive registrants, will highlight the best of Pittsburgh innovation and include a showcase of projects featuring companies and students.  
An officially sponsored SXSW event, the party will be held from 9 p.m. to 2 a.m. on Saturday, March 9 in downtown Austin, and will be promoted through SXSW marketing channels to the more than 40,000 conference attendees. There will be an invite-only VIP networking event from 8 to 9 p.m. prior to the general event.  
While Pittsburgh companies and students have always gone to SXSW — and some have hosted their own events — this marks the first time the city has come together to organize a sponsored event, said Brad Stephenson, director of online strategy for CMU's Heinz College, a lead sponsor along with CMU's Human-Computer Interaction Institute (HCII).  
If other CMU organizations are interested in helping sponsor the event, they should contact Stephenson at 412-268-3695. Supporting sponsors include AlphaLab, The Entertainment Technology Center, Steeltown Entertainment and CMU University Advancement. The event also is supported by the Claude Worthington Benedum Foundation and the SPARK Kids & Creativity Network.