July 02, 2021
The Future Of Office Work
CMU researchers weigh in on incentives, trends and lessons learned during COVID-19
Media Inquiries
Shilpa Bakre
Marketing & Communications
Carnegie Mellon University experts say that companies planning for employees to shift back to the office should prepare for a very different workplace of the future, and employers also should consider how they encourage vaccinations.
With the increased availability of vaccinations across the country, employers have offered employees incentives to get vaccinated. But CMU experts caution against offering incentives that could signal risk or create unintended consequences.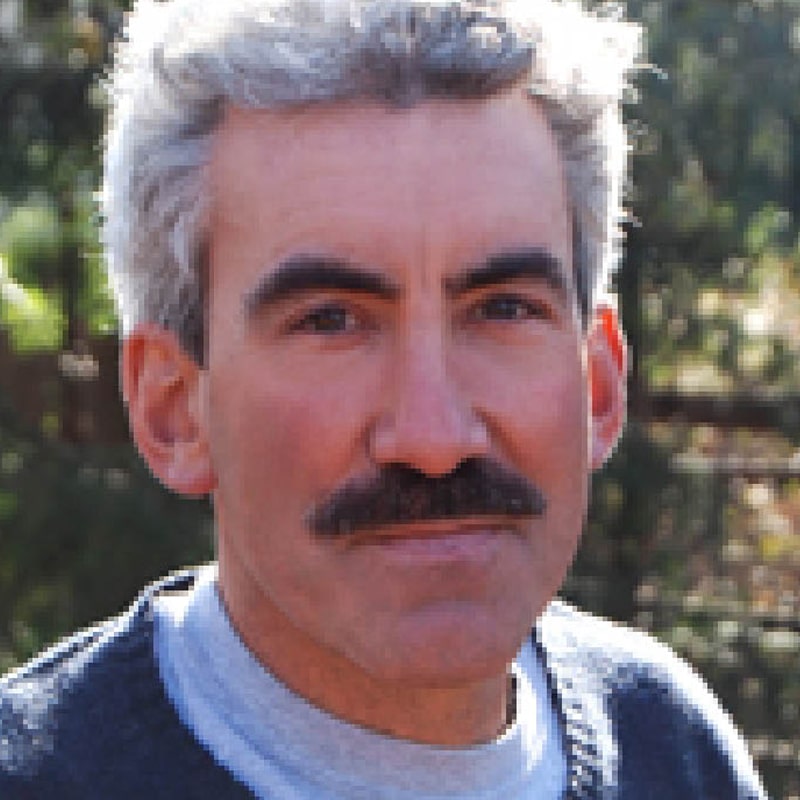 George Loewenstein (left), the Herbert A. Simon University Professor of Economics and Psychology at CMU, said that offering payment as a reward for getting vaccinated could accentuate people's concerns about the vaccine's riskiness. Loewenstein expanded on these thoughts in an op-ed in The New York Times, and in a commentary in the Journal of the American Medical Association, which described a series of experiments he and his research team conducted in which they studied how people reacted to clinical trials that offered different payment amounts for participating.
"People believed that a study's riskiness was greater when the payment was higher, even though the descriptions of the study procedures were otherwise identical," Loewenstein said. "People naturally assume that payments signal risk, so paying people to be vaccinated might naturally lead them to infer that the vaccine must be risky."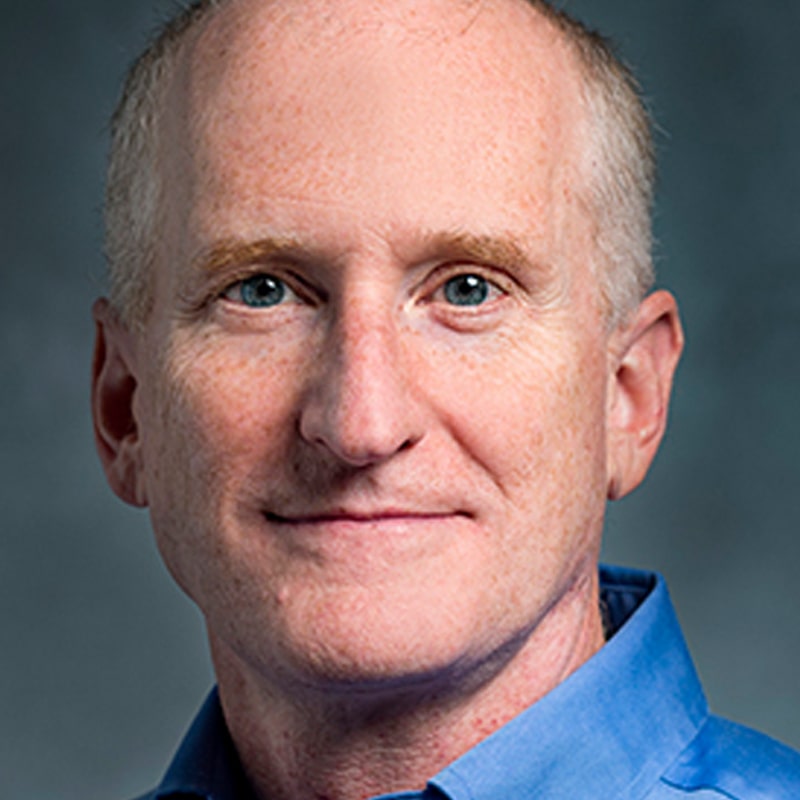 David Lassman (right), a professor of organizational management at CMU's Heinz College of Information Systems and Public Policy, said that monetary incentives also can lead to unintended consequences.
"When you monetize incentives, through a bonus for instance, you can end up incentivizing behaviors that you didn't anticipate," Lassman said. "For instance, you could see people, who might not have done so otherwise, jumping the line to get the vaccine to land the bonus. People can lose track of the purpose of getting vaccinated, and instead focus solely on the monetary goal."
Lassman recommends that if companies want to encourage their employees to get vaccinated, they should set up a vaccination clinic near their headquarters and allow employees to receive their vaccinations on company time.
Future of the Office
Vivian Loftness and Erica Cochran Hameen, co-directors of CMU's Center for Building Performance and Diagnostics and faculty in CMU's School of Architecture in the College of Fine Arts, also spoke with PBS NewsHour Weekend about trends they expect to see as more offices reopen.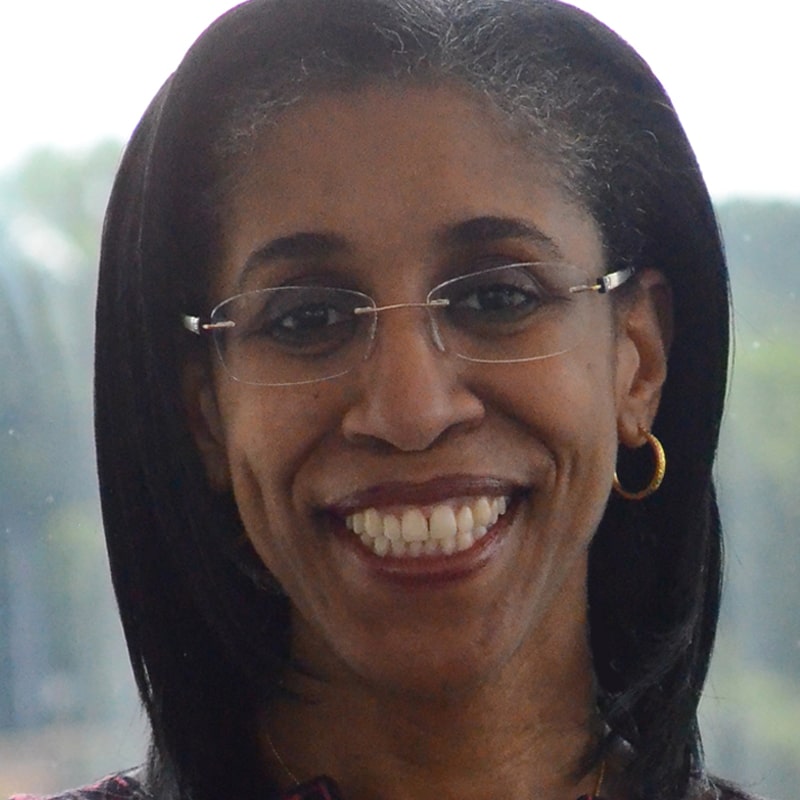 "Health awareness has increased during this pandemic. Employees are thinking: Is my office a safe place? Is it clean? They will ask about the effectiveness of their ventilation systems for heating and cooling, since proper ventilation can reduce health risks. Even simple things like opening windows can improve ventilation rates and air quality," said Cochran Hameen (left), an assistant professor in architecture whose research has studied the connection between ventilation, air and student academic performance.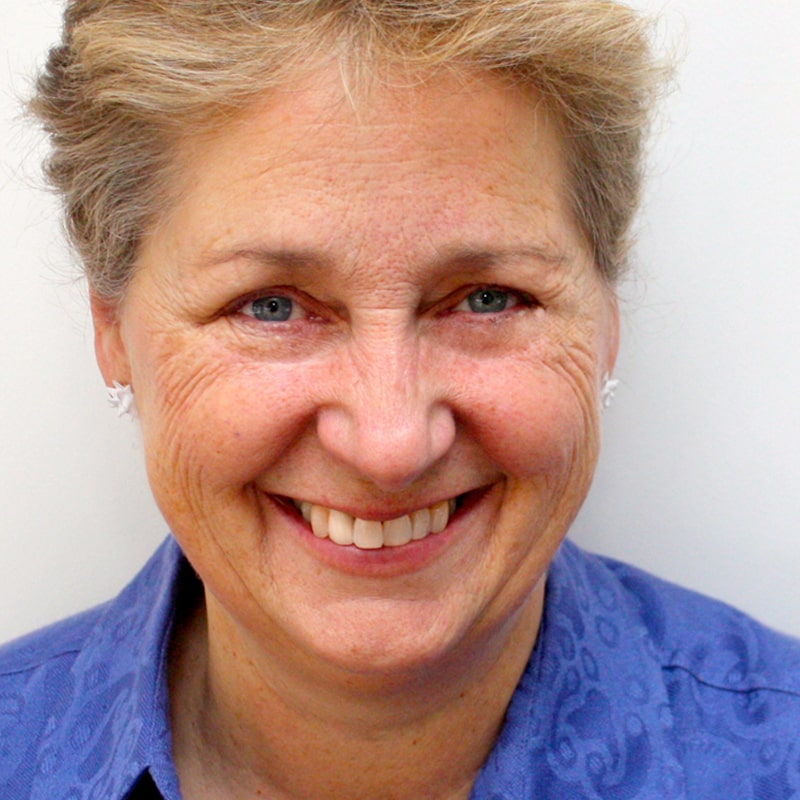 Loftness (right), an architecture professor, anticipates that the lessons we've learned in quarantine will change the way we work. Design for less density, working from home or masking in the office when you have a cold, as well as increasing ventilation and wiping down surfaces offers healthier workplaces that should be the norm, she said. Ergonomics will be more important for working at home, and videoconferencing and collaboration tools, like Zoom, are here to stay. She also believes that confidence has grown in worker productivity from home, and employees will have more flexibility to work remotely.
"The real estate community is worried about a potential downsizing of office space across the board, but not everyone has the luxury of having a good place to work from home. So, there will still be a need for office workplaces," Loftness said. "Additionally, when people work remotely, it hinders collaborative work. This may be an opportunity to rethink the physical spaces we go to work in to focus more on collaboration and team building."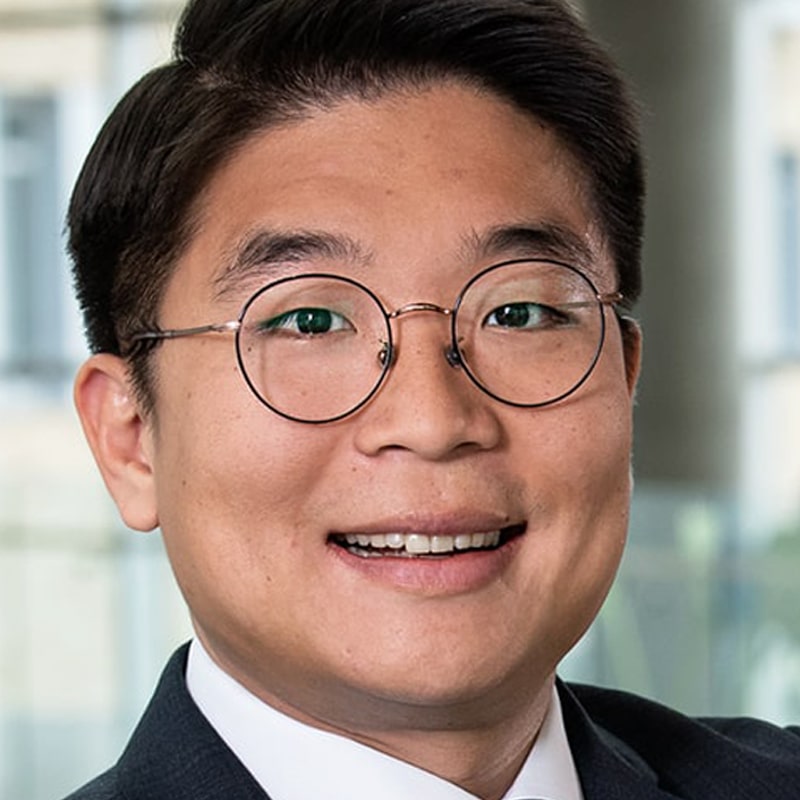 Sunkee Lee (left), assistant professor of organizational theory and strategy in CMU's Tepper School of Business, has found in his research that physically bringing together people who don't typically interact with one another can spark new ideas.
"That is why for organizations whose goal is to innovate, bringing back employees to the office can be important," Lee said.
But if limited office space precludes an employer from bringing back workers at a full scale, the employer should consider who needs to come back first.
"Bringing back people who know each other well could improve productivity, but these people are likely to work effectively as a team even online," Lee said. "Bringing back people who are not familiar with each other could seem counter-intuitive, but spontaneous interactions between them could lead to new collaborations and the creation of new ideas. Of course, no relationships stay new, so periodically changing the batch of people who physically come to the office could be useful."