Experts Discuss the Implications of Coronavirus
CMU researchers join the conversation
As the world adjusts to the global pandemic caused by the new coronavirus (COVID-19), people have questions. Researchers, staff and students from Carnegie Mellon University have lent their expertise toward finding the answers.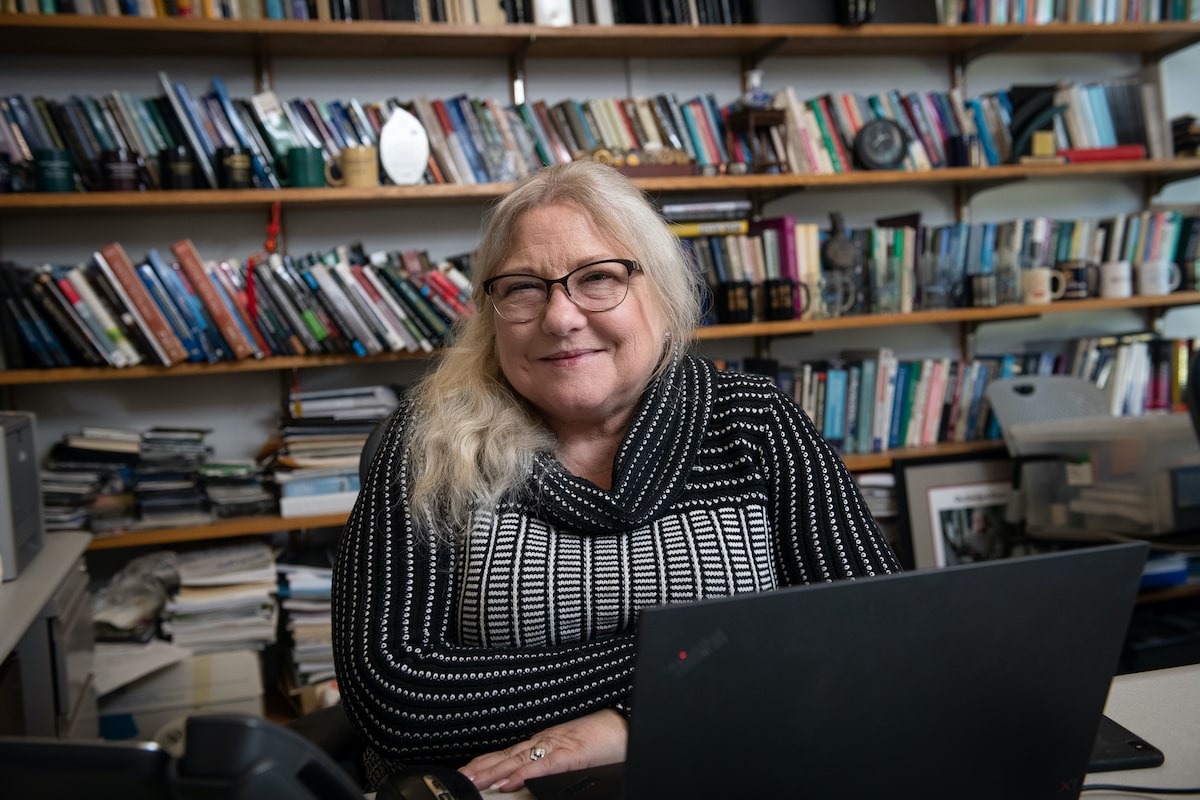 Kathleen M. Carley, professor in the Institute for Software Research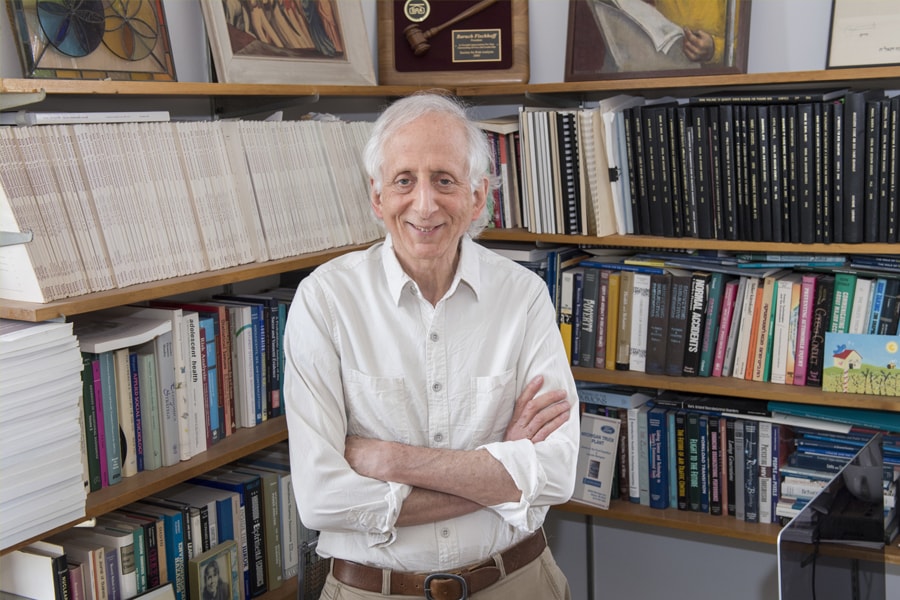 Baruch Fischhoff, Howard Heinz University Professor
Center for Ethics and Policy Supports Service Industry
As health experts begin mandating the closure of non-essential businesses for social distancing, service industry workers have seen their income opportunities evaporate. Carnegie Mellon University's Center for Ethics and Policy has created a Virtual Tip Jar as a way to help. Service industry workers can enter payment account information, and people can send tips to their favorite bartender, stylist, and other service industry employees. The Virtual Tip Jar site includes information for others to replicate the effort in their own city.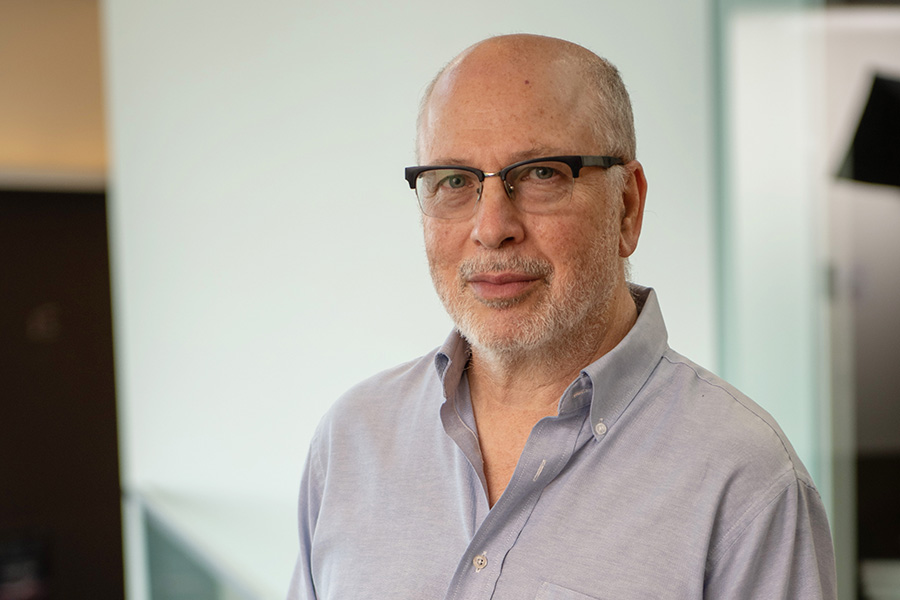 Roni Rosenfeld, professor and head of Machine Learning

Student Map Highlights Spread and Severity of COVID-19
Juniors Jason Zhu and Miranda Luong from CMU's Human-Computer Interaction department worked with friend Justin Chen, studying computer science at NYU, to create a map tracker for COVID-19 in an easily-accessible format. The team even share their code on the tracker's Info page. Popular Mechanics, The Pittsburgh Current and Towards Data Science have covered the map and its creators.