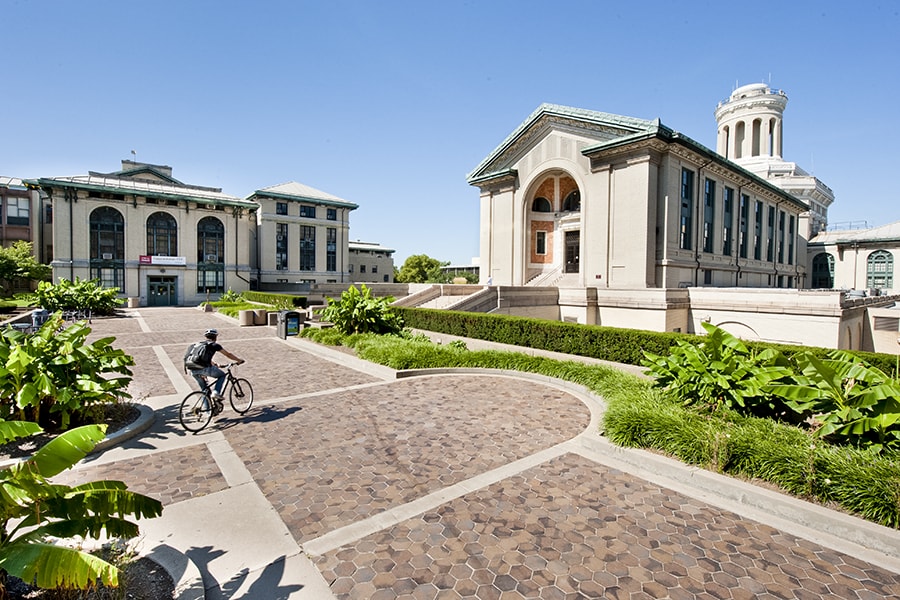 March 15, 2019
University Statement on New Zealand Tragedy
Dear Members of the Carnegie Mellon Community,
It is becoming all too common in today's world that we experience a senseless tragedy and an act of pure evil. Last night in New Zealand was yet another example of innocent lives being lost because of hatred and religious bigotry.
Today, we stand together with our Muslim community on campus and those across the globe to condemn these cowardly acts. Our thoughts and prayers go out to the victims and their families as well as all of those impacted by these awful events.
Here at Carnegie Mellon, we will continue to be a community where our diverse worldviews—religious, spiritual, and secular—are understood, nurtured and honored.
Sincerely,
Farnam Jahanian
President
Henry L. Hillman President's Chair
Carnegie Mellon University